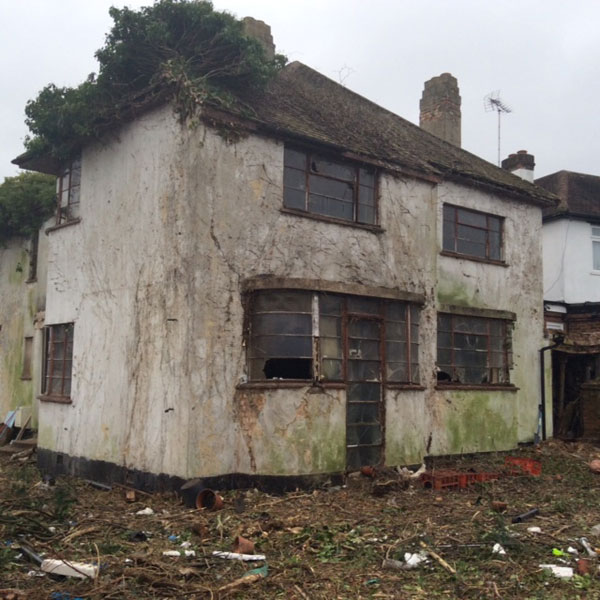 Very sad to hear about the future demolition of this 1930s art deco house in Rayners Lane, London. But at least we get a glimpse of it first.
*Note the article has now been updated with internal photos – see the end of the piece.
Thanks to Fiona for getting in touch and sending over some photos of the art deco house, which do at least give us a glimpse of a house that has been hidden from sight for many years.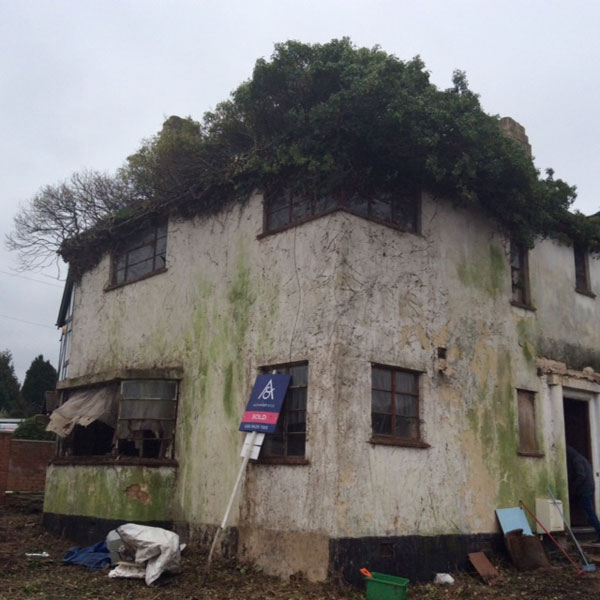 I know, it seems ridiculous that someone can just leave a house like this to rot. But that's what has happened, with nature taking its course and covering the house in overgrown vegetation.
The house was apparently sold at the end of last year, presumably with someone looking to bring the house back to its best. The first step of doing this has been to cut back all of that overgrowth to actually access and view the house properly. But it isn't good news.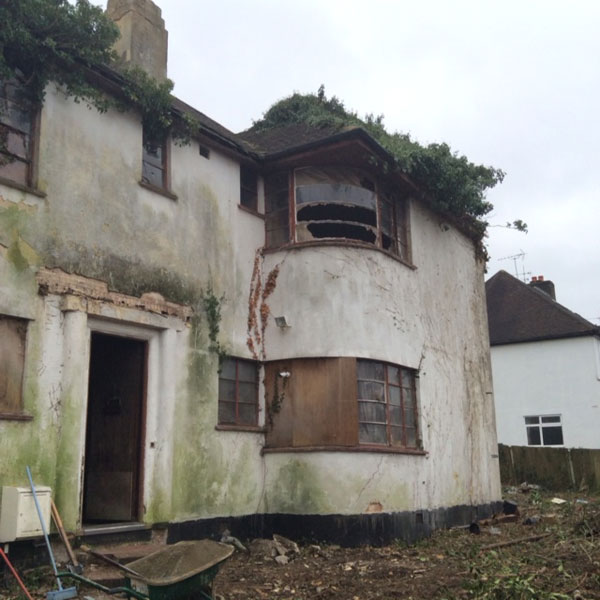 According to Fiona, this stunning piece of 1930s modernism will not be here much longer. According to the people working on the house, the root damage done by the ivy was 'so severe' that the foundations are unsafe and they have been left with no alternative but to demolish the house.
So have a look at it for the last time. A crying shame that the house has to go and it would be interesting to hear more of its back story if you know anything.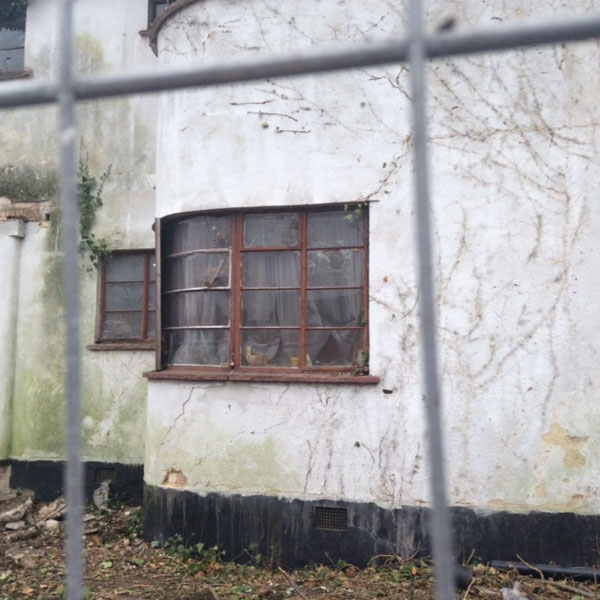 I would be very intrigued to see the inside of this house too, as that might be a goldmine of original details if the exterior is anything to go by. But in its current state, I suspect that might not be a safe job for anyone except a trained professional.
Credit to both @artdecoist and @superfast72 who also mentioned this on Twitter and thanks again to Fiona for the images.
Update: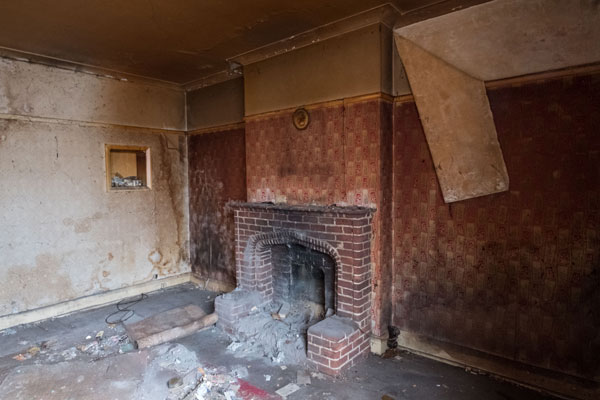 Well, I did say I would be intrigued to see the inside of this place and as if by magic, the photos of the interior arrived.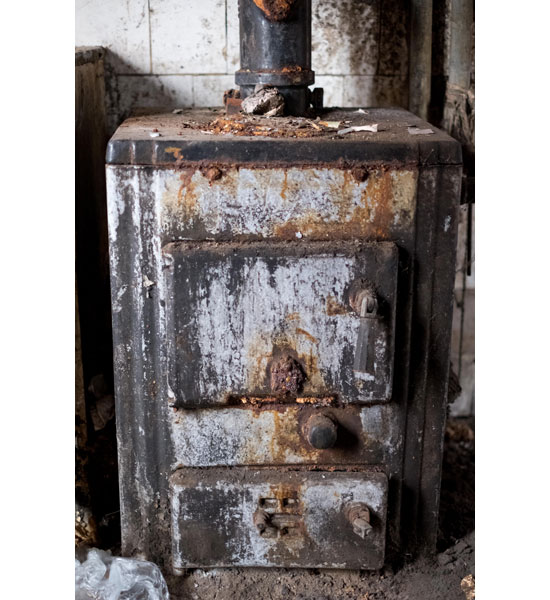 Well, not exactly magic. Huge thanks to photographer Lois Gobe (whose Instagram feed you can see here) for being brave enough to gain access to the house, with the help and agreement of the people working on the site.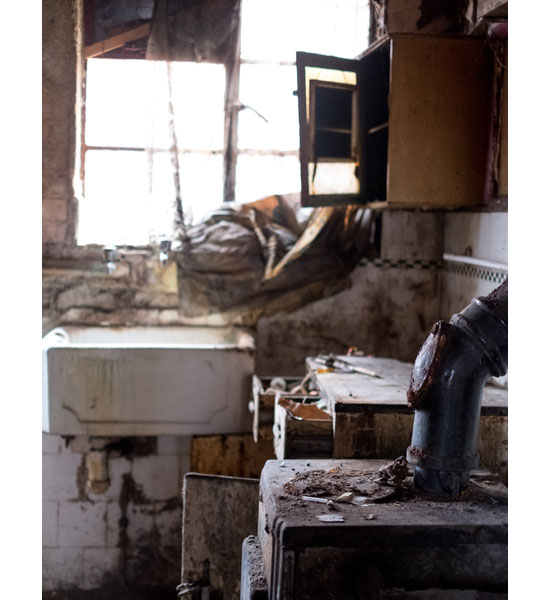 The house is now sadly confirmed for demolition in March and as you can see, it isn't exactly well-preserved. But it is a fascinating time capsule and indicates that the house hasn't been lived in for decades. Just look at that food cupboard if you want confirmation of that.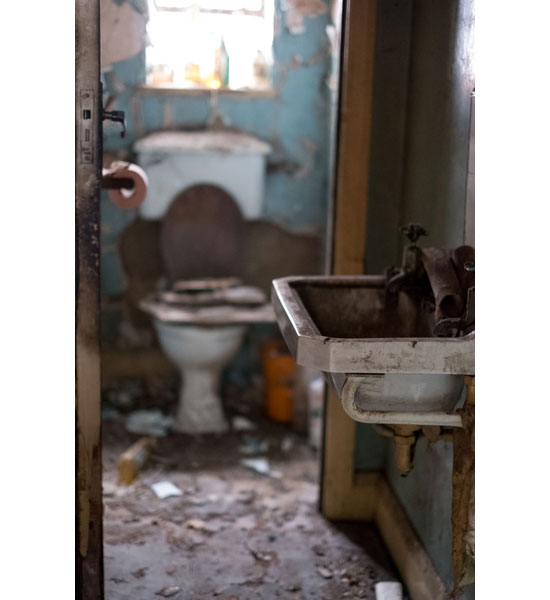 A genuinely said loss architecture-wise, but at least we managed to see it both inside and outside before the house is finally removed from the landscape.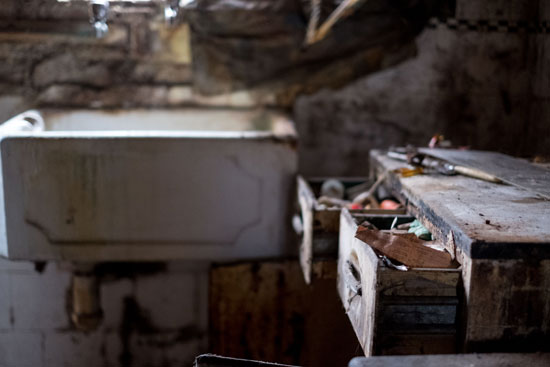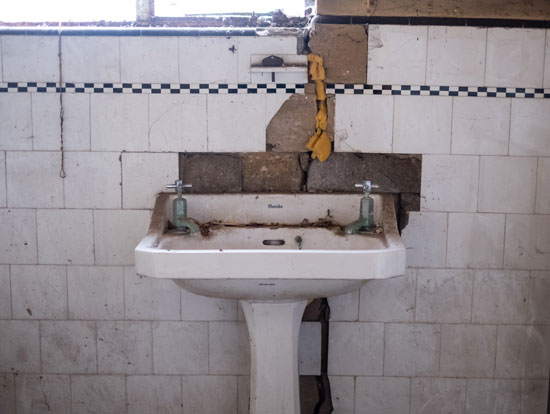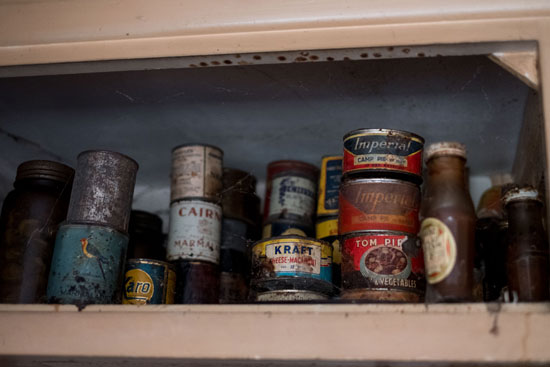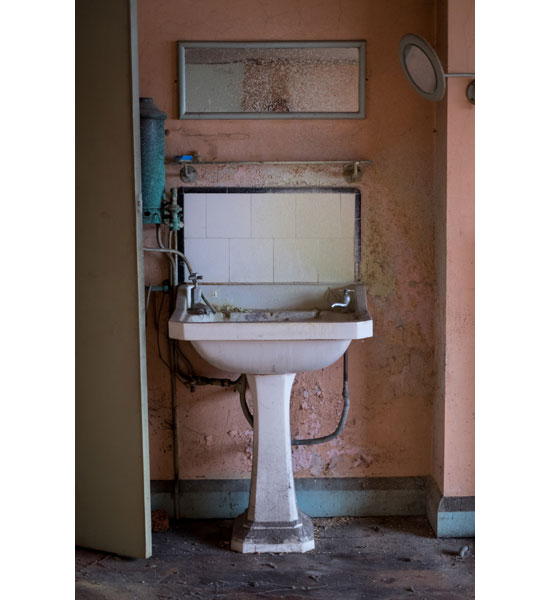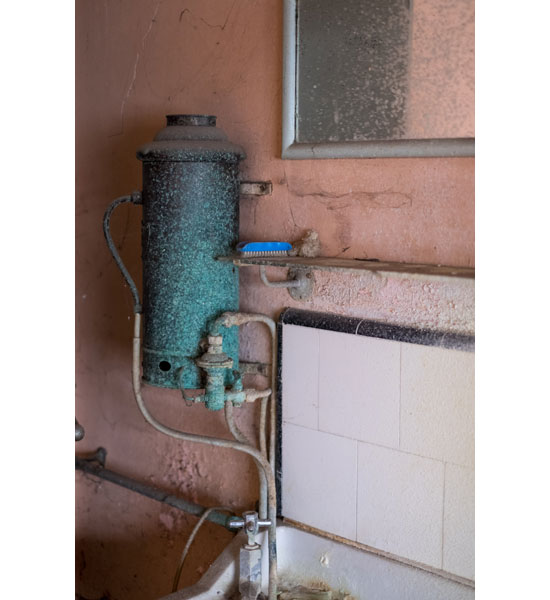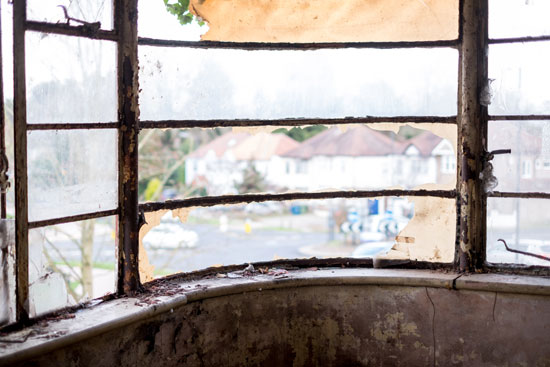 Further update: Huge thanks to Raj for taking a couple of photos after the fence had come down. Gives you more of an idea of the house itself. See below…