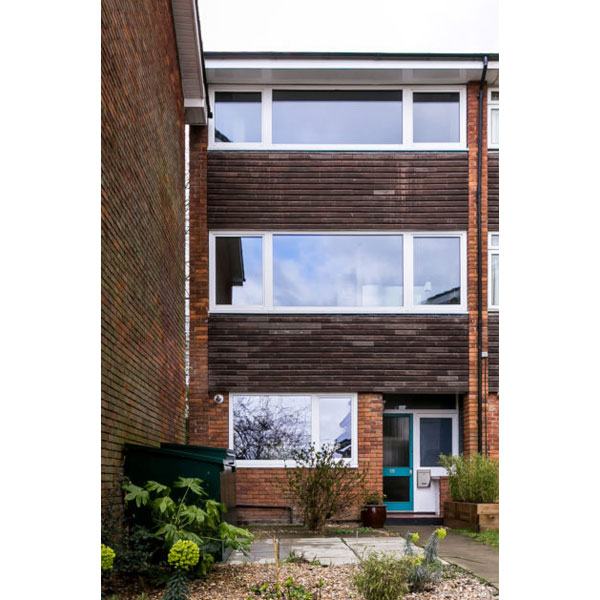 The finish of this 1960s midcentury townhouse in London SE23 really does set it above houses of a similar design.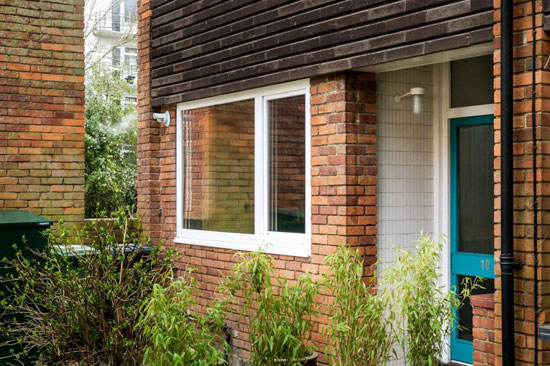 This one, as the title says, dates from the 1960s, part of a terrace set around a 'quiet' communal green and a short walk from Forest Hill station if you need the exact geography.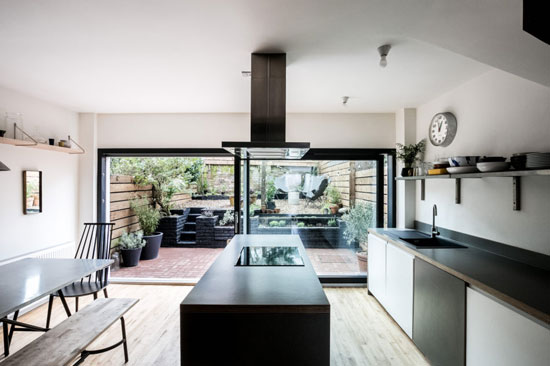 But this certainly isn't a time capsule, Far from it. The 'shell' of the place and some of the original details remain, but this one has been on the end of a complete renovation of late.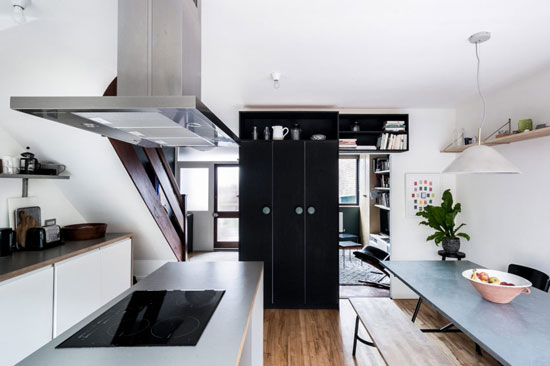 Now that's not always a good thing. In fact, the word renovation is often a cause for concern. But it's also an opportunity to rethink and restyle a house, which is the case with this one.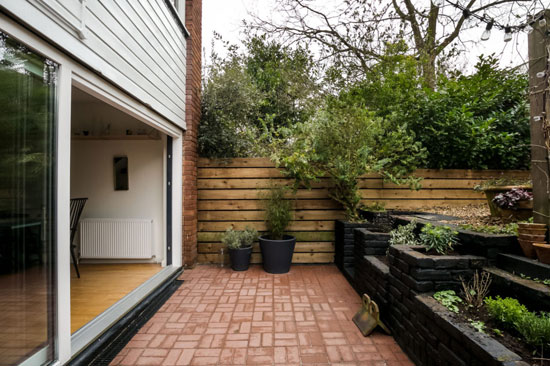 There are still three floors of accommodation, covering something like 1,274 sq. ft. in total over its three floors, with the original (and rather lovely) staircase taking you up to the top and back again. But on each of the floors, the space has had a makeover.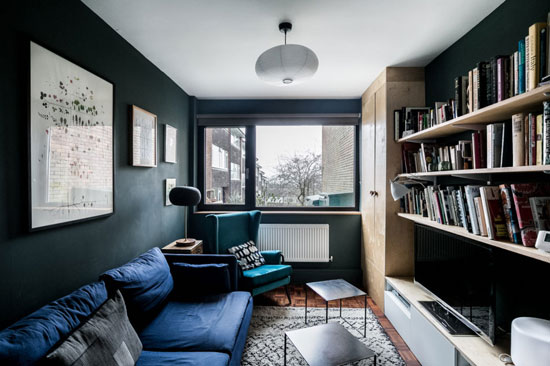 Generally, the finish is modern and understated. Clean, modern(ist) style in keeping with the surroundings and obviously done to a very high standard. This could be a feature for an interiors magazine rather than an estate agent's listing.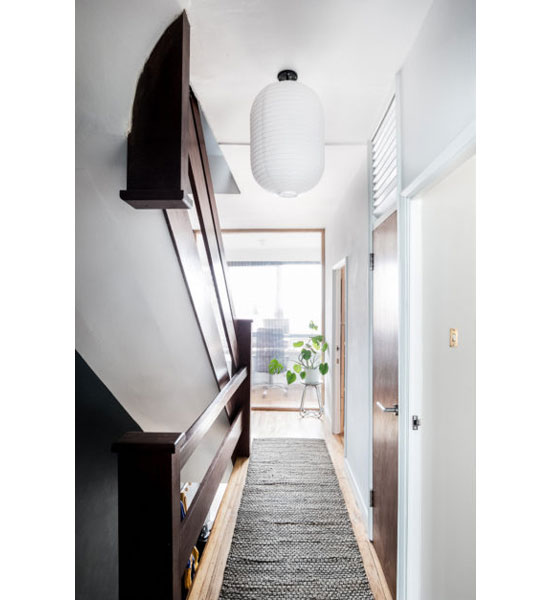 Some vintage touches remain, both in terms of the house and the fixtures and fittings. But overall, you are looking at a contemporary restyling of a house without forgetting its past.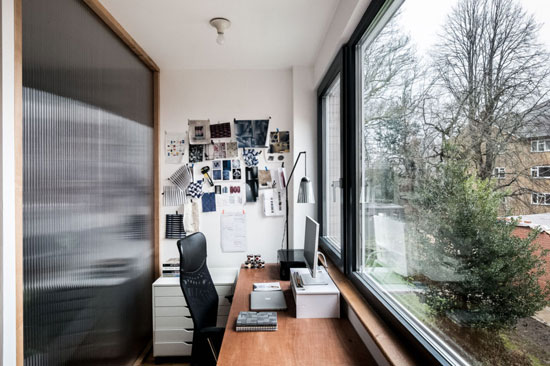 Entry is on the ground floor through an original fluted glass front door, taking you into a large and newly fitted kitchen with maple flooring. Plenty of light too, thanks to the sizeable triple-glazed sliding Internorm windows, which take you into the rear garden.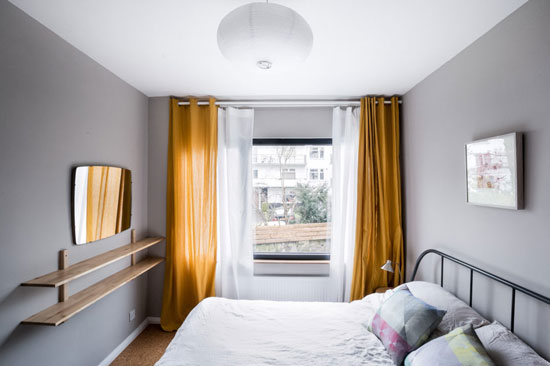 At the front of the property is what's described as an 'intimate' living room with original parquet flooring.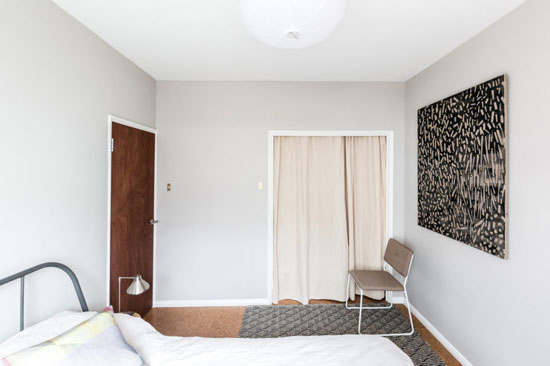 Stairs to the upper levels retain the original hardwood balustrades. According to the agent, on the first floor, a translucent fluted panel 'amplifies the sense of space', pouring light in from a former reception room that is currently used as a textile studio. On the same level is a large bedroom and bathroom.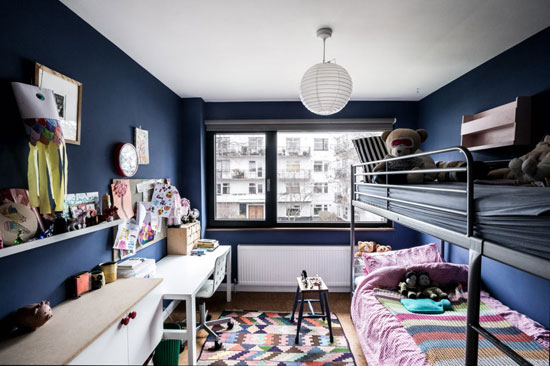 On the second floor is the master bedroom with 'panoramic views' of London's skyline, a rear-facing bedroom, overlooking the garden and a shower room with a walk-in shower.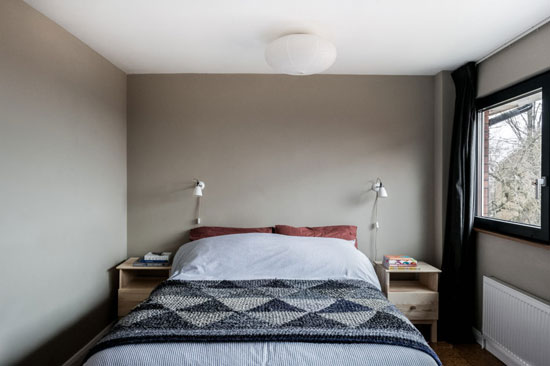 The property also has plenty of storage options, including an attic, separate garage, and a bike storage unit.
That's about the size of it. Check out the imagery, as that really does tell the story of this one. If you fancy living here, the asking price is £825,000.
Images and details courtesy of The Modern House. For more details and to make an enquiry, please visit the website.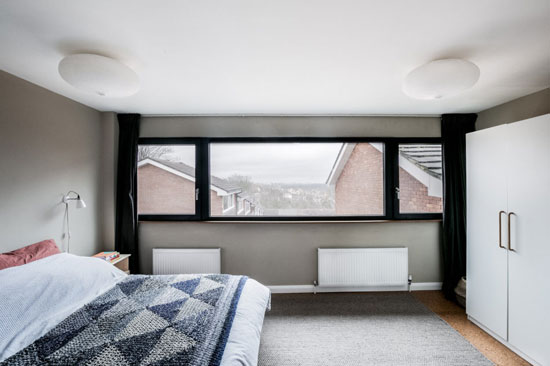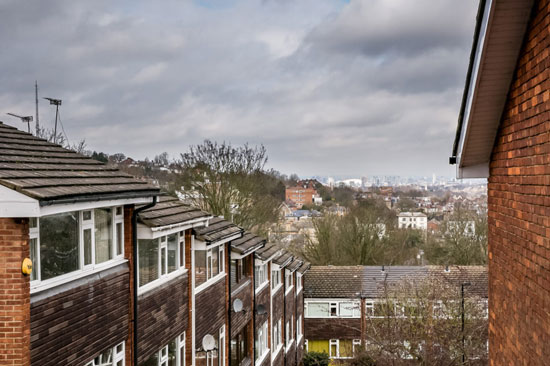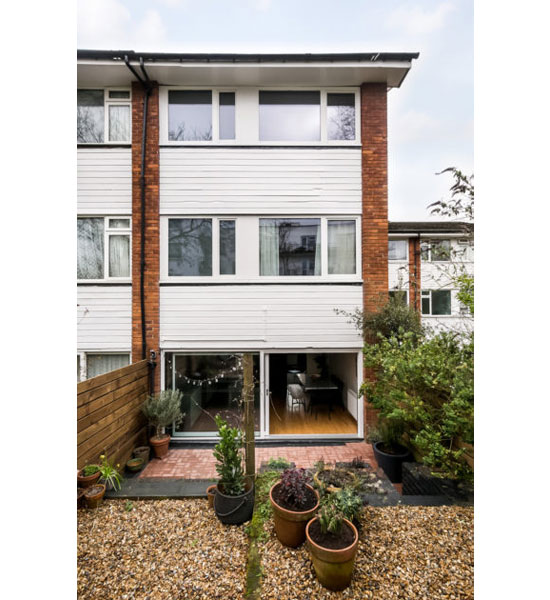 Property Location