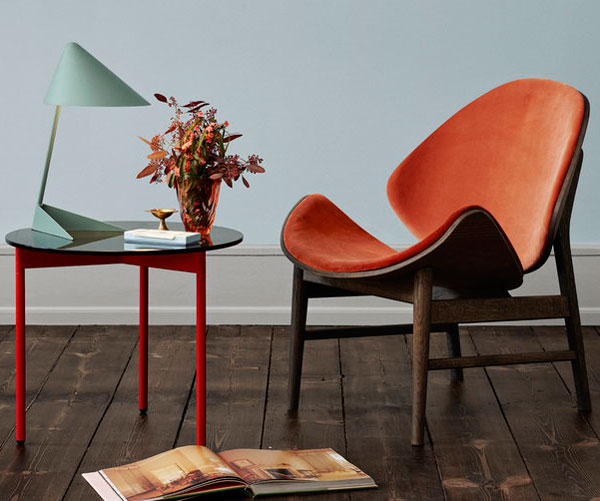 Unmistakably Scandinavian, the 1950s Orange lounge chair by Hans Olsen has just been reissued.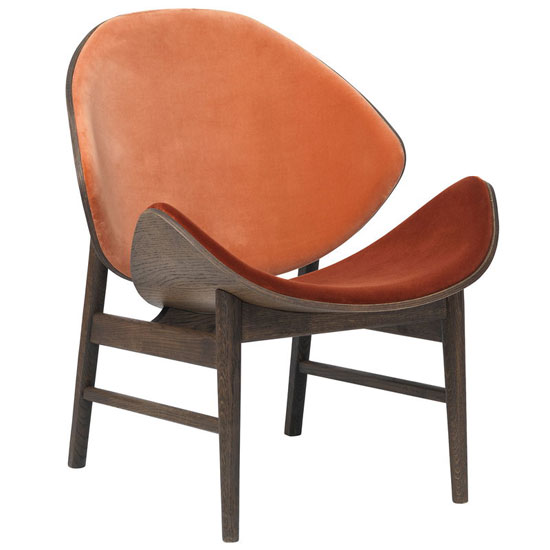 Interestingly, it isn't just in orange, which probably confuses things a little. But the orange version (for me) is the one to own. But you might disagree.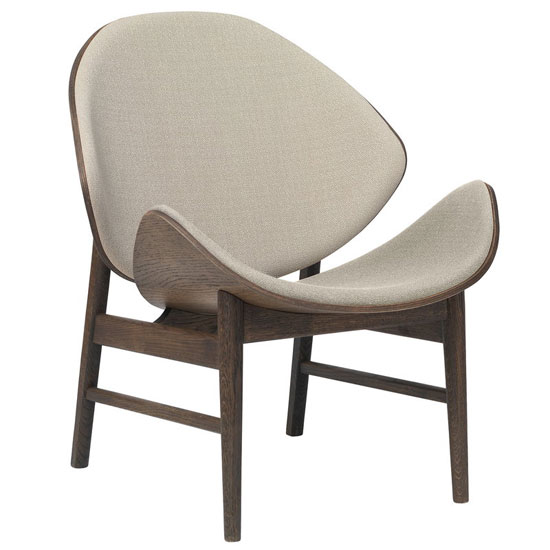 Dating back to 1955, this is a Danish design classic brought back to the market by Warm Nordic, a company you might hear a lot more of in the coming weeks. That's because its reissue series isn't just limited to this chair. Warm Nordic has an extensive range of midcentury modern reissues either on the shelves or coming up very soon.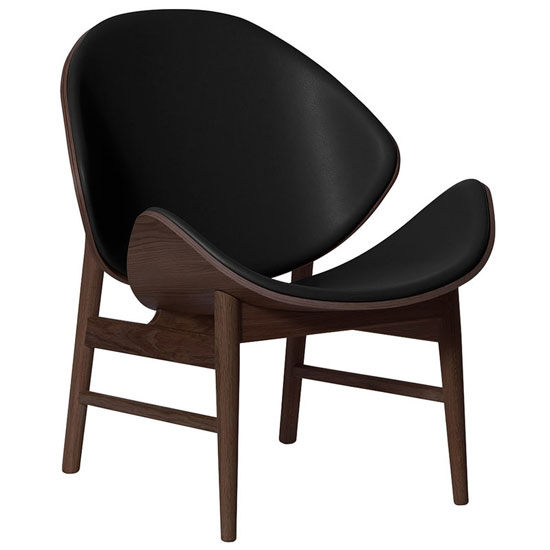 Of course, the chair got its name after its rounded shape and the seat were compared to a slice of an orange. Again, that loses something if you go for the other colours. The official name is Model 134, which probably fits the full range better.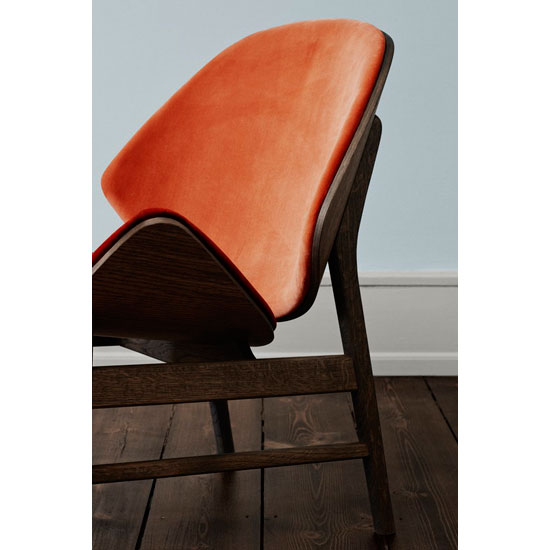 The chair has been upholstered in a 'smooth' velour fabric in two different tones of red, and its legs are smoked oak.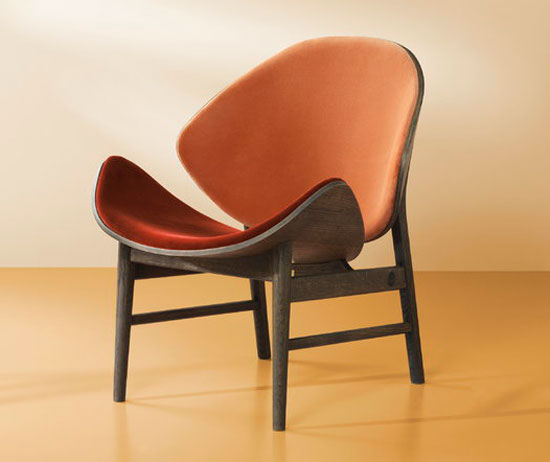 It's a talking point, both in terms of shape and colour, with the Orange lounge chair also been a very stylish place to sit too. As an interior design piece in a Scandi-inspired setting, it's hard to beat.
But it doesn't come cheap. This Hans Olsen classic retails for £1,350.