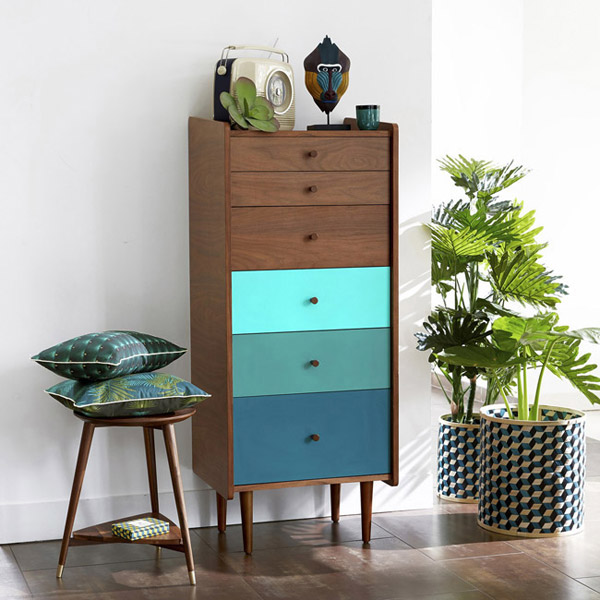 Yes, the headline says it all. La Redoute does 40 per cent off furniture to celebrate Black Friday.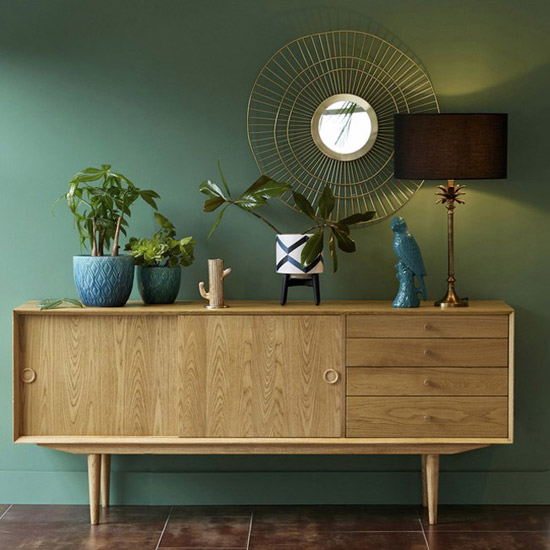 As you probably know, I have featured the midcentury modern designs at La Redoute, moody notably the Quilda range, the 1960s Ronda range and the Watford modular shelving system to name just a few.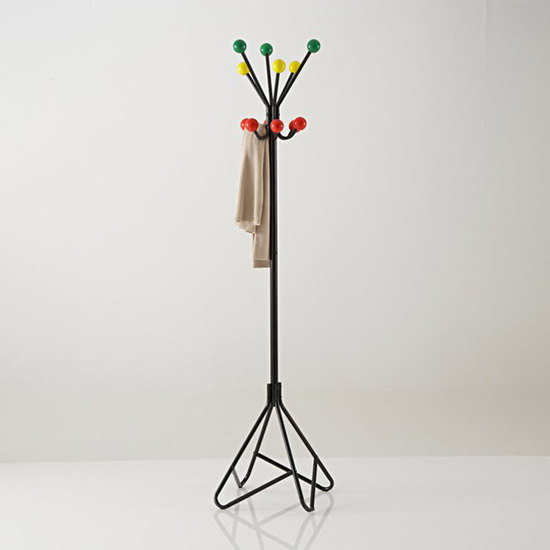 But that's not all. The retailer does make and sell a number of different pieces inspired by the mid-20th century and right now, you can get them for much, much less than usual.
All you have to do is use the code BLACKFRIDAY to get the 40 per cent discount when you get to the checkout. Yes, that's all once you have decided what to buy.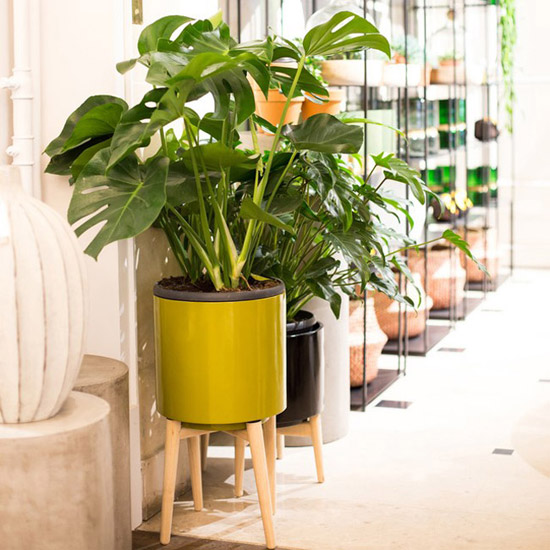 If you have missed those previous features and want a brief overview, here are some examples of just what is available.
Working down the page, I'll start with the much-loved 1960s Ronda furniture range. The set of drawers pictured is £429, so the 40 per cent discount drops that to around £257.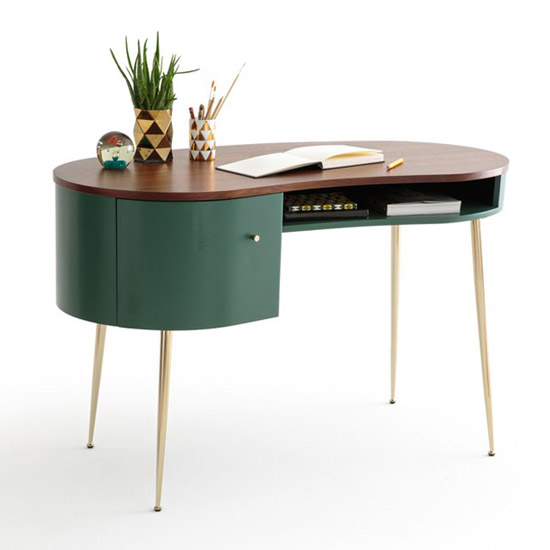 The Quilda range is probably the most extensive of all the ranges, with the vintage sideboard pictured here usually £945. With the discount, it goes down to £567.
At the more affordable end of things, the 1950s-style Agama coat stand is typically £89 but will go down to £53.40. Or check out the Florian retro planters in a range of finishes and sizes. The one shown here is £100 usually but drops down to £60.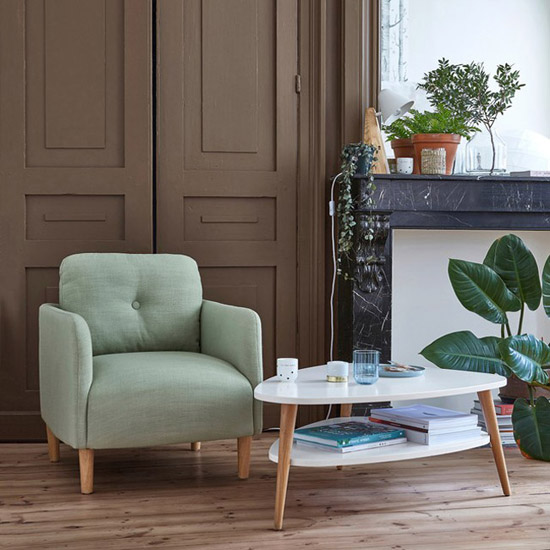 The Topim vintage-style desk is reduced from £599 to £360 if you need to revamp the home office. Also, the Jimi range is another sizeable range, with the Jimi two-tier coffee table, normally £165, dropping to £99.
Much more too, so do have a browse of the site before the end of the week. You might bag a rather stylish bargain for your home.