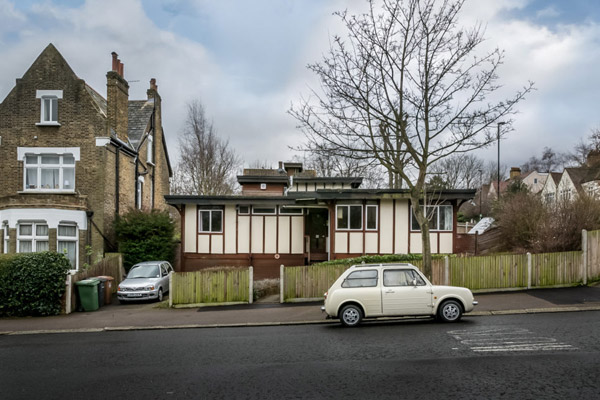 An unusual house in more ways than one. Let's talk about this 1980s Walter Segal property in London SE26.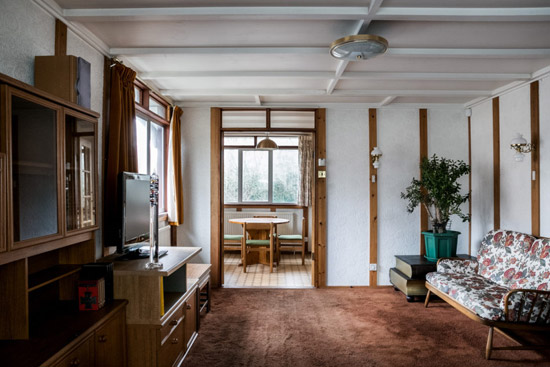 Walter Segal was a forward-thinking modernist architect who was born in Switzerland, but spent much of his later days in the UK and a good amount of that promoting the 'Segal Method' of building houses.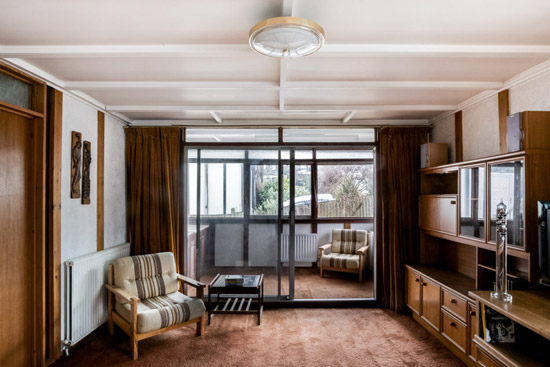 That method was a way of fast-track house building taking out some of the processes generally used for constructing new houses, such as brick-laying and cement-pouring, for example.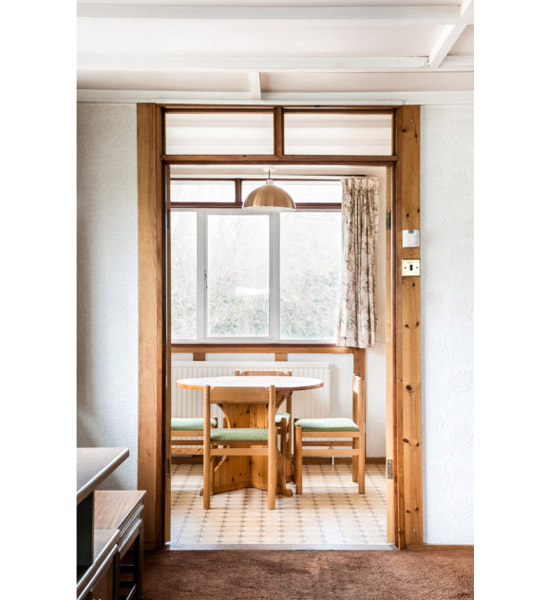 The houses constructed under the eye of Segal were modular, timber-framed houses inspired by 19th-century American houses and/or traditional Japanese architecture.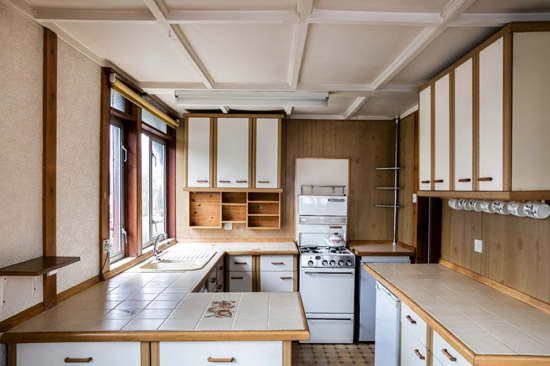 Have they aged well? In a way, yes they have, as the way Segal worked was environmentally friendly, which is in tune with our thinking today. But the downside is that it isn't a traditional way of building and as such, it can be difficult to get mortgages to buy these houses.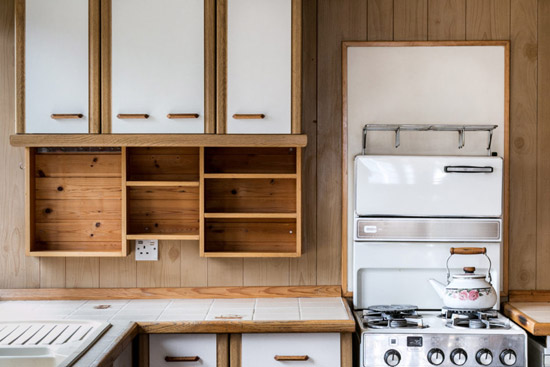 The one here is in remarkably original condition. I have featured a few Segal houses in the past, most recently this one in 2016. What they tend to have in common is a refreshed finish within, as they have changed hands since building. Not so this one.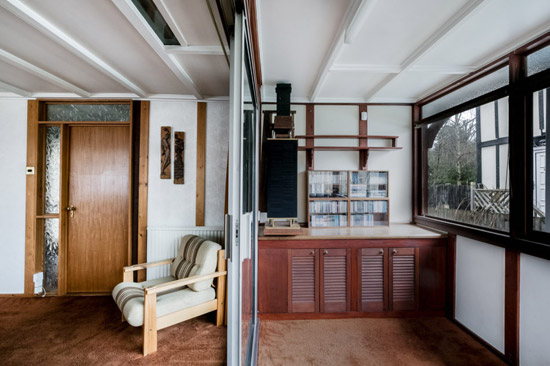 The house here, which dates back to 1981, is apparently one of three houses awarded to the original owners as part of a 'land allocation lottery' held by Lewisham Council.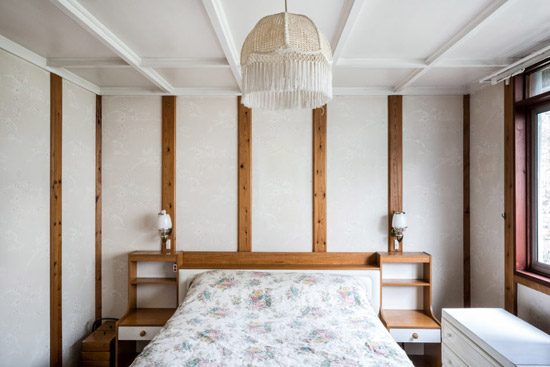 Pretty much everything here is still from 1981, with both the structure and the interior unchanged over the decades. Good thing or bad thing? Depends on your point of view. Essentially, what you have is a great starting point to create something special using some of those original details, but perhaps not all.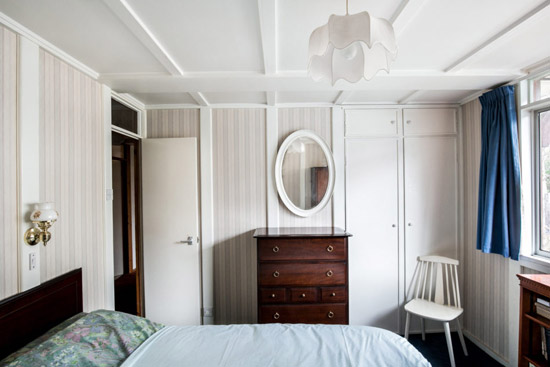 The likes of the kitchen and bathrooms are unlikely to be part of your masterplan. But the original shell almost certainly will be.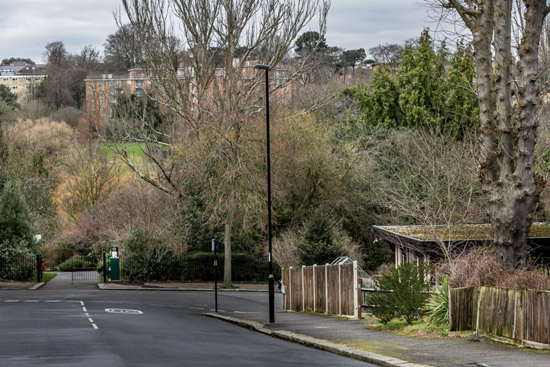 Talking of the house, the is a single-storey detached house on stilts, accessed at a 'slightly raised level' at the front via some wooden steps.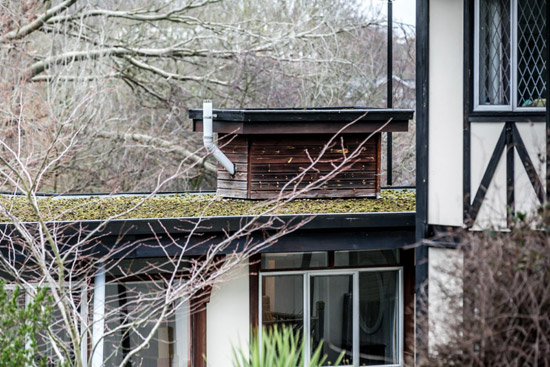 There are three bedrooms and two bathrooms that are connected to a reception, kitchen and dining area by a central corridor. The kitchen and dining room look out towards Sydenham Wells Park.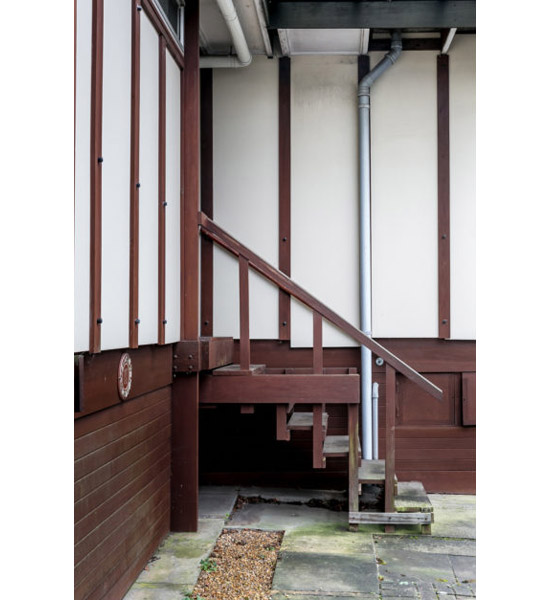 Outside, the garden surrounds the house on all sides, with a larger area to the front that includes off-street parking. You also get some kind of community too, with other self-build Segals also in the local area, should you need to talk niche architecture with someone nearby.
As for price, this is on the market for £495,000.
Images and details courtesy of The Modern House. For more details and to make an enquiry, please visit the website.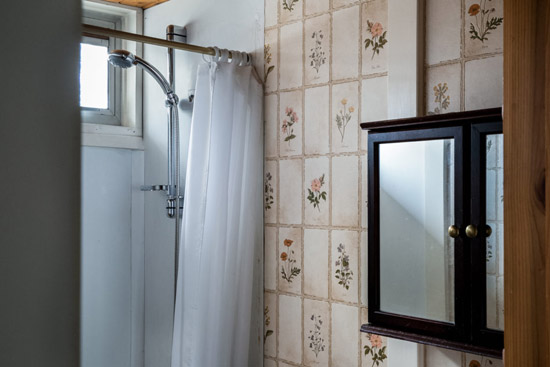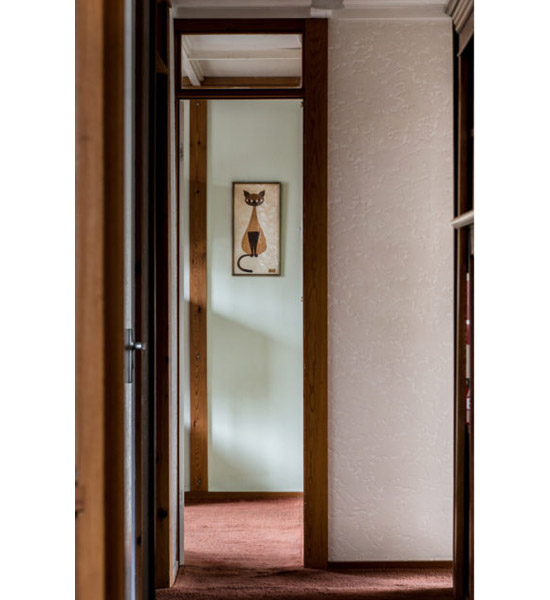 Property Location