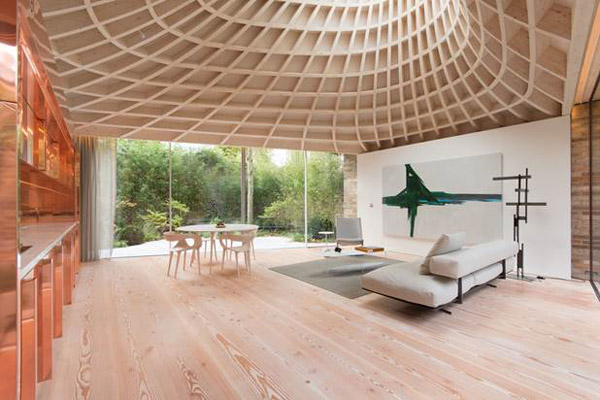 Something very dramatic, but a word of caution. The Gianni Botsford Pavilion modernist house in London W11 comes at a price.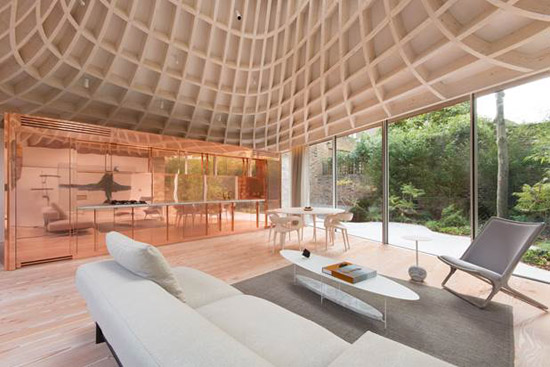 Frustratingly, I can't see enough of the exterior to make a firm judgement on it. But what I can see is reminiscent of Mies Van Der Rohe, a take on the 'glass box' with open plan living space to the fore.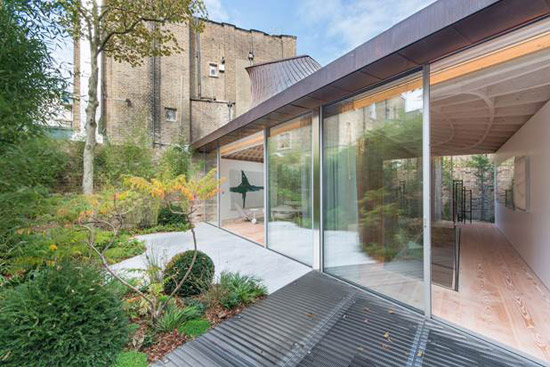 But it isn't just a rerun of that concept. This is an individual piece of architecture in its own right.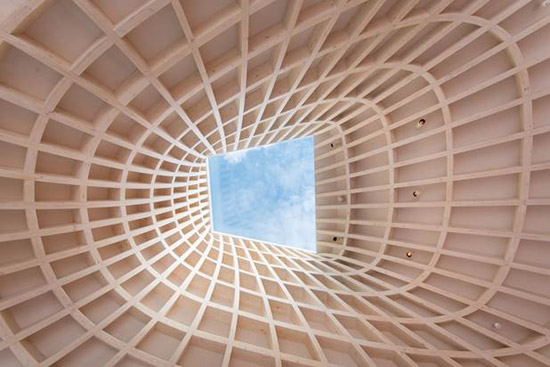 First off, we have to talk about that ceiling, which is the real drama in this house for me. Described 'the stuff of utopic architecture', the roof seems to have a life of its own, covering and almost smothering the living space below. In a good way, obviously.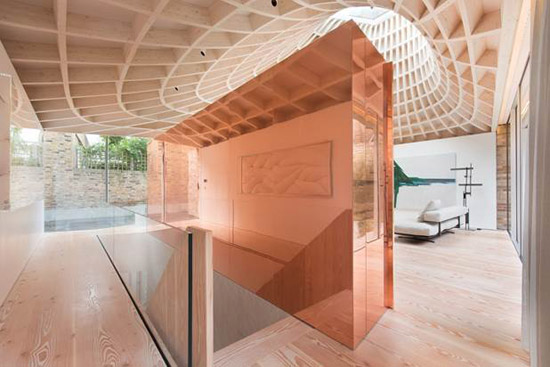 The roof also adds volume to the house, rising almost two storeys high and with a glass apex for a focal point. That's the key feature right there. But it isn't the only drama in this place.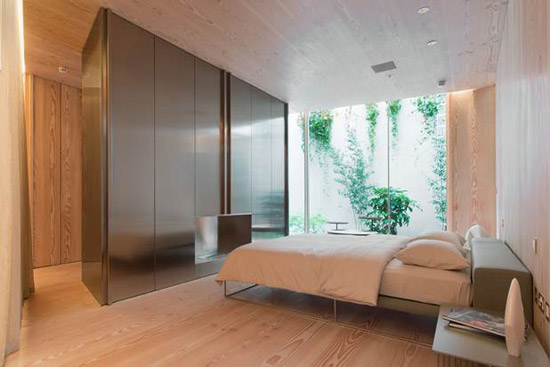 The high open-plan living space is also impressive, containing the living room / kitchen / dining space and completely glass-walled to the east and west. Beyond that glazing is the landscaping, said to be 'reminiscent of dreamy Japanese Zen gardens' and a swimming pool, separated from the main reception space by a glass divide.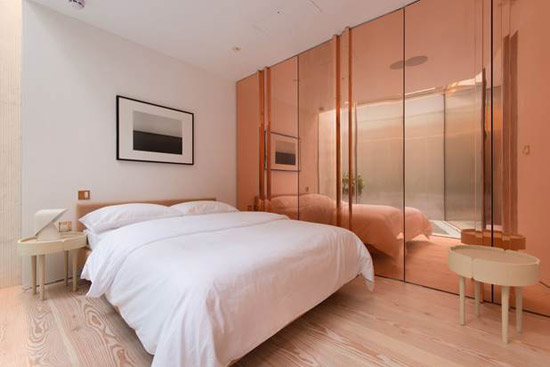 Bold, luxurious architecture, but at the end of the day, still a house, although at times you might think you are in a particularly high-end hotel.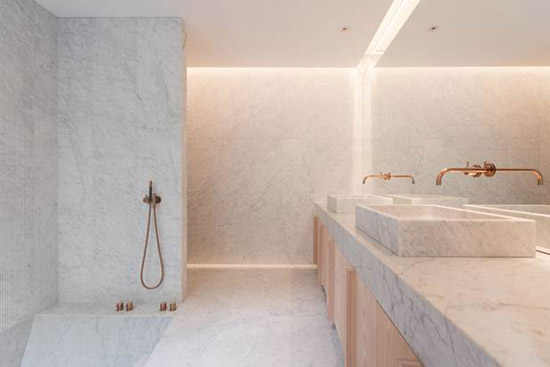 The layout includes that stunning reception room and kitchen area, a contemporary living room, the master bedroom suite with dressing room, a guest bedroom and guest bathroom a study or further bedroom and a guest bathroom and steam room, along with private courtyard garden and winter garden and the swimming pool with hot tub.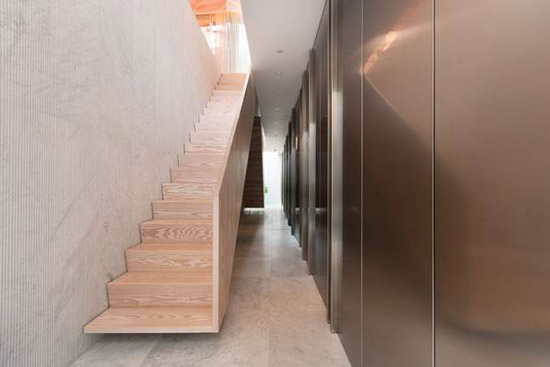 Statement architecture in a sought-after postcode. No surprise to see this up for £5,950,000.
Images and details courtesy of Domus Nova. For more details and to make an enquiry, please visit the website.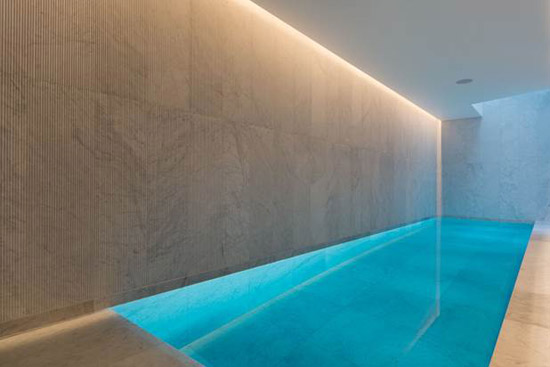 Property Location