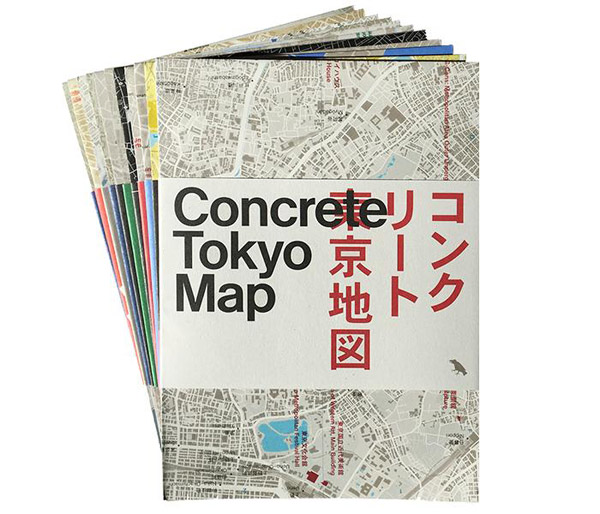 I have raved about these in the past. If you want to see what the fuss was about, you can now win architecture maps by Blue Crow Media on this very site.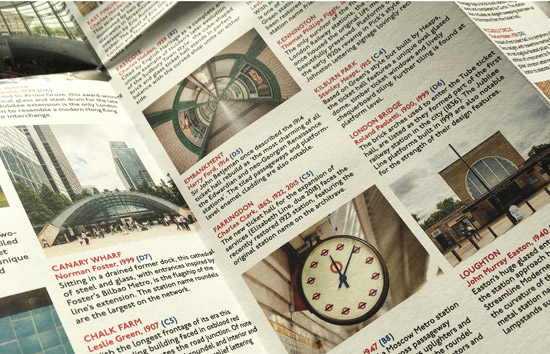 Blue Crow Media is a specialist, independent map company, with its specialist subject being 20th century architecture. The maps it produces are small enough to fit into a small bag (or a particularly large pocket), offering an architectural introduction to the particular city or location.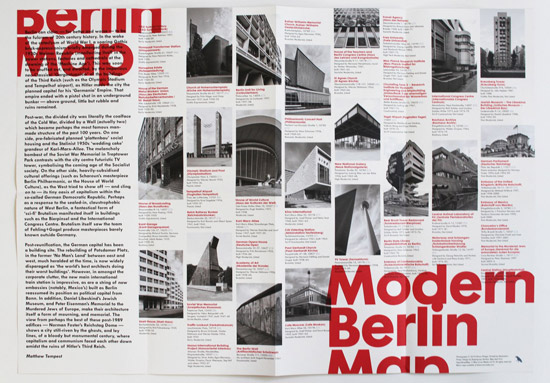 In fact, it is more than an introduction. Once folded out to full size, you will find a traditional map on one side, marked with the selected sights, with the reverse offering images of the buildings themselves and some details on each of them. All written and selected by locals and/or experts on the city too.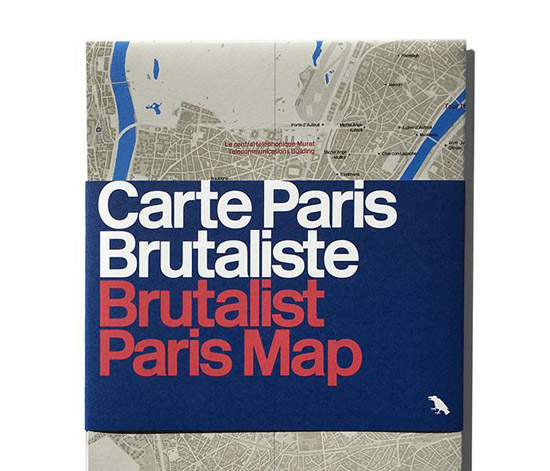 If you fancy taking an architectural tour, they really are essential and affordable too. That's not always the case with architectural literature. Oh and they also do a brutalist calendar too, should you know someone who is both a fan and difficult to buy for this Christmas.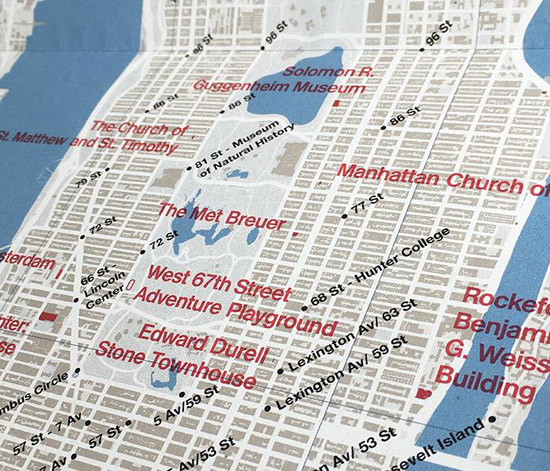 But enough of all that, I'm talking about the maps. I have a bunch to give away, but I have split them into four groups to maximise the chances of someone winning. So the groups are:
1. Modern Berlin Map, Brutalist Paris Map, London Underground Architecture & Design Map.
2. Brutalist Sydney Map, Concrete Tokyo Map.
3. Constructivist Moscow Map, Moscow Metro Architecture & Design Map, Modernist Belgrade Map.
4. Concrete Chicago Map, Concrete New York Map.
Entering is simple. Just add a comment in the comments box below saying which is is your favourite town or city for architecture and a couple of words why. No long essays, just a couple of words is fine.
I will choose 4 winners at random, but if you have your eye on a particular set of maps, add that to the comment too. If not, I'll presume you are happy with any. That's it, enter away!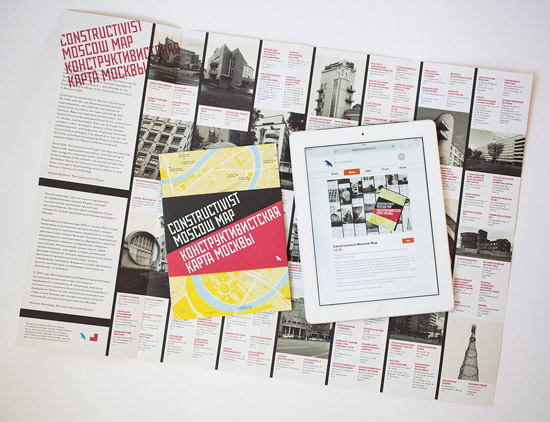 Terms and conditions:
Winners picked at random on closing date of Tuesday 30th October.
One entry per person.
WowHaus decision is final.
The prize is only the one listed above.
WowHaus does not take responsibility for prizes lost in the post.