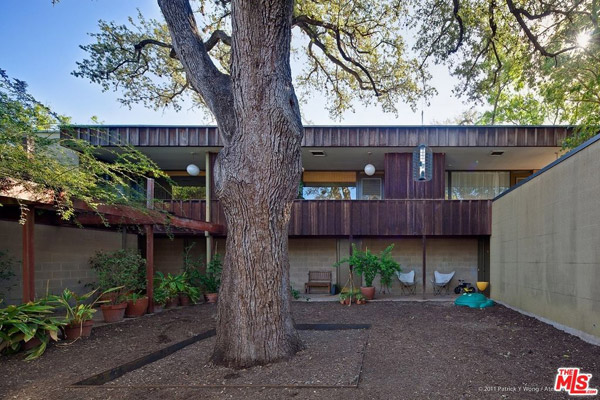 This is an unusual one, with this 1950s modernist townhouse in Austin, Texas, USA being part of a wider development.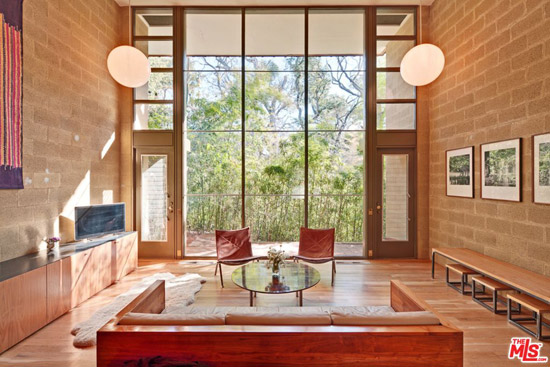 Known as Cranfill Apartments, the development was the work of architect Harwell Hamilton Harris back in 1959 and according to the agent, recognised as a historic landmark at city, state and national levels. So some pedigree here.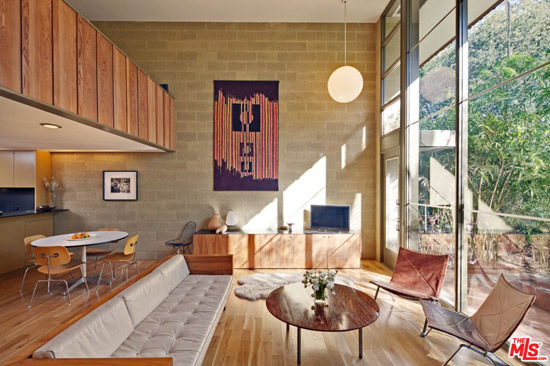 This is quite a wonderful example too. It's one of a group organised around a 'majestic' live oak tree at the centre of a courtyard and at first glance, fairly minimal in appearance. But first impressions can be deceptive.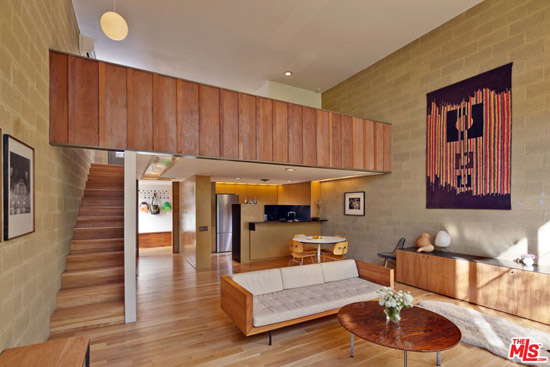 A step inside shows something far more dramatic. In fact, the double height space within really does stop you in your tracks.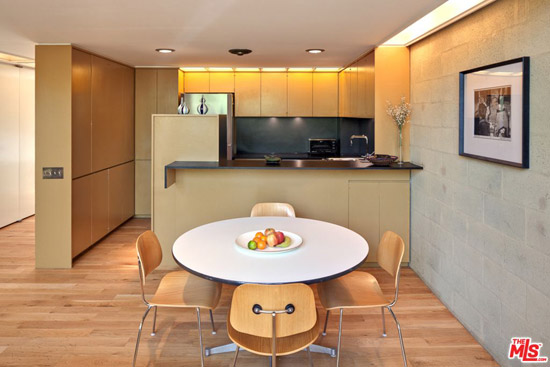 The house works superbly well within that space too. The main reception area of this one is on the ground floor, with the main living room taking full advantage of that wall of glass and the kitchen area sitting neatly below the gallery area above. In fact, the gallery is actually an open bedroom space.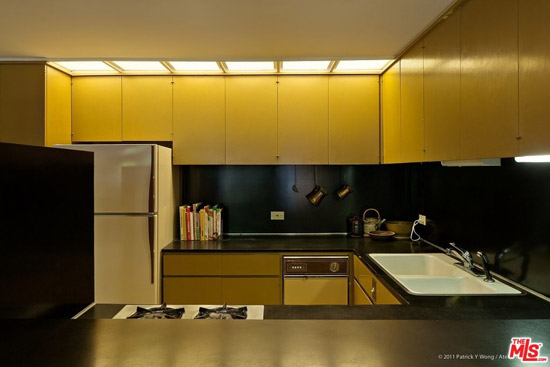 That wall of glass also looks out onto a 'bamboo forest' and connects the nature outside effortlessly into the living space within. But there's more to this one than just layout.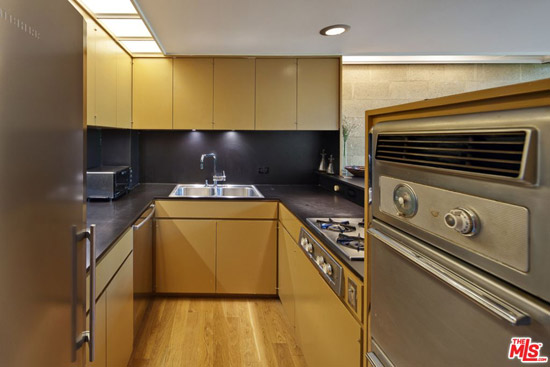 So much of this townhouse is well preserved. Of course, the glazing, the exposed brick walls and redwood siding is all original. But beyond that, so is the original cabinetry, the paint colours are also faithful to the original house and the light fittings too are made for the house.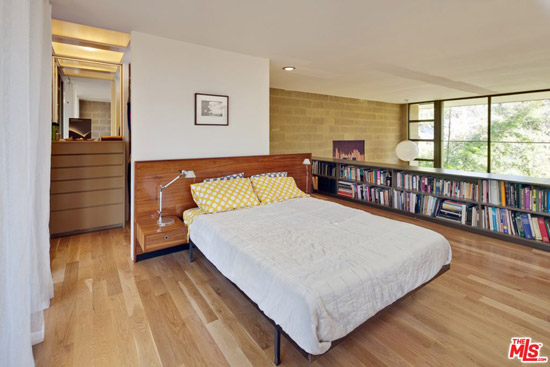 Oh and have you seen that kitchen too? Look closely and you will also see original midcentury appliances within. The bathroom has been updated recently, but that was down to necessity. Outside of that, the house is as original as they come.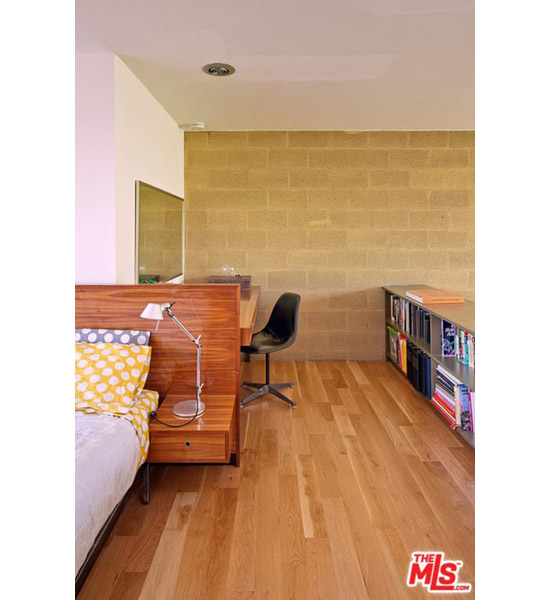 Space is modest at 858 sq. ft. and with just one bedroom and one bathroom, this isn't a house for growing families. But not everyone is a growing family Some people are individuals or couples looking for something stylish and packed full of character. If that's you, look no further than this house.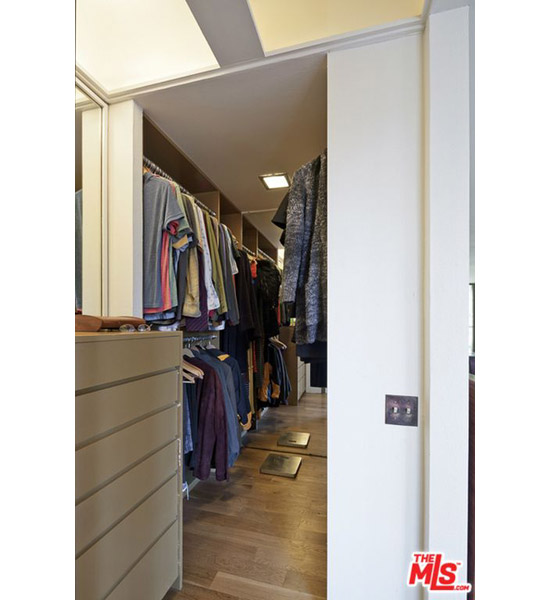 But before you pack your bags, check your bank balance. You will need around $495,000 to secure this house.
Images and details courtesy of Zillow. For more details and to make an enquiry, please visit the website.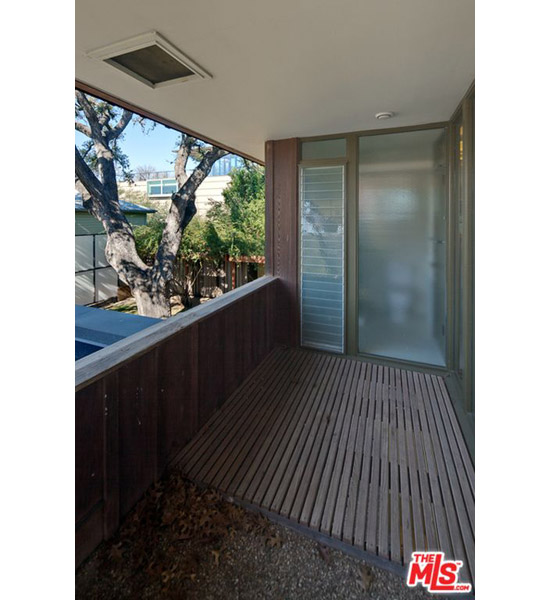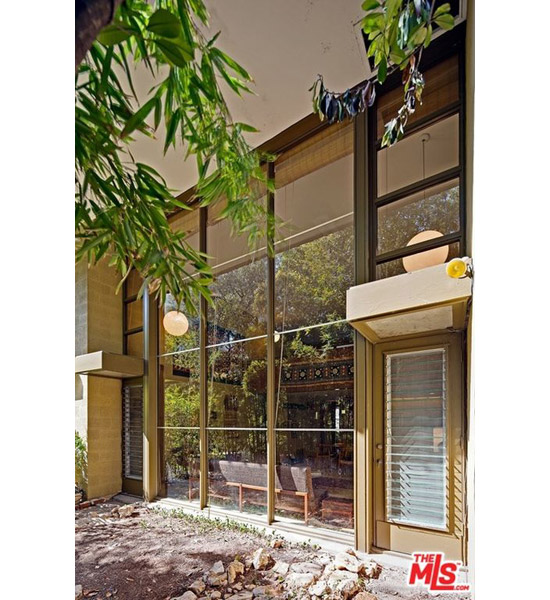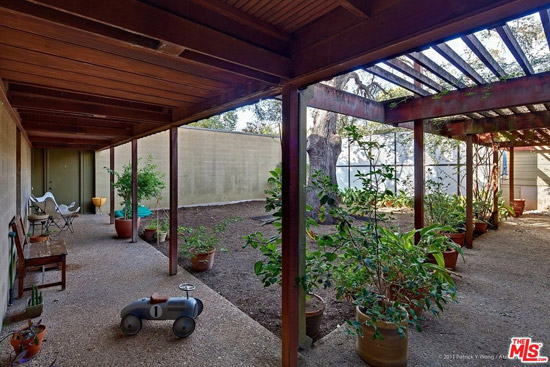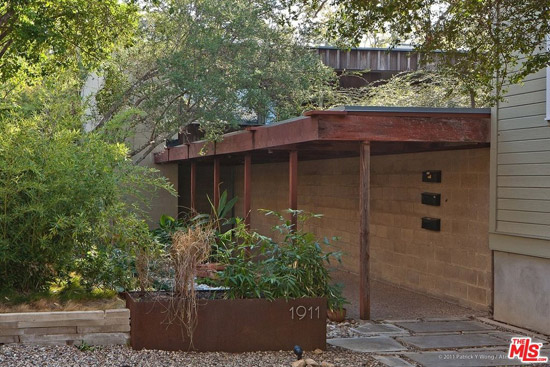 Property Location