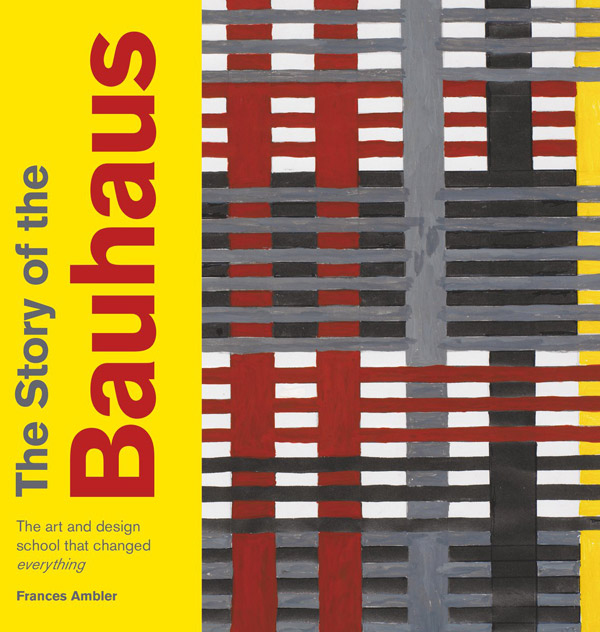 This looks like a winner – The Story of the Bauhaus by Frances Ambler, which is published by Ilex Press.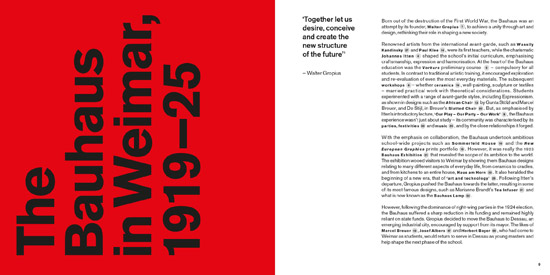 I've got high hopes for it as I do know Frances. She used to write the Retro To Go blog with me for quite some time. So I know her depth of knowledge and her background, which is why I expect it to be a great read.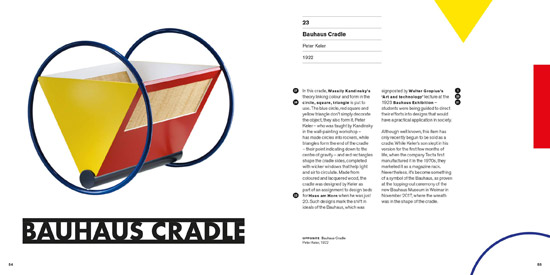 The book is one of a number coming out for the Bauhaus centenary (I might do a round-up of the others if I get chance), with each one no doubt trying to pitch the idea that the Bauhaus is still as fresh today in its ideas and design as it was 100 years ago.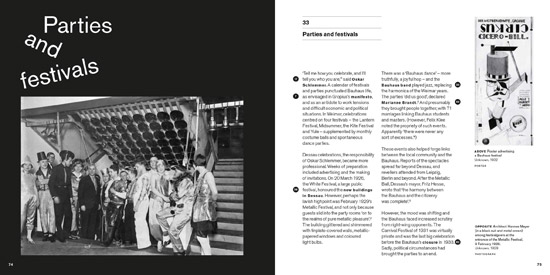 The book pitches the idea that the Bauhaus was a place to experiment and embrace a new creative freedom and as such, it still shapes the world around us.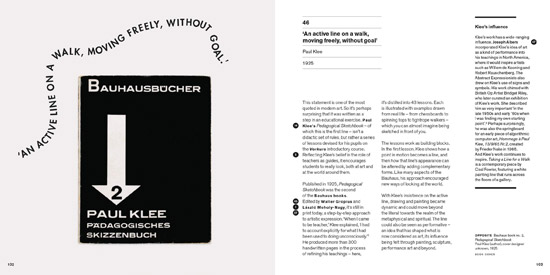 The 224-page book traces the story of the Bauhaus through 100 personalities, designs, ideas and events that shaped this monumental movement. It offers insights into Paul Klee, Walter Gropius, Anni Albers and Wassily Kandinsky, takes in the groundbreaking events and wild parties that would revolutionise contemporary design as well as exploring a range of innovative ideas and new ways of thinking that came out of the movement.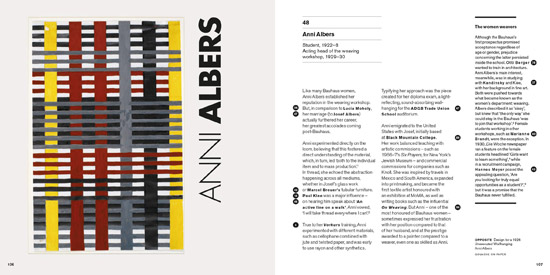 As I said, it isn't the only book on the subject either in the present or the future. It really is a crowded marketplace. But it does sound like it will be worthy of investigating.
11th October 2018 is the release date for the book, with Amazon doing discounted pre-order right now for £15.98 if you fancy it.
Find out more about the book at the Amazon website