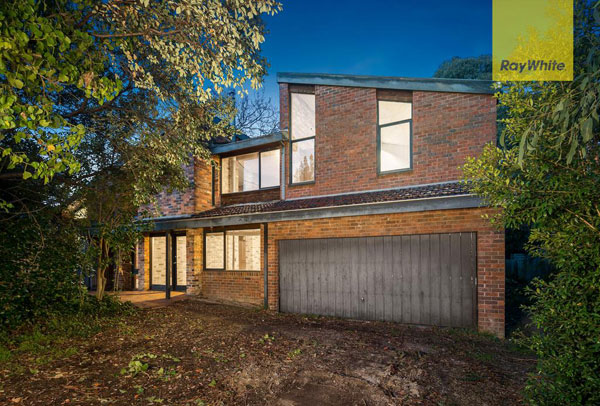 This is pitched as a renovation project, but personally I think this 1960s midcentury modern property in Bayswater, Victoria, Australia is pretty much perfect.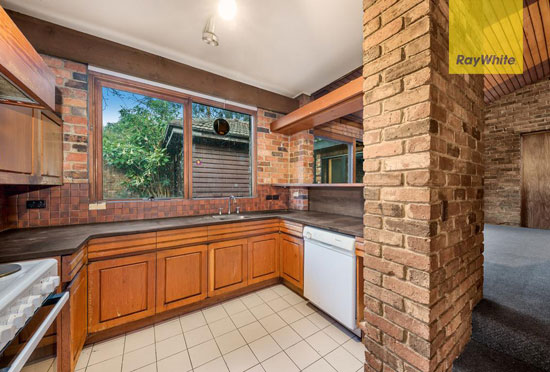 Ok, that's based on the photos here, which aren't plentiful. But what I see is a wonderfully preserved midcentury modern build from the 1960s, which really just needs furnishing and tweaking.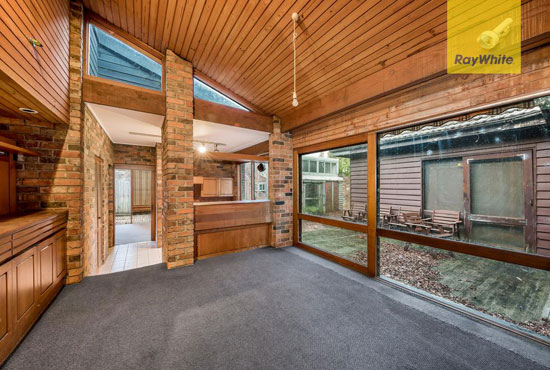 But that particular course of action might not be the one taken. According to the agent, this is one for 'The Renovater, The Detonator or The Developer'. In other words, someone can do it up or just knock it down.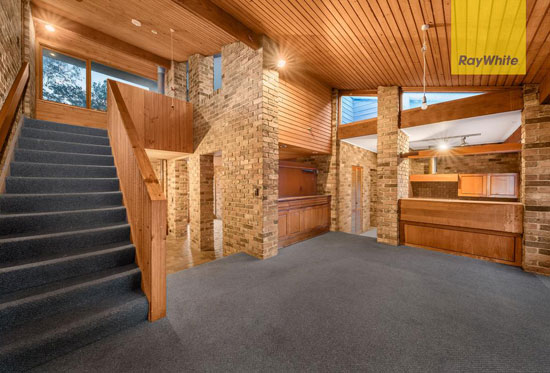 Why knock it down? Well, that's down to the land. As ever. This is on a plot of 980 sq. metres of 'near-level land' and 'one of the largest allotments left in the area'. I think that's likely to be a developer's dream and enough space for a large luxury home or a group of townhouses. Yes, things are much the same in Australia as the UK.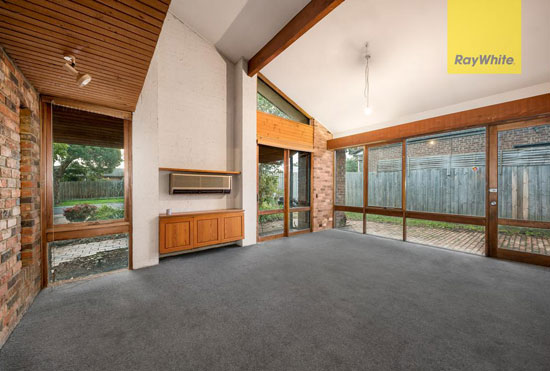 But it doesn't need to be like that if someone falls for this lovely piece of architecture. A fairly traditional brick build, it has that wonderful angled roof (and ceilings too), full height windows, exposed brick, plenty of wood finishes for both the fittings and the ceiling, a lovely staircase with gallery, double height space and so much character. It really would be a shame to lose all of that.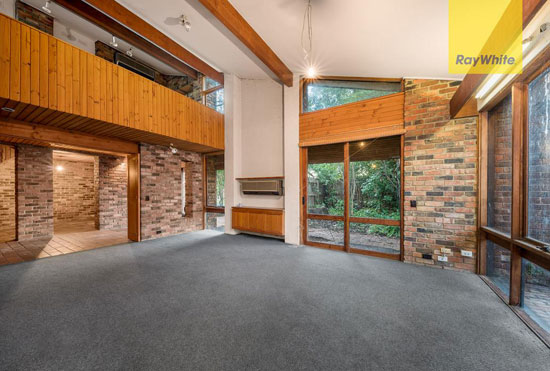 The house also offers a good amount of living area too over three levels. Plenty of reception space, the original kitchen, a master bedroom, three more bedrooms and a family bathroom in the main house. But that's not quite all.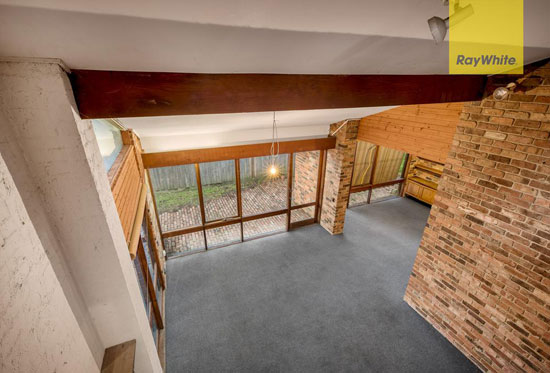 At the rear is a self-contained studio which is 'very much in need of repairs' and featuring a living room, bedroom, kitchen and bathroom. There is also a garage built into the main house too, as well as the land I mentioned before.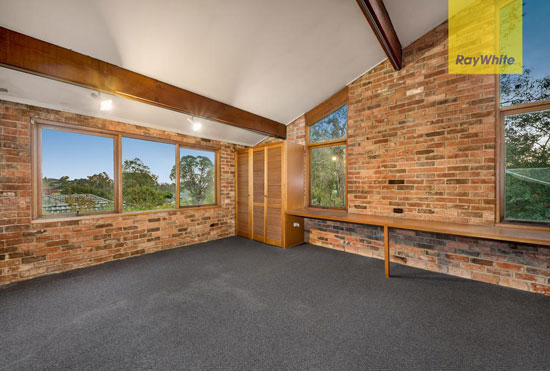 Big thanks to Shane for flagging this up and hopefully someone will love the architecture more than the development opportunity. As for price, this is an auction property, with the guide pitching it at between $800,000 and $880,000. A quick conversion from Australian to UK currency puts that at between £451,000 and £496,000.
Images and details courtesy of Ray White at realestate.com.au. For more details and to make an enquiry, please visit the website.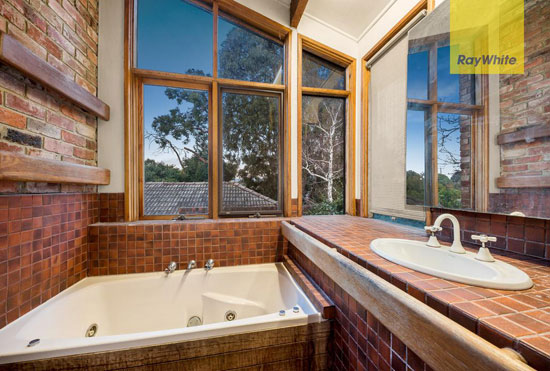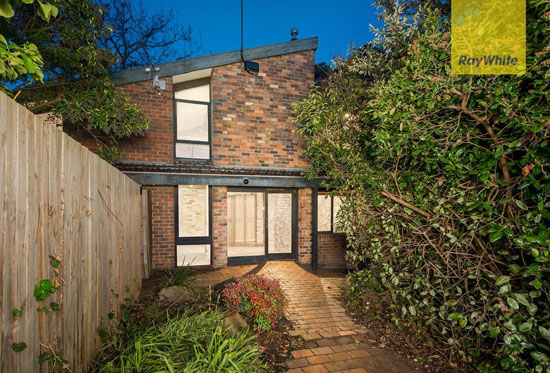 Property Location