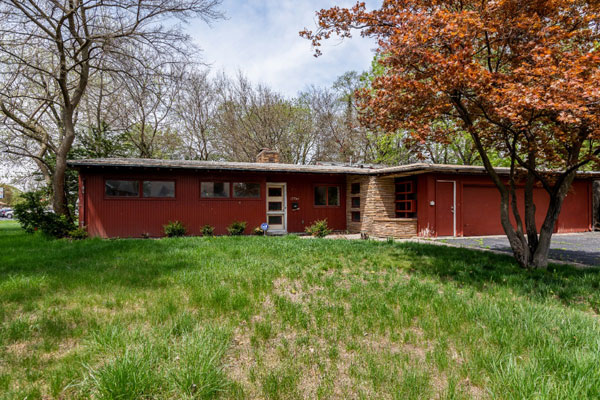 This is the cheapest house I have ever featured on WowHaus. A 1950s midcentury modern property in Detroit, Michigan, USA in need of work and cheaper than almost anything in the UK.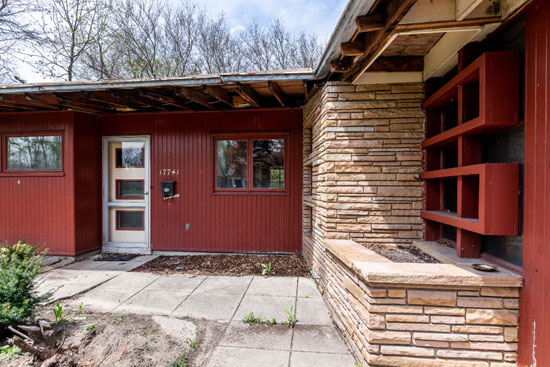 Ok, there are catches, not least being located in Detroit if you don't happen to work anywhere near that area (or indeed in the USA). But there are a lot of positives too in light of the price.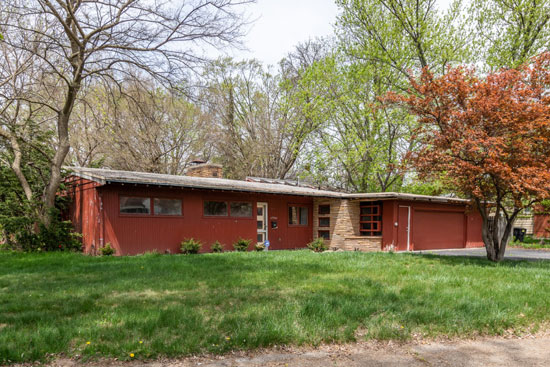 First up, this is a good-sized 1950s MCM house, dating back to 1951 and packed with originality. According to the agent, this was a '1951 Better Homes and Gardens Five Star Home' and one that still has 'good bones, roof and foundation'.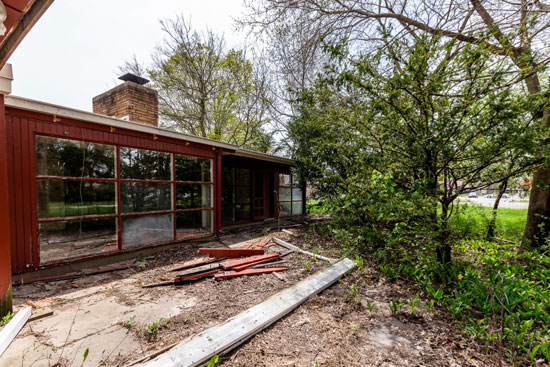 It also has plenty of original features. In fact, there isn't much that doesn't come from the 1950s. The modernist kitchen from that era is the star of the show and you suspect, worth a good chunk of that asking price. I wouldn't be surprised if someone bought this just to get that in their own home. Yes, it is that good.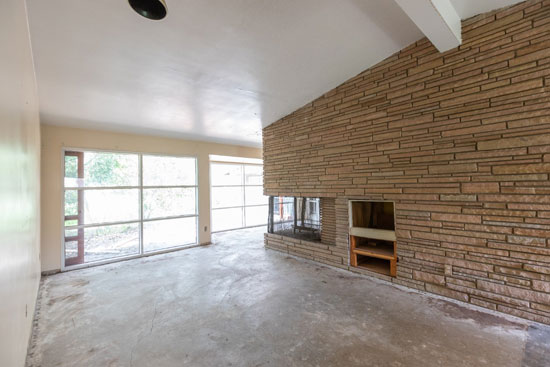 But it isn't only about the kitchen area. It's also the architecture itself, the full height glazing, the angled ceilings, that stone fireplace area and wall, the built-in storage, a Herman Miller lighting fixture in the main living room and more. There is a good basis for a renovation here.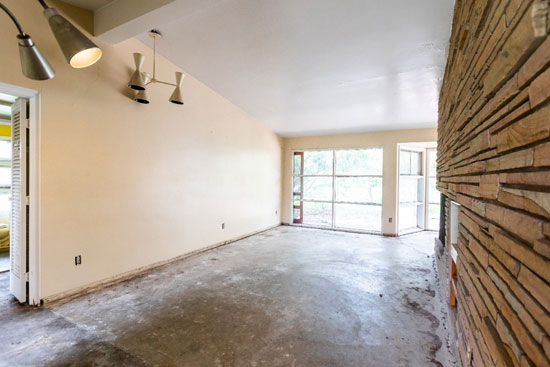 And that is what it needs. The agent calls it 'complete renovation' and taking a step back, the agent probably calls it right. This does need a lot of time and perhaps money too.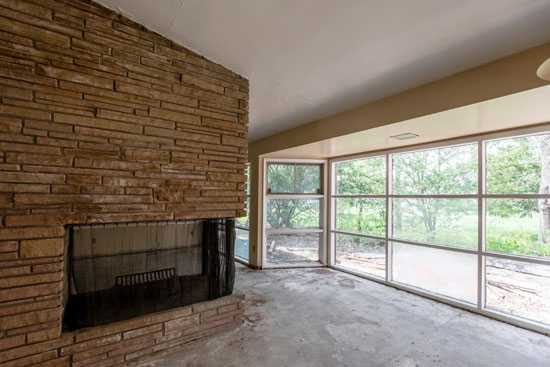 The house as is covers 1,269 sq. ft and has 3 bedrooms and 1.5 bathrooms, along with substantial reception space, that amazing kitchen area, an oversized garage and a storage area. It also sits on a 'double lot', so space outside too.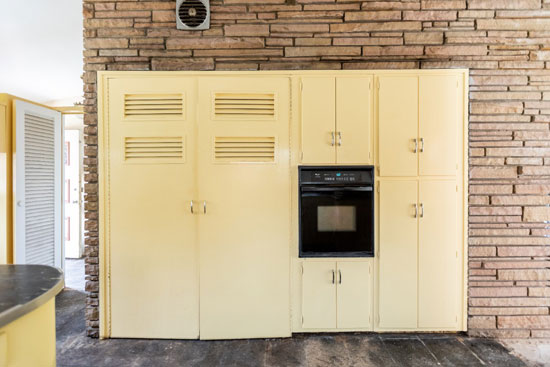 The downside? Well, according to Curbed Detroit, it went up before and the sale fell through. At the time, some people had concerns about the condition and location of the house for example. But a buyer would obviously have to check that out with their own eyes and make a judgement call.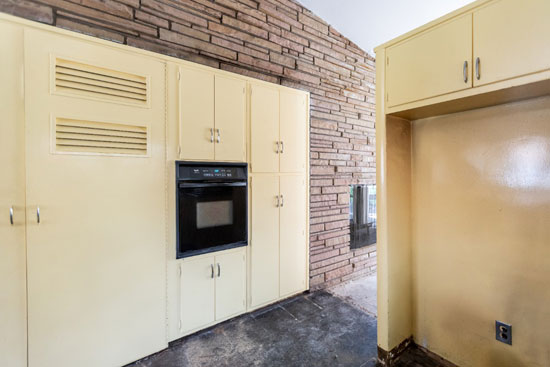 The bottom line here is that it might be a risk, but it is the cheapest risk we have ever flagged up. The house is on the market for $55,000, which is just over £41,000. You would probably struggle to secure a garage in some areas for that.
Images and details courtesy of O'Connor Detroit. For more details and to make an enquiry, please visit the website.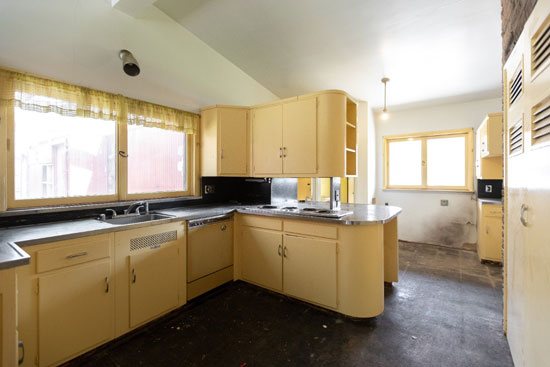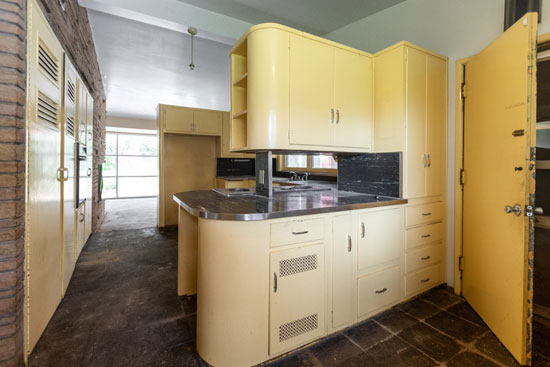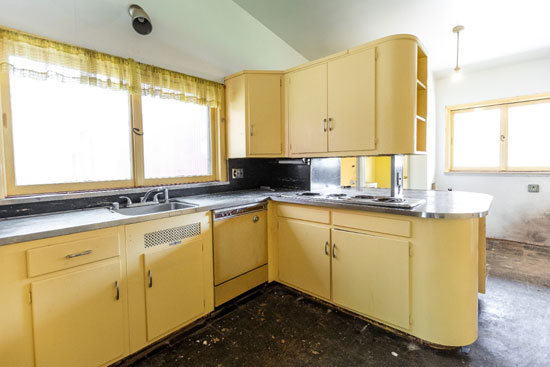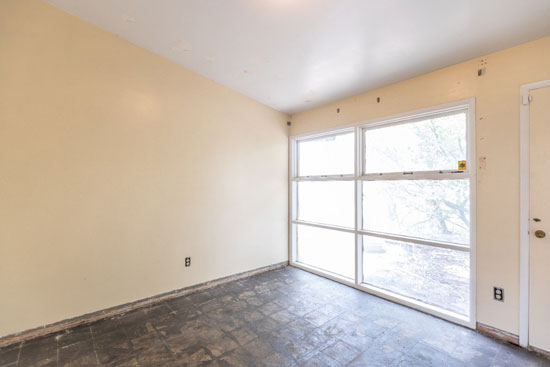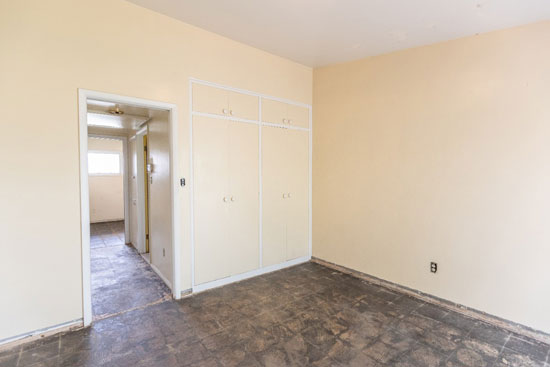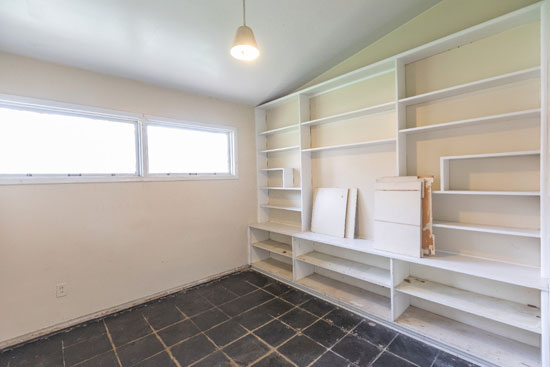 Via Curbed Detroit
Property Location