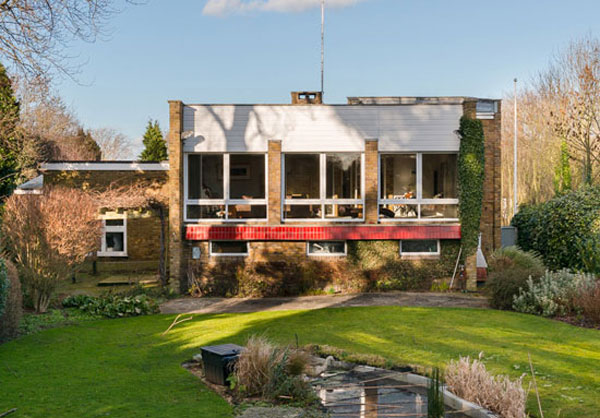 Remember this one? A few of you might as it was on the market back in 2014. Now the 1970s William Wilkinson modernist property in Enfield, Greater London is back on the market.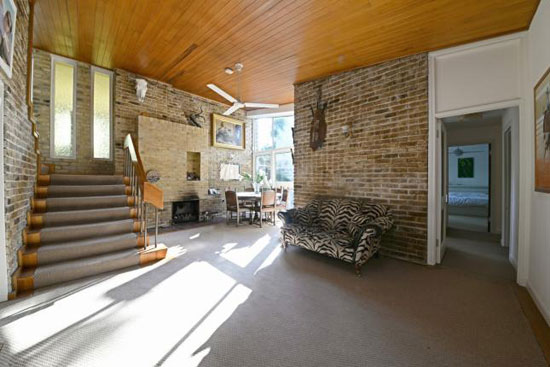 The house, which made our top 30 most popular London finds https://www.wowhaus.co.uk/2018/04/27/modernist-london-top-30-house-finds-wowhaus/ listing, was up with a different agent a few years back and a look at the furnishings suggests that it didn't sell back then, despite being at a much cheaper price point. More on that in a moment.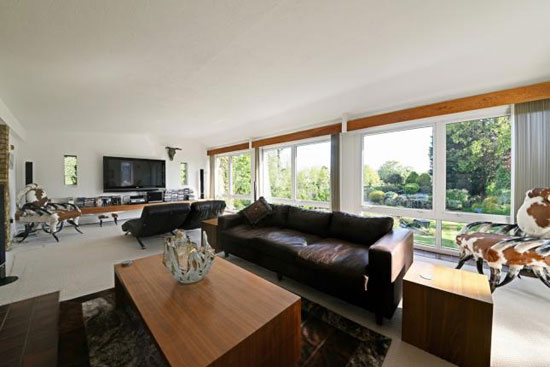 But for now, I'll recap the background of the house, which is something the new agent doesn't mention for some reason. From that previous listing we know it was designed and built by William Wilkinson in 1970, who was Enfield Council's chief planning architect at the time.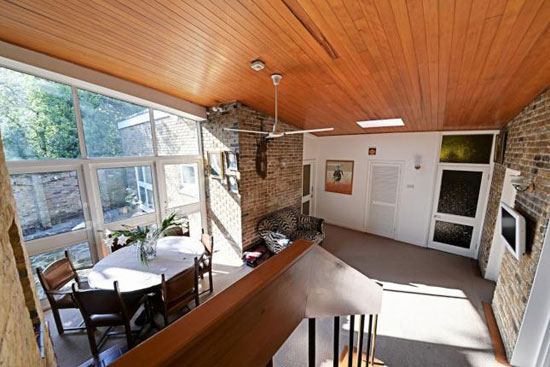 I made the point previously that the house hasn't changed a great deal and looking through the images now, that still seems to be the case. Many of the original details are still in place and the integrity of the architecture has been respected.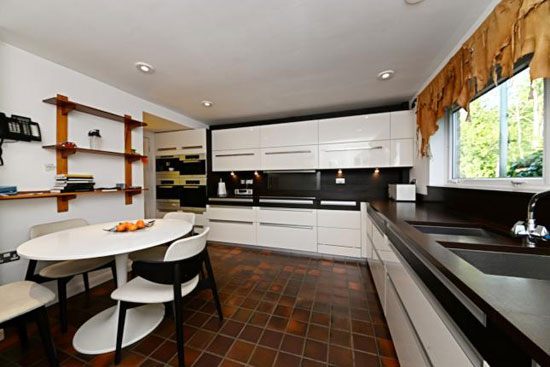 So large windows overlooking the gardens, original exposed brickwork, stairways and wooden ceilings still in place, along with the easy flowing layout of the original design. Yes, some updates to the finishes, which you would expect. But overall, this is a very interesting and relatively untouched piece of modernism.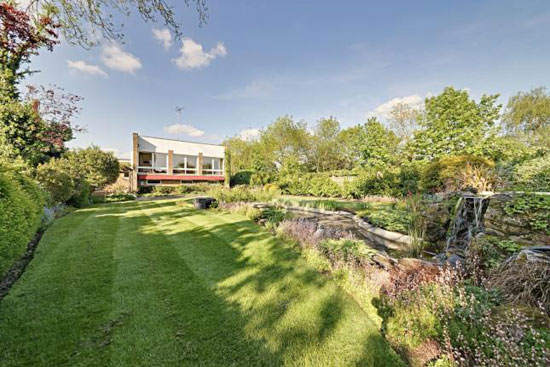 A lot of space too, both inside and out. There are six bedrooms and six bathrooms in this place, along with three 'spacious' reception rooms, one of which overlooks the garden and a very large kitchen area. Mention of a games room too, which is always a good thing.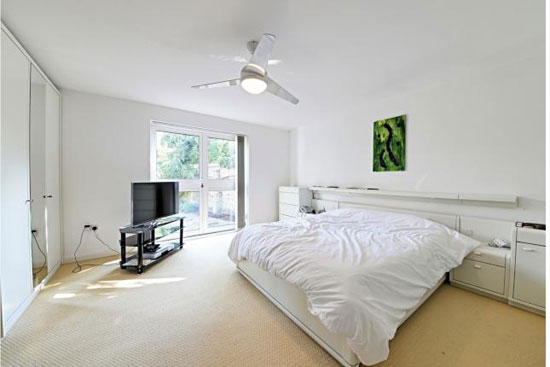 Plenty to talk about with the outside space too. A large private garage for a start, which is able to fit three cars, off-street paring and that amazing and sizeable garden with water feature and irrigation.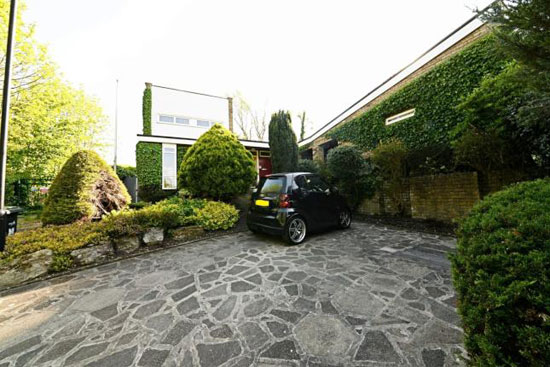 If you love it, you might want to consider the price. Back in 2014 it was up for £1,200,000. In 2018, this Enfield property is on the market with a guide price of £1,450,000.
Images and details courtesy of Purple Bricks. For more details and to make an enquiry, please visit the website.
Thanks to Clive for the tip off!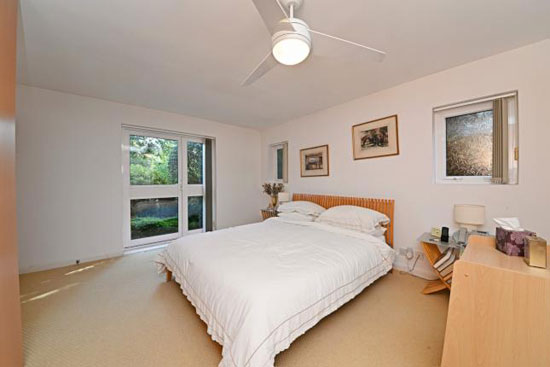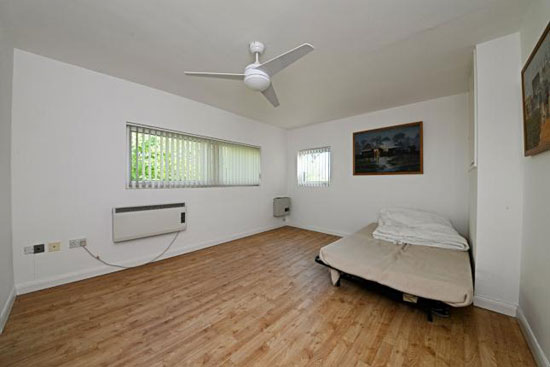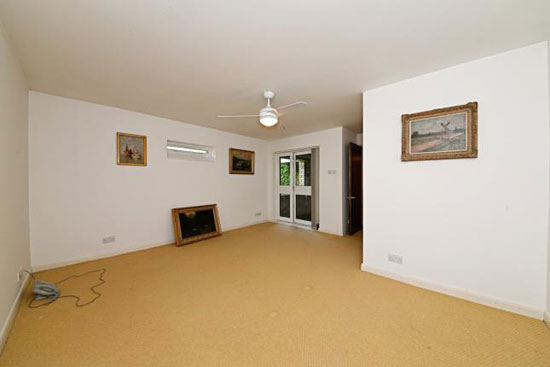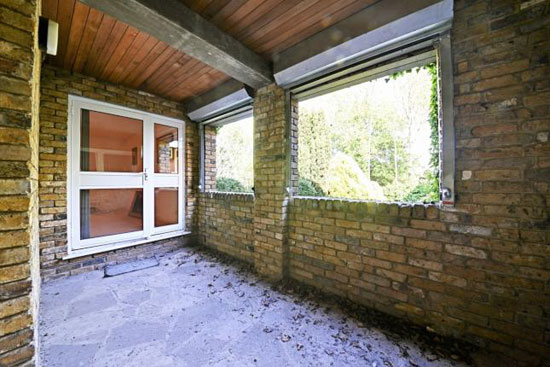 Property Location