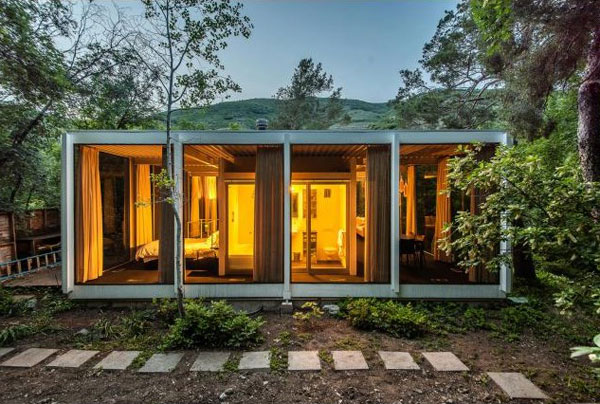 I know someone will ask if this is the Ferris Buller house. It isn't, but this 1960s John Sugden modernist property in Salt Lake City, Utah, USA certainly has a similar look.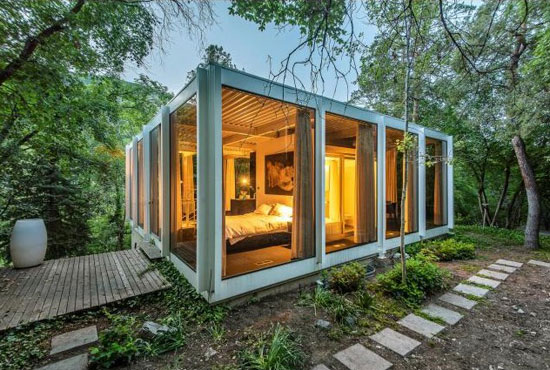 In fact, both take inspiration from Mies Van Der Rohe and in the case of this one, that's hardly surprising. After military service, architect Sugden enrolled at the Illinois Institute of Technology, a new architecture school created by and for Mies van der Rohe, the last Director of the Bauhaus.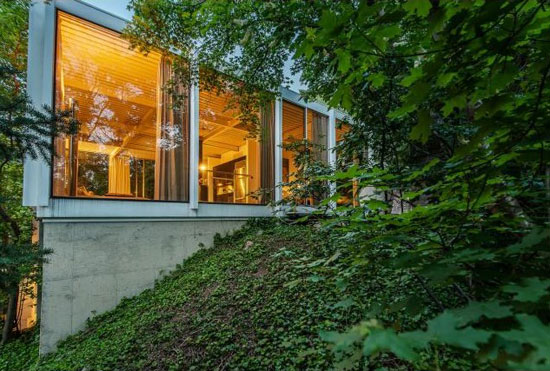 He worked closely with the great man, working directly under him on the design of numerous buildings and joining his professional practice, where he stayed until returning to Salt Lake in 1952.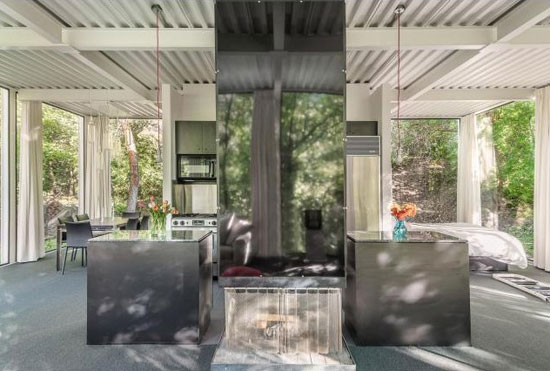 Fast forward to 1965 and John Sugden built this place, the Emigration Canyon house, to operate as a studio for his own practice and as a residence for his then professional partner Charlie Griffin.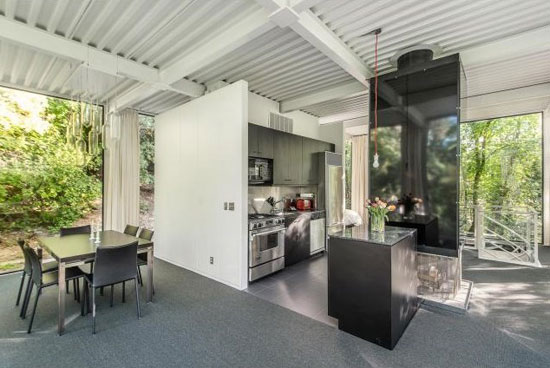 Interestingly, there has only been one other owner of this, with the current owner also an architect. He has also left his mark on the place, connecting both buildings internally, creating a two-level house in 1998.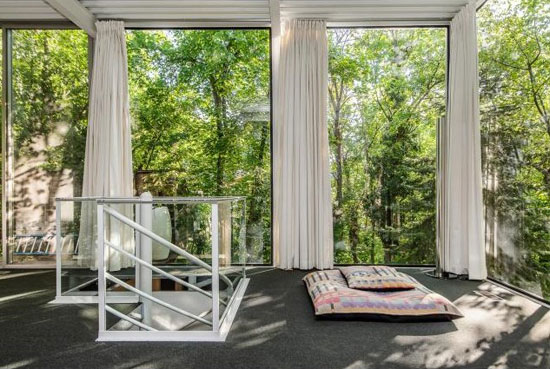 Outside of that and some updating to fixtures and fittings, the current owner has been careful to preserve the 'integrity and original character' of the building and the site.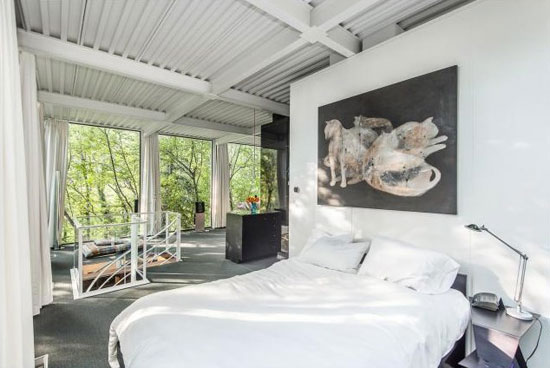 That building is constructed entirely of A36 steel joined exclusively with 'moment-resisting' welded connections. The floor and roof planes are flat exposed steel and concrete 'diaphrams', with all exterior walls completely glazed with the original bronze tinted glass secured directly to the structure by 'neoprene zipper gaskets'. The frame itself rests on an exposed reinforced concrete foundation. That's the technical stuff out of the way.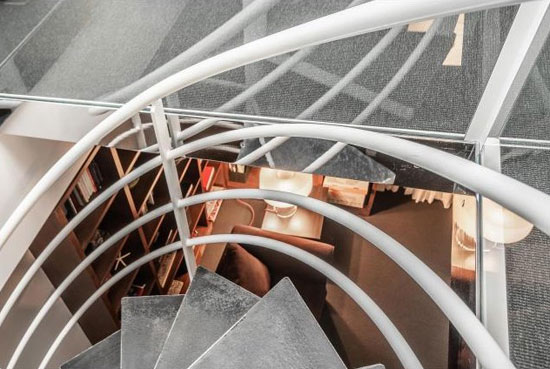 There's around 1,800 sq. ft. of living space here, with the details pointing to just a single bedroom here, along with two bathrooms. There's also a living room, a family room, the kitchen area and a laundry room.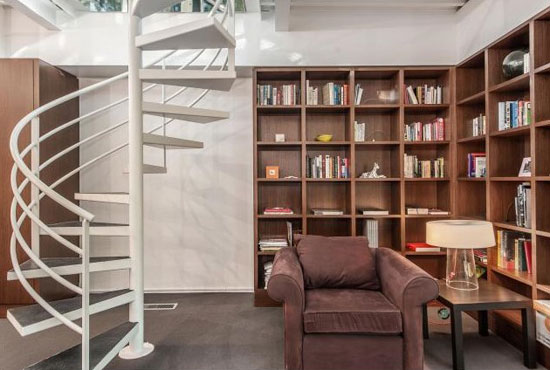 Outside is a garage and around half an acre of land.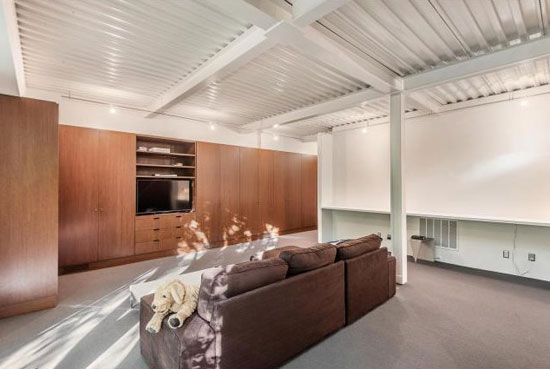 That's the factual side of things, but the images really do tell the story better here. Those amazing framed walls of glass, a central kitchen area, an extra area put aside for sleeping, that lovely spiral staircase and despite the industrial nature of the building, quite a homely feel too.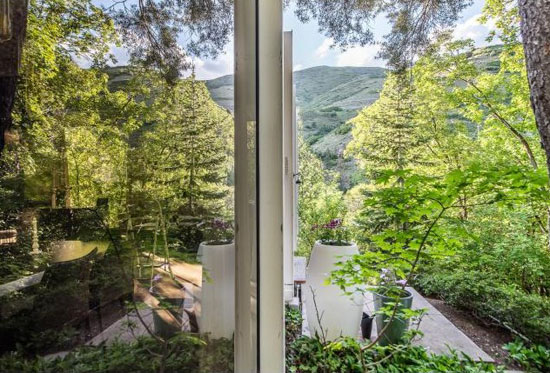 Granted this isn't a house for everyone, but personally I love it. The agent describes it as a building that is 'historic, intact, and ready for continued occupancy without restoration or modernisation' and if you have $950,000, you can do just that.
Images and details courtesy of Caldwell Banker. For more details and to make an enquiry, please visit the website https://www.coldwellbankerhomes.com/ut/salt-lake-city/3780-e-sunnydale-ln-s/pid_25095119/.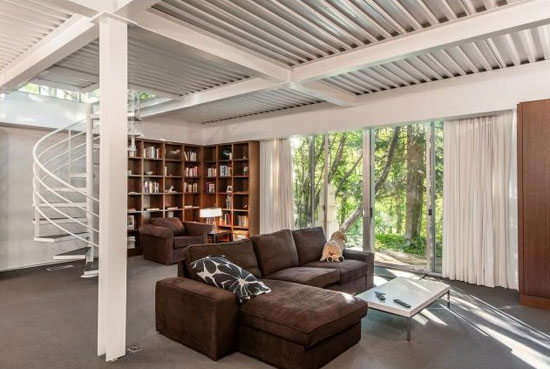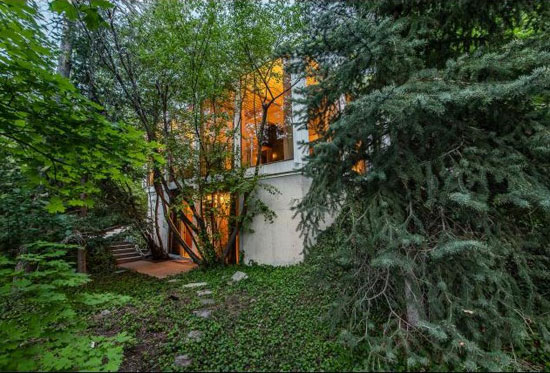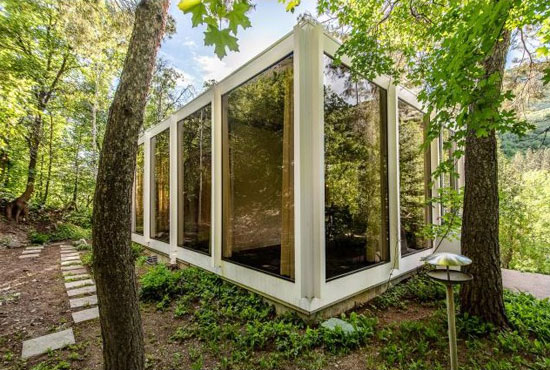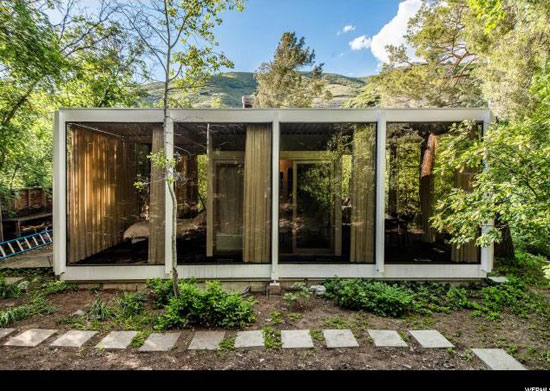 Property Location