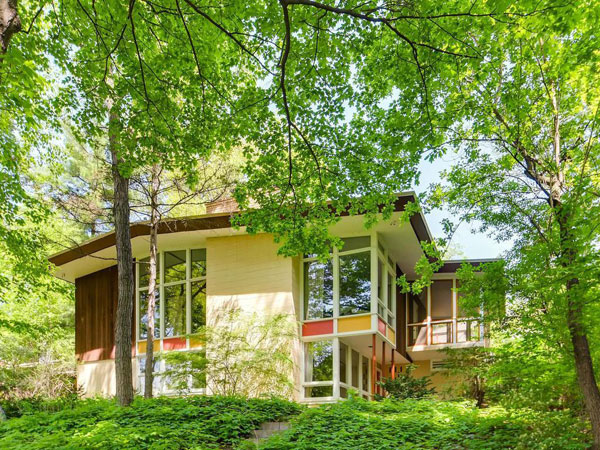 I always love to see interesting houses in their original condition. This 1950s Bergstedt & Hirsch midcentury modern house in Saint Paul, Minnesota, USA certainly isn't far off that.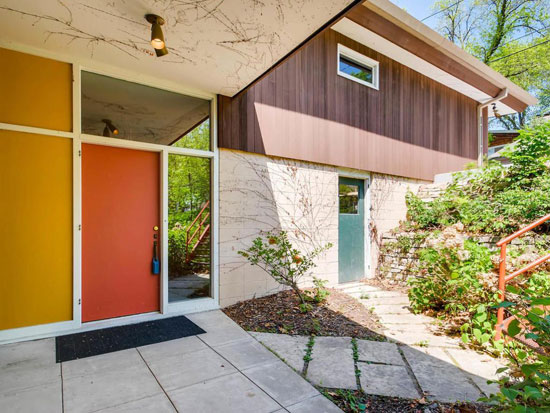 In fact, the condition is impressive considering this house dates back to 1957. Ok, not all of the finishes within the house date back to the mid-1950s. But a good number do, which is why I find this one so appealing.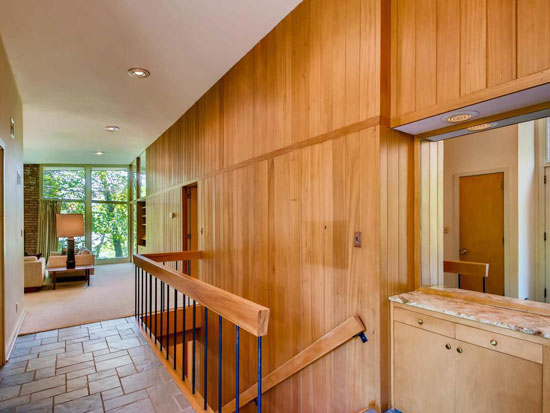 The house was designed by Milton Bergstedt and Jim Hirsch and covers 3,353 sq. ft. in total, so quite a place in terms of floorspace and a lot of area to maintain too.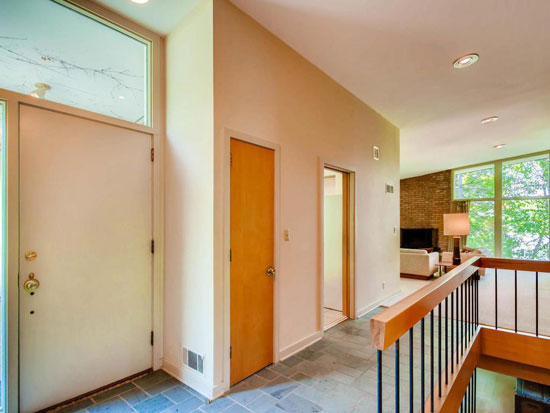 Thankfully someone has done just that. The exterior and its splashes of colour certainly catch the eye. But it is the interior where this one comes alive.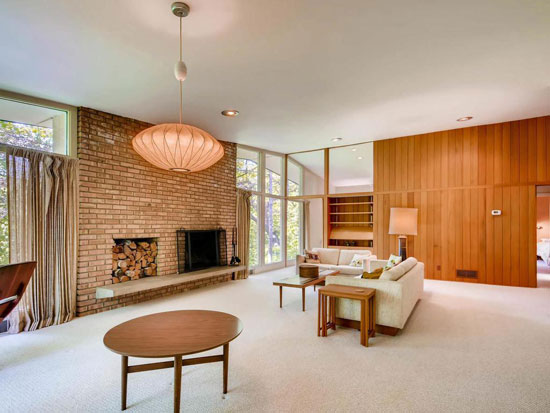 Just look at all of those wonderful wood details throughout, from the wall panelling and stair rail through to all of those lovely built-in units and cabinets. All lovingly maintained.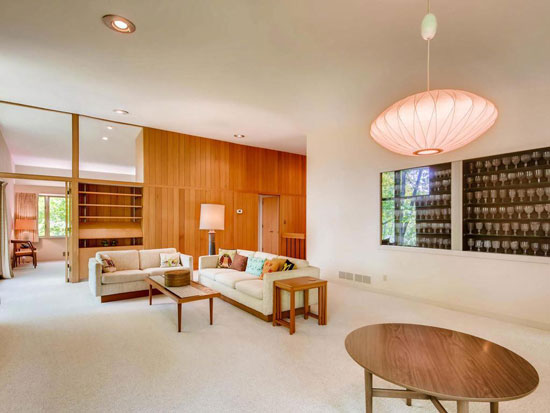 Beyond that, I love the full height glazing, the exposed brick, the staircase itself, the internal doors, the fireplace, the light fittings, a very retro bathroom and the angle to the ceiling.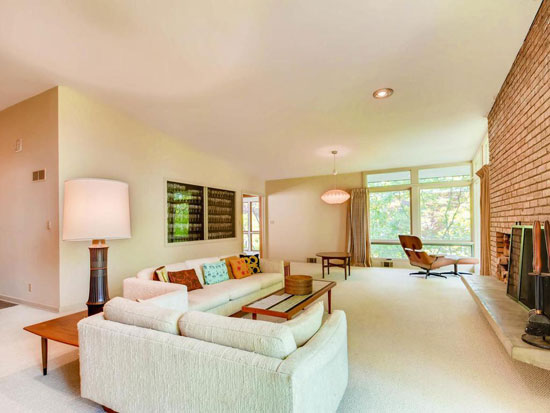 Yes, some areas have been updated, as you might notice when you browse through each room and some might even need a tweak here and there. But the fabric of this one is unchanged from the 1950s, which is the crucial thing here. If MCM is your thing, you just might fall for this house.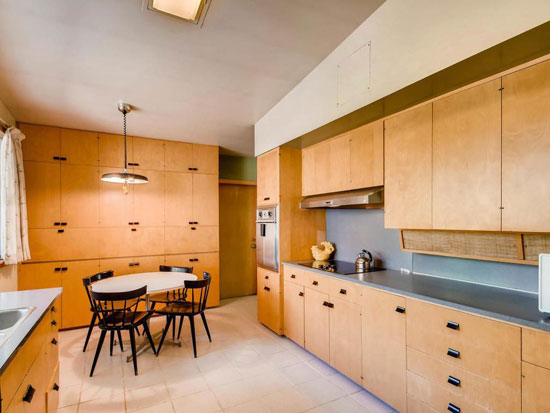 As I said, plenty of living space to work with in this one as well. The lower level offers a large family room, two bedrooms, a bathroom storage areas and a laundry.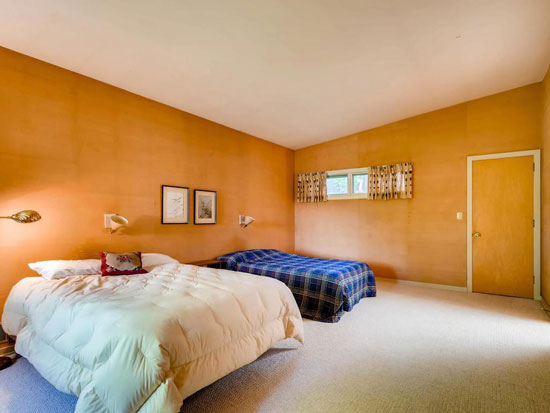 Head up to the ground level and you will find the living room, a kitchen with dining area, a sun room, the master bedroom, one further bedroom and two bathrooms, along with a walk-in closet and large storage space.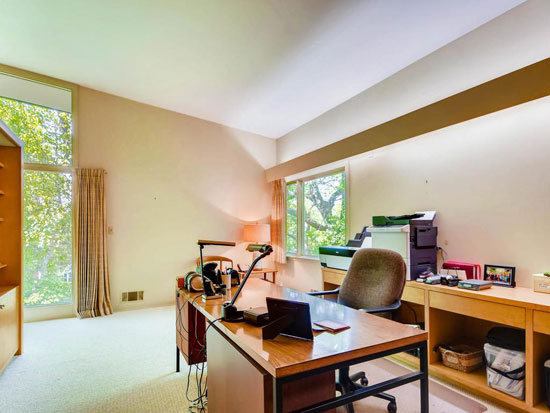 Finally, there are gardens and a garage too, the latter looking every bit as cool as the house itself. More storage space in there too, as well as room for your car.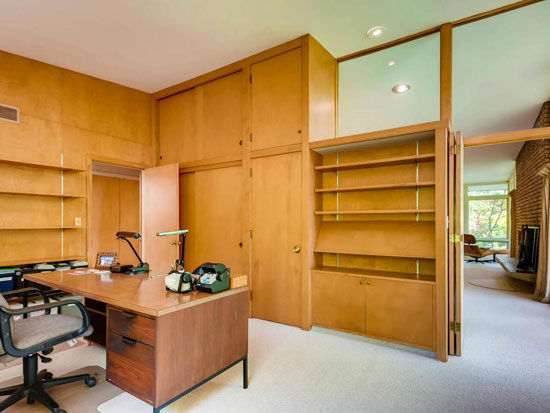 Fancy this one? It is on the market for $599,900.
Images and details courtesy of Keller Williams. For more details and to make an enquiry, please visit the website.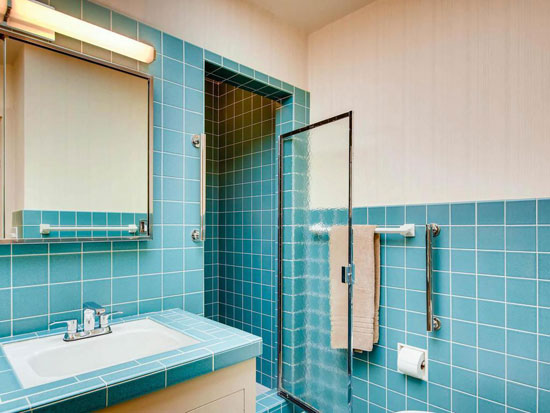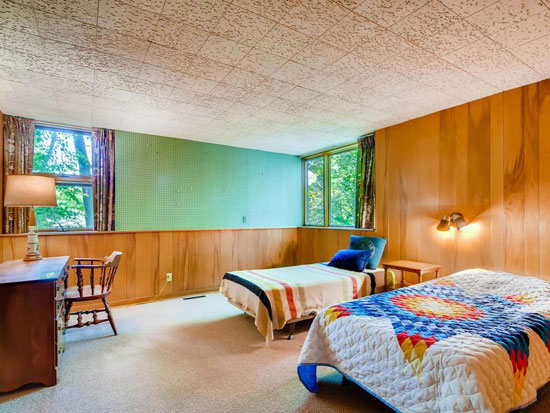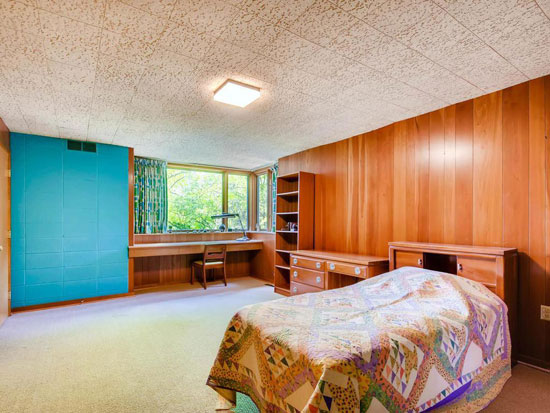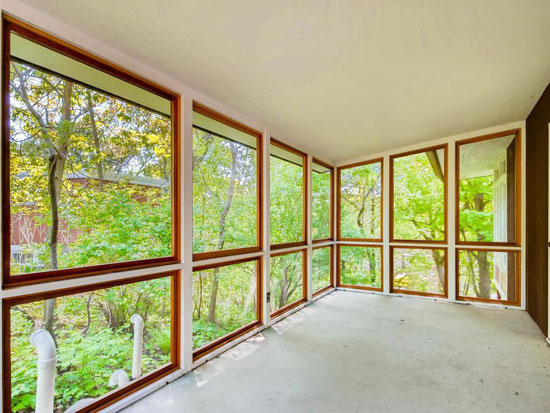 Property Location