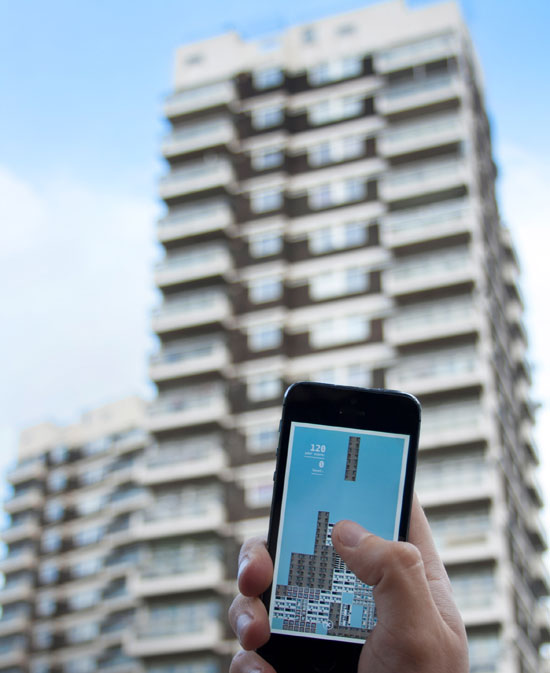 I wouldn't normally mention Tetris on this site, purely because it isn't usually relevant. But Tower Block Tetris probably is.
Yes, Tower Block Tetris. Pretty much explains itself. It's the work of Lithuanian designer Lukas Valiauga, who has replaced the usual blocks with Soviet-era tower blocks.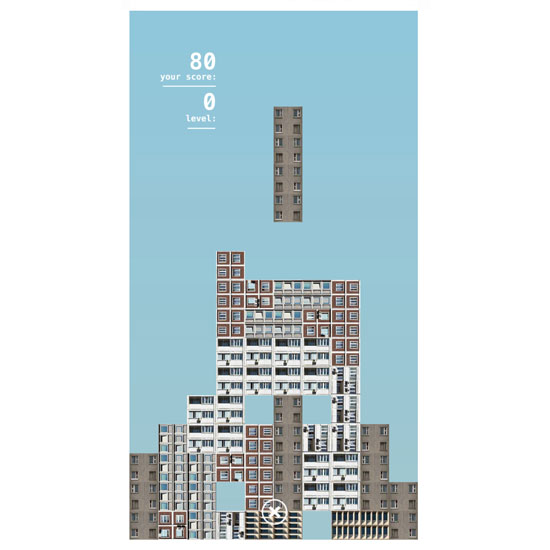 The basis the game is much the same as the original Alexey Pajitnov game though, drop the buildings into lines of 10 without gaps. Why tamper with a classic formula?
Downside? Well, that all depends on the kind of phone you carry. If you have an iPhone, you're out of luck as this game has only been made available for Android phones.
If you have one of those, you can get it right now at the Google Play Store.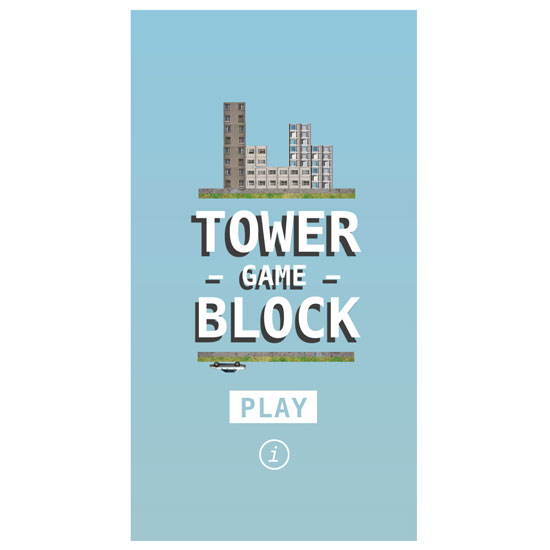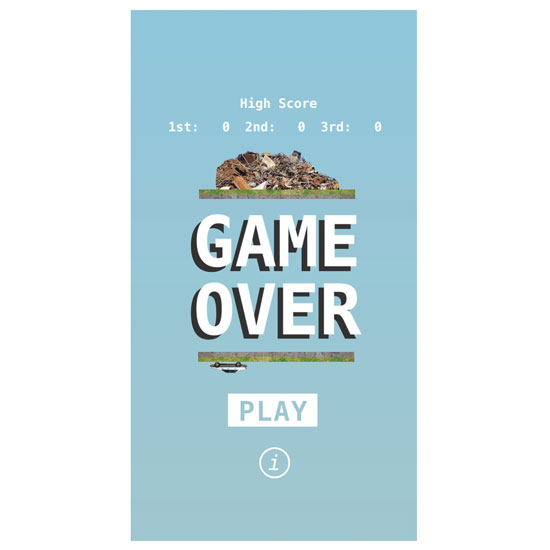 Via Dezeen