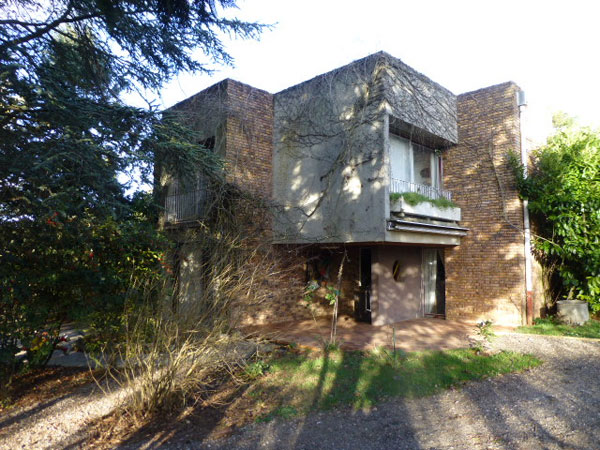 This is a bit of a renovation project to my eyes, but this 1960s modernist property in Ury, northern France has price on its side.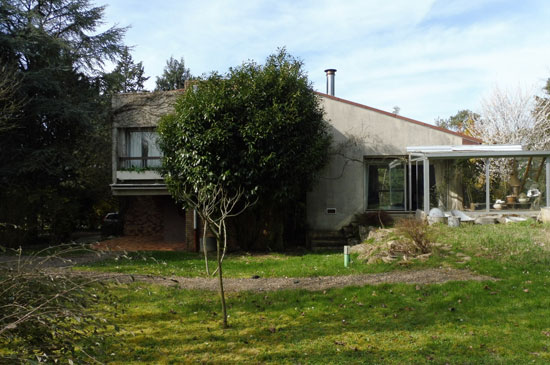 Ury is described as being in north central France, in the Ile-de-France region and around 60km from Paris (or 11km from Fontainebleau). So well located on paper.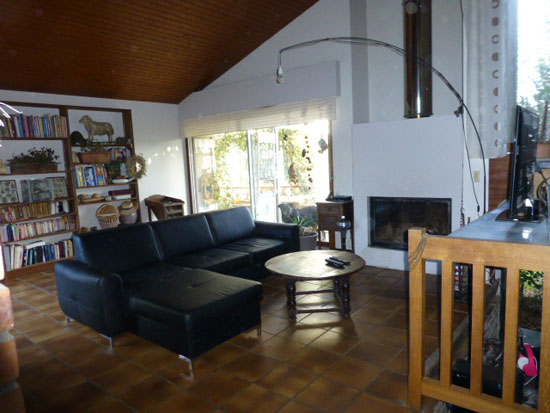 As for the house, well there isn't a great deal of detail available about it, aside from the usual Le Corbusier inspiration that comes with pretty much every house of this era.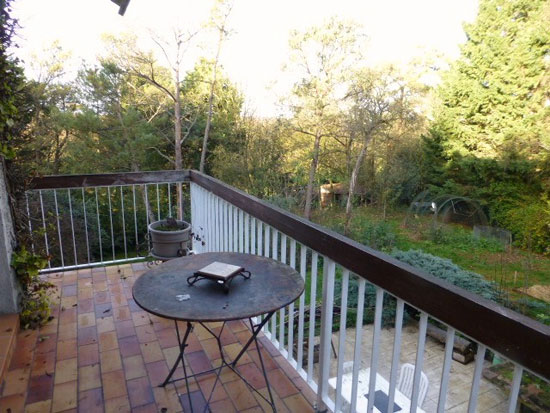 With that in mind, I'm really taking inspiration from the photos. That shows a house that looks to have been maintained, but perhaps needs a bit of work to bring it back to its best.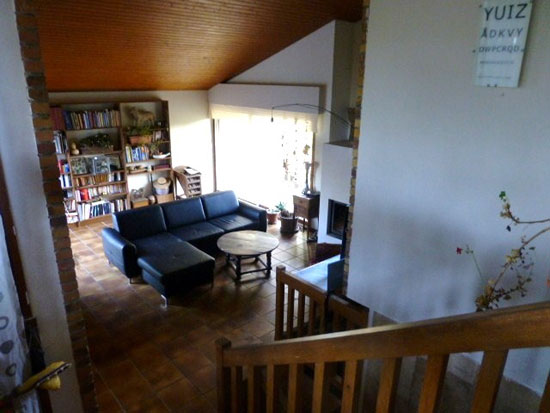 The architecture is interesting, very much of its era and in a sizeable plot of 4,886 sq. metres. Original features still in place too.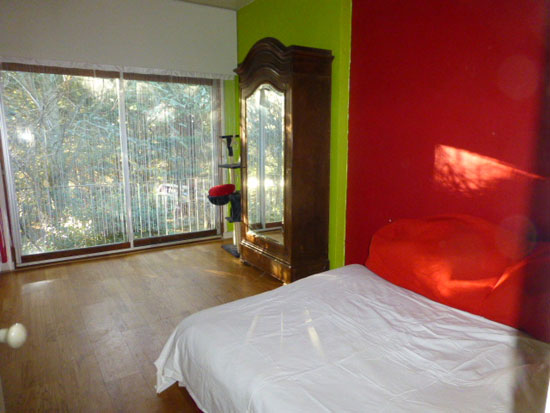 Of course, the architecture looks pretty much unchanged, with the angled wood ceiling, exposed brick and fireplace still in place in the living room. But elsewhere thing just look a little tired and in need of sharpening up. The images only tell part of the story (a viewing tells the rest), but from what I can see, it does need a fresh pair of eyes and some work on making the interior as striking as the outside.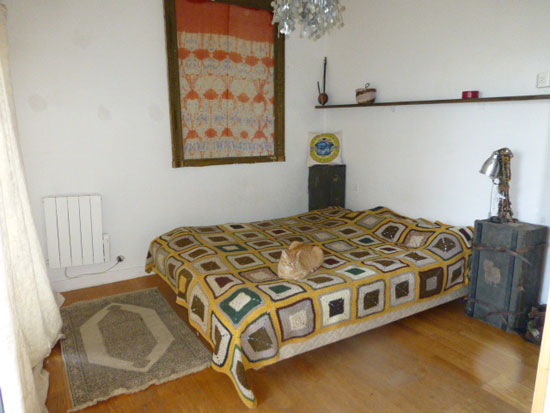 A good amount of space as well. According to the listing, this one has four bedrooms, two bathrooms, an entrance hall, the main living room, a kitchen / dining area overlooking the terrace, a laundry room and a partial basement.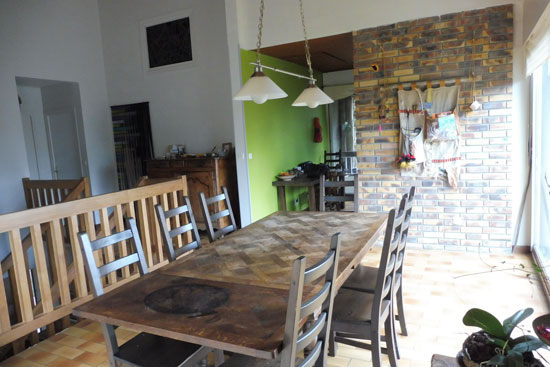 As I said, I don't know much more, but it does look interesting, a minor project and with a price tag that's on the affordable side. When I say affordable, it isn't pocket money. But at £209,000 it is a lot of house for the cash.
Images and details courtesy of ExplorImmo. For more details and to make an enquiry, please visit the website.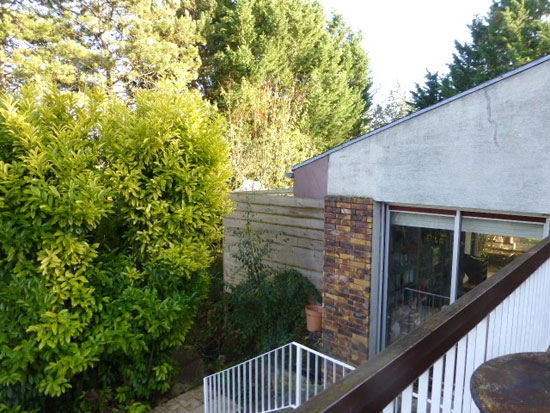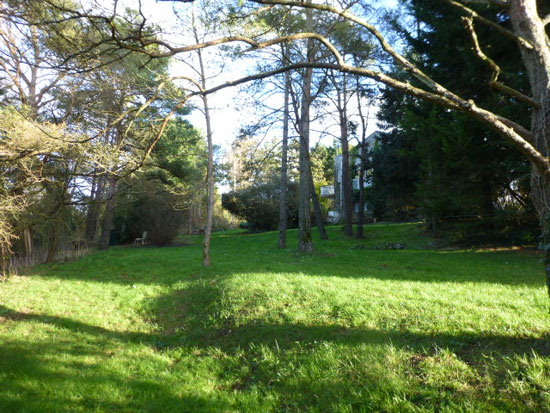 Property Location