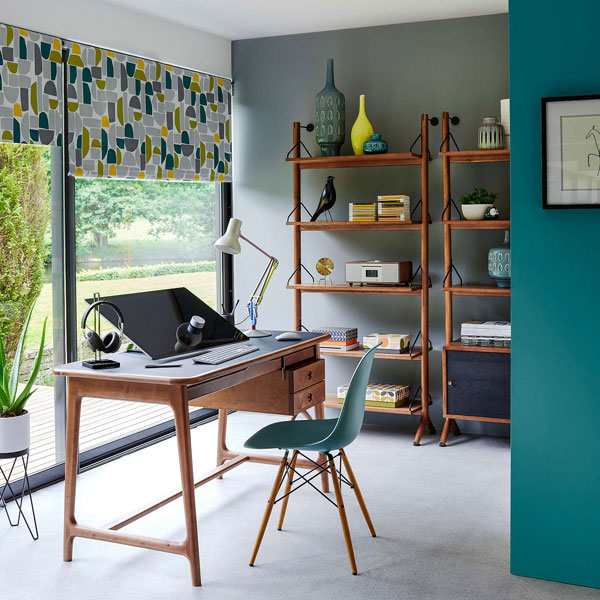 I do like the look of the Soren midcentury modern furniture range at John Lewis, which works well for both the living room and the home office as well as looking very, very hip.
Yes, this is a brand new range, not one reissued from the 1950s or the early 1960s. But you could be mistaken for thinking it was a vintage range brought back to the store. Stylish and classy, with angles and curves in all the right places, along with a lovely bit of grain from the wood.
I don't know if this is a growing range or what you see is what you get, but at present there are 11 items in the range, all of which are very functional pieces for the modern home.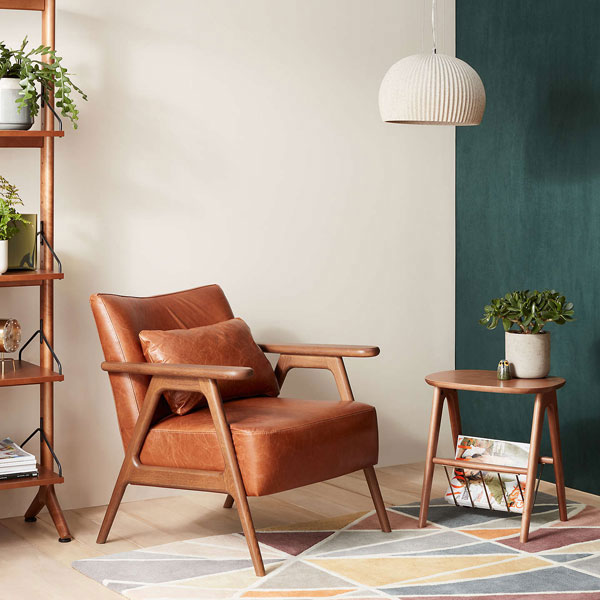 Those designs are three versions of an office (think home office) desk, a matching midcentury office chair, a coffee table, a nest of tables, a magazine rack that also works as a side table and a range of Soren shelving and storage units.
For me the storage units are perhaps the most interesting. Obviously if you are looking to match up with the rest of the range they work well. But if you want an alternative to something like the classic String system, it is also worth a look. If you do, also check out the Yucca shelving at Maisons Du Monde and the Watford modular shelving at La Redoute.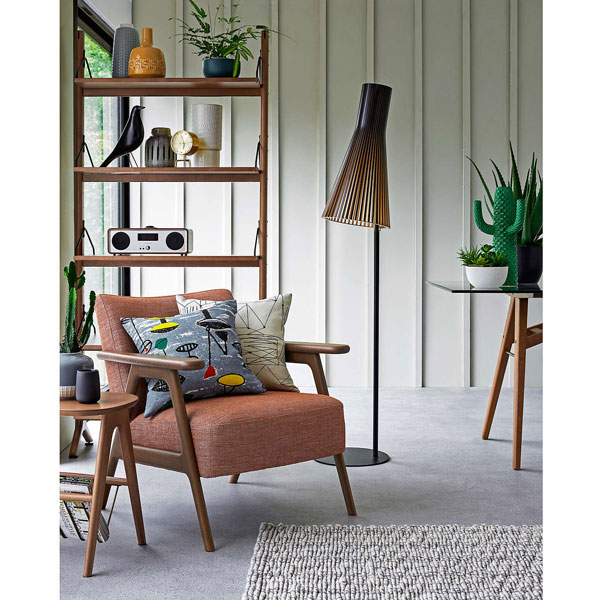 As I said, the range might be added to in future, but there is plenty to choose from right now. Prices vary depending on what catches your eye, but as a guide they are between £150 and £699.
Find out more at the John Lewis website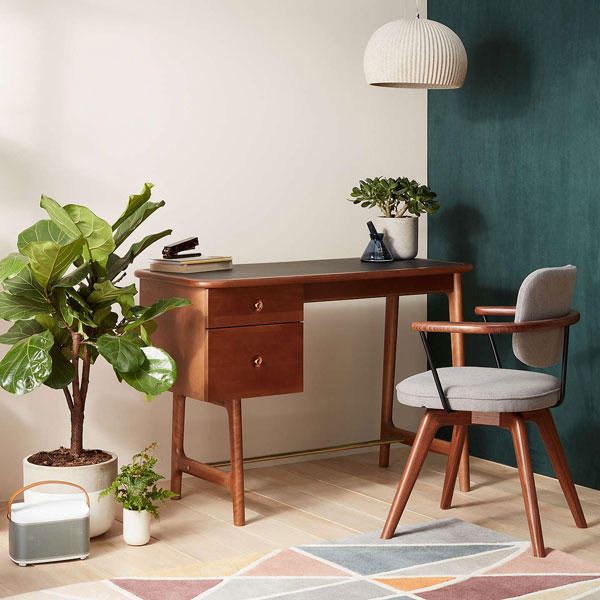 Via Retro To Go