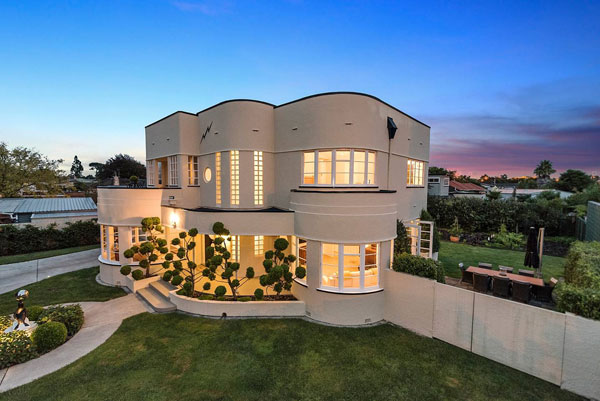 I don't touch on this part of the world too often, but when I do, I try and make it count. Like The Art Deco House in Hamilton, New Zealand on Airbnb, which is a stunner.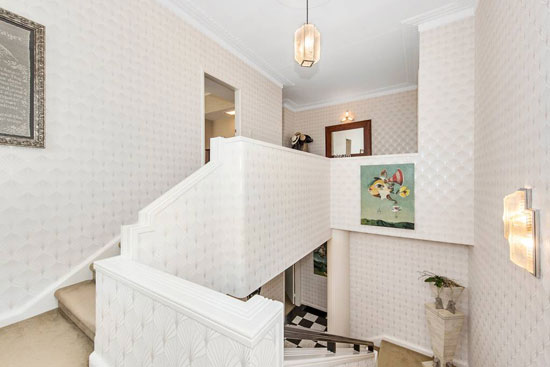 Love 1930s art deco? You probably want to check this one out. Not least, if you are planning on popping over to New Zealand. This one is in Hamilton in Waikato, New Zealand and you get the whole house to yourself. A substantial house too.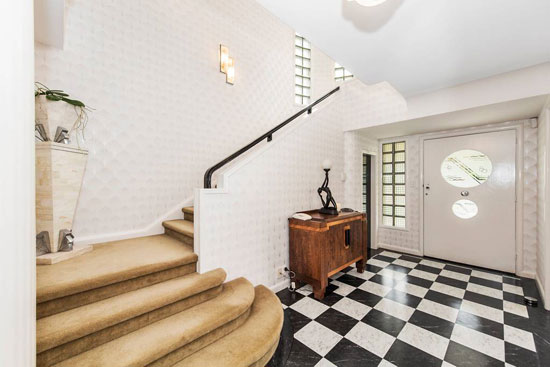 As you might have noticed, a much updated one too. Yes, the exterior is still very much a 1930s deco property. Love the curves, love the windows (especially the feature windows at the front) and the terrace area. That lightning motif is a lovely finishing touch too. But inside it is quite a different story.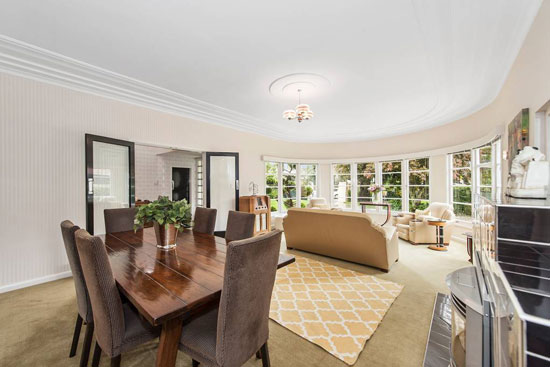 Not completely though. The stairs and hallway as well as the living rooms still have the 'glamour' of the 1930s and although the kitchen has been updated, it is rather grand and timeless.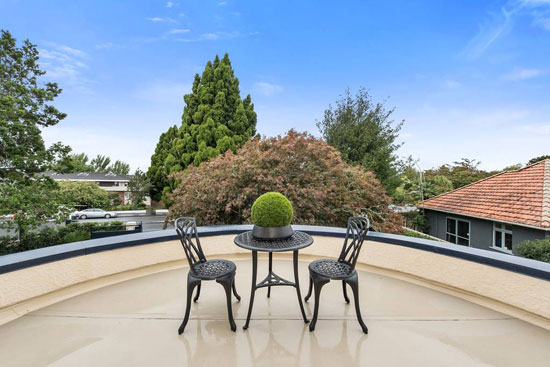 Outside of that? I don't know. There aren't any photos of the bedrooms, but there are plenty of them. Four bedrooms in total, as well as two bathrooms, catering for up to eight guests. Which could put a new spin on the price. A squabble over who gets the bedroom with the balcony / terrace is also guaranteed.
A house from the past, but all modern conveniences are in place, such as wi-fi and air conditioning, with the kitchen also fitted with pretty much every appliance you would need. A real home from home. In fact more so if you don't live in something period back home.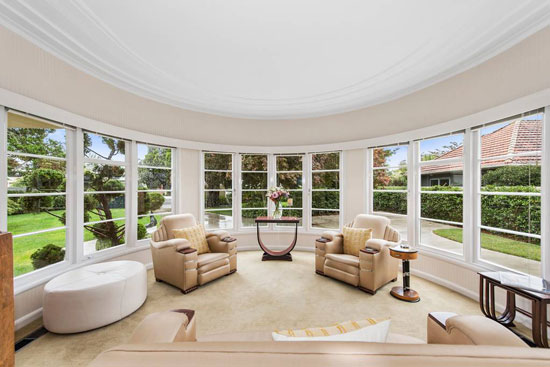 Fancy it? Well, much will depend on being able to get to New Zealand but if you can, you can rent this one for £159 per night. Not cheap on the face of it, but get a few of you together and that nightly price will come tumbling down.
Images and details courtesy of Airbnb. For more details and to make an enquiry, please visit the website.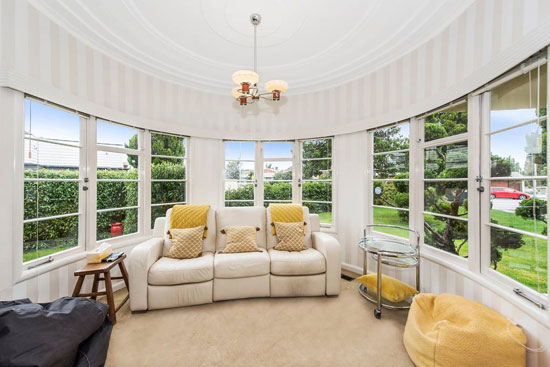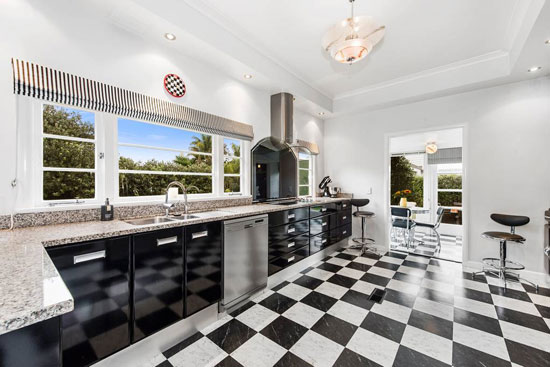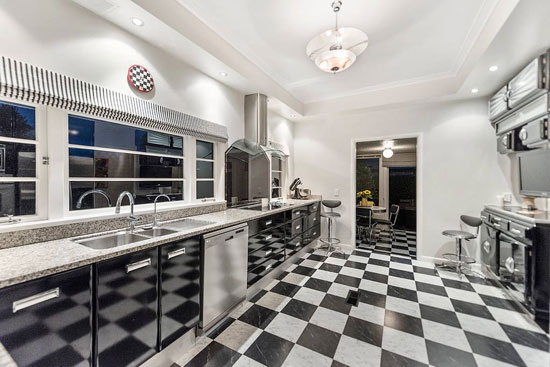 Property Location