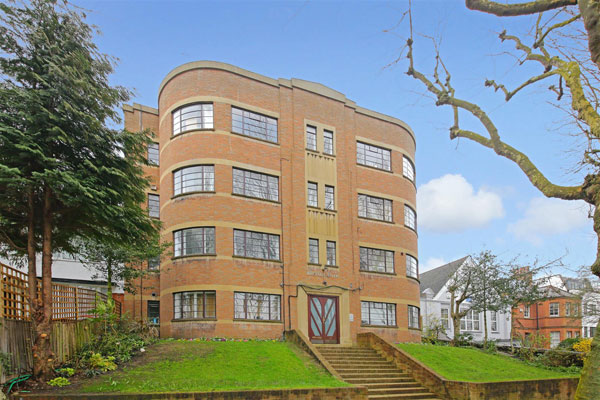 Next to no detail about the building, which is a shame as this is a block we have struggled with in the past. Suffice to say this 1930s art deco apartment in Broadlands, London N6 is now up for sale.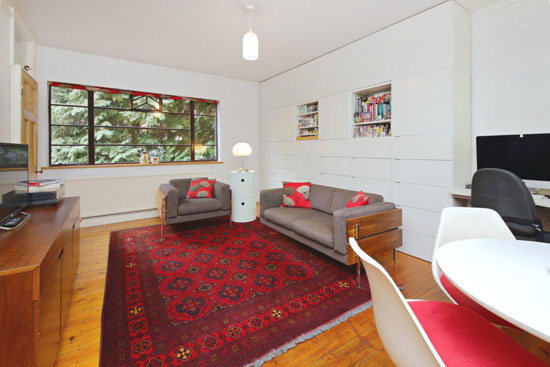 We did feature a place in 2016, which sold fairly quickly for a price higher than this one. But it did have a slightly more premium finish than the one for the extra £50k or so, but the space seemed fairly similar.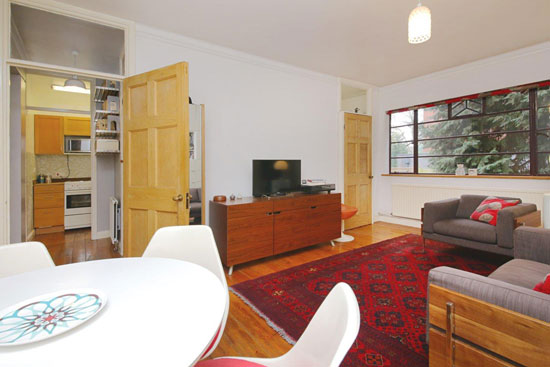 That's because it was also a one-bedroom apartment in this rather striking art deco building. Last time out we discovered that the block had been updated in recent years, including refurbished windows and a new roof. That's obviously a positive.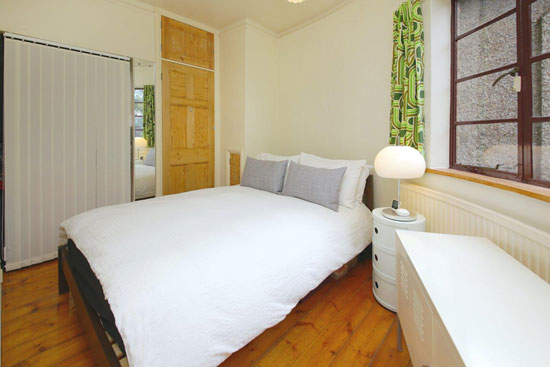 This particular first floor apartment has been updated too, with your view on the finish very much down to personal taste. It's described as being in 'good decorative order' but there isn't a lot of the 'deco' left in apart from the windows, curves and perhaps the wooden floor.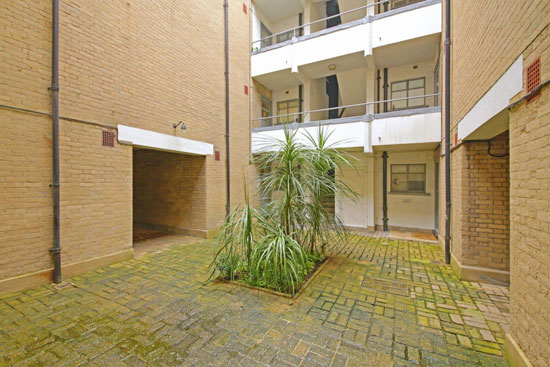 But it really is all about what you make of it. Take our the current furniture and it is down to you to add back in some of the 'period' if you want to. It isn't the biggest of places, so probably not a huge project to undertake.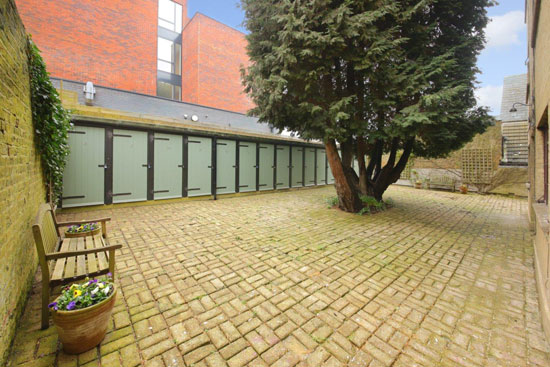 In terms of that space, there is a 'small' double bedroom, a good-sized reception, a 'compact' fitted kitchen and bath/WC. Beyond that, you get some private external storage and a communal courtyard, along with access to a residents' parking zone and a popular postcode to boast about.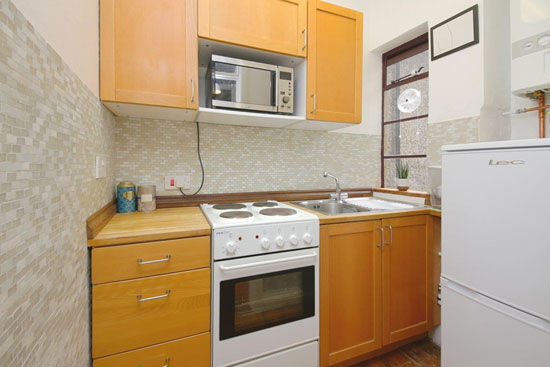 So great building, compact apartment and the option to give it a deco makeover if you like. £410,000 for this one.
Images and details courtesy of Day Morris. For more details and to make an enquiry, please visit the website.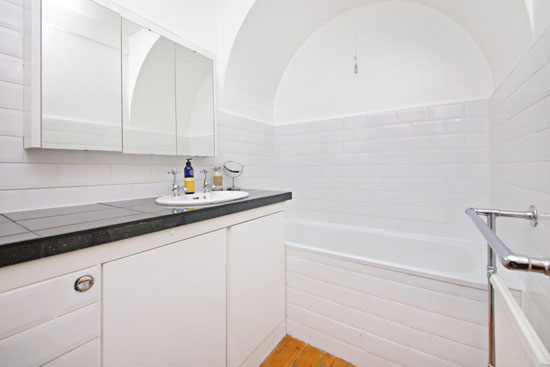 Property Location