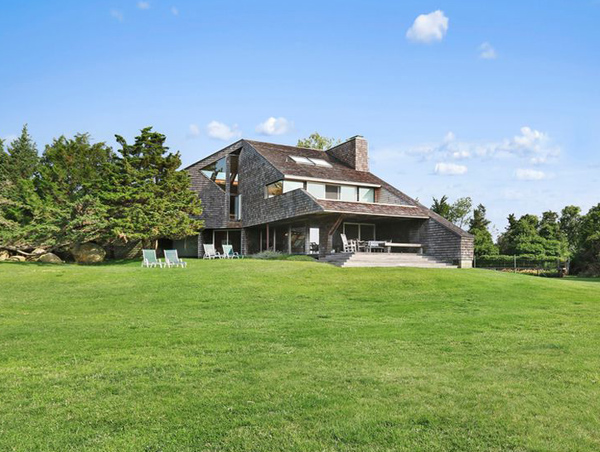 I don't feature enough houses from the 1980s. But if more appeared on the market like this Norman Jaffe modernist property in East Hampton, New York, USA, I definitely would.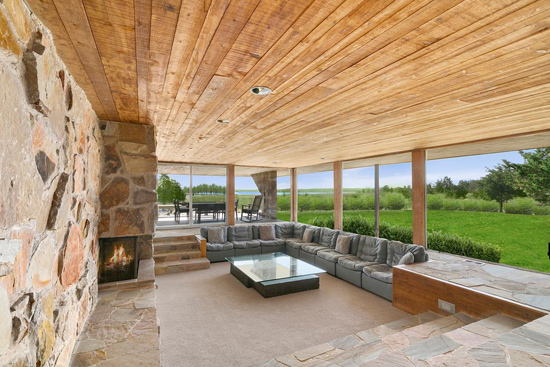 This is just stunning, although the exterior doesn't give a lot away. It is interesting and unusual, but it really doesn't prepare us for the stunning interior.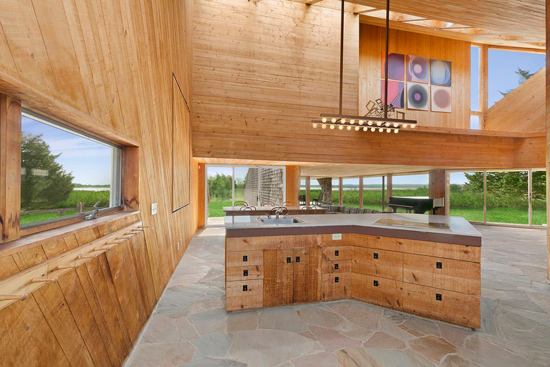 But before we get to that, some background. This is the work of Norman Jaffe, described as a 'romantic modernist' (I like that title) and dating back to 1980.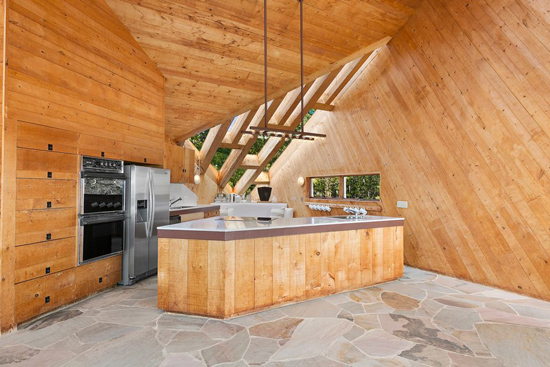 A great location too. A waterfront property, it is positioned to take full advantage of one of the views over Accabonac Harbor and Gardiners Bay in East Hampton and comes with a sizeable plot of 4.5 acres too. So privacy pretty much guaranteed here.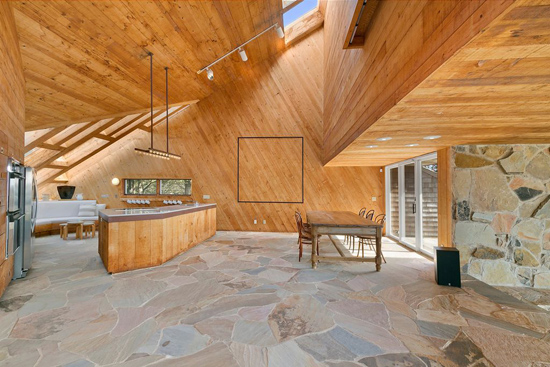 Which is all well and good, but it really is a poor second to that amazing interior. I really can't overstate this one. 3,500 sq. ft. of space and with so much drama once you step inside.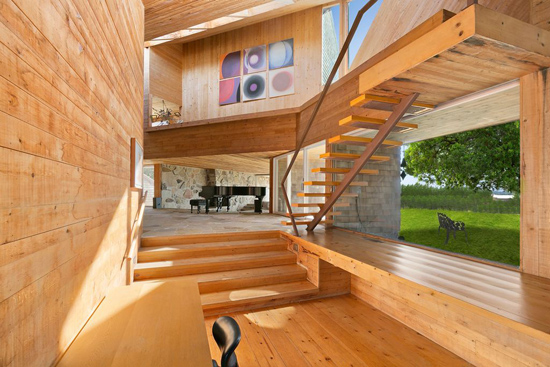 Natural materials throughout, a mix of timber and stone, with some lovely slate floors. But it's also the angles and the space that set this one apart, Check out the height of those ceilings. the open plan layout, the walls of glass, the gallery areas.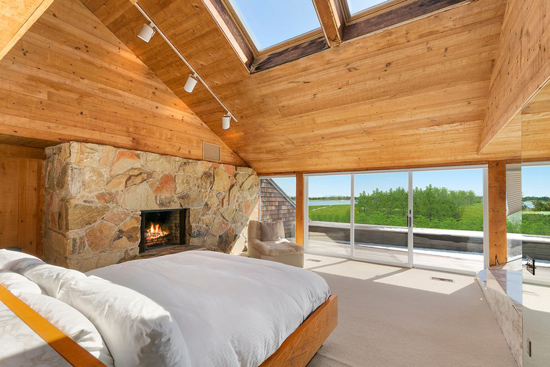 Just imagine waking up inside that bedroom and taking in those views, then descending that open tread staircase and entering the main living space. Or working in that office area. This really is the dream on so many levels. Oh and then there's that amazing conversation pit too, along with all those roaring open fires. Very special.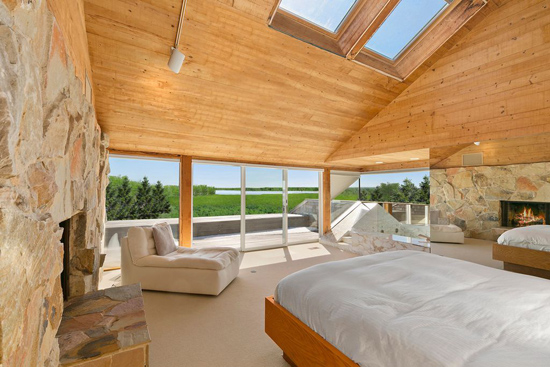 If you want the layout, it includes that main open plan space with kitchen, dining, living room and home office, with three bedrooms and two bathrooms also here. The master suite, including a private study, sits alone on the second floor and offers the pick of those wonderful views.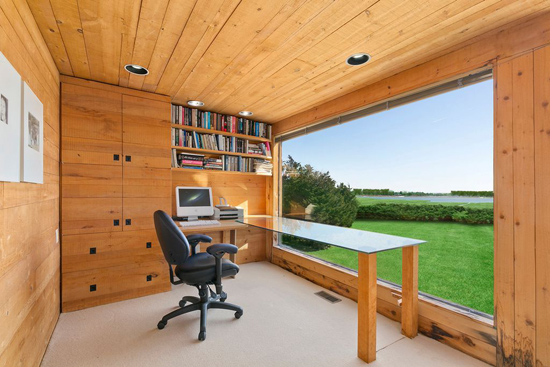 If that's not enough for you, there is all that land around, as well as a waterside 800 sq. ft. pool and separate spa built into the landscaping to take advantage of the panoramic views.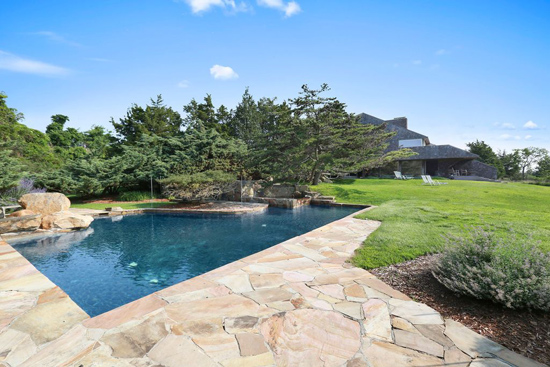 Yes, it is up for $5,000,000 and as such, is well out of the reach of us mere mortals. But we can always pick up a lottery ticket and dream.
Images and details courtesy of Zillow. For more details and to make an enquiry, please visit the website.
Property Location