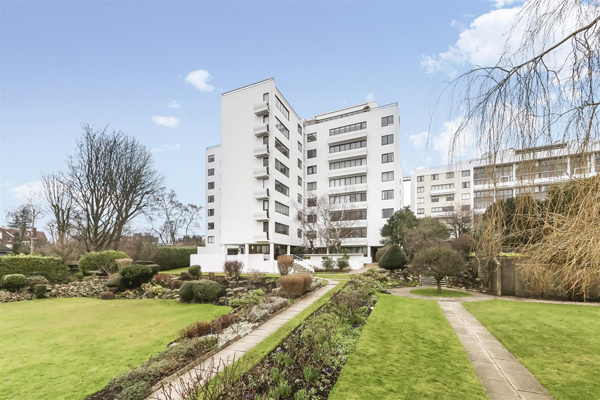 This place has appeared on these pages on numerous occasions, but this apartment in the 1930s Berthold Lubetkin-designed Highpoint Building in London N6 is a fairly recent addition to the market.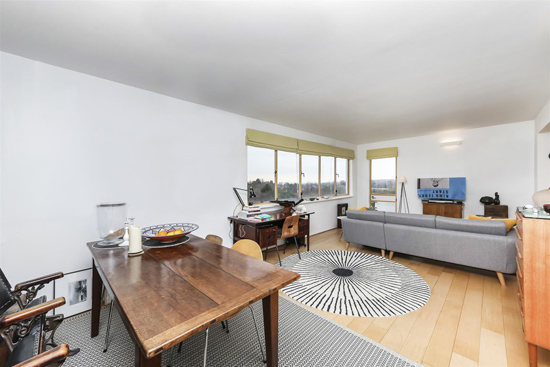 You know all about Highpoint I'm sure, but on the off chance that you don't, I'll do the brief history. Highpoint was designed by Berthold Lubetkin (whose own penthouse went up for sale just last year) and was constructed by Tecton back in the 1930s. This is one of them most significant residential modernist buildings in the capital and as such, has a rare grade I listing. For architectural merit alone this is a desirable place to live. But there are other reasons too, which I'll cover in due course.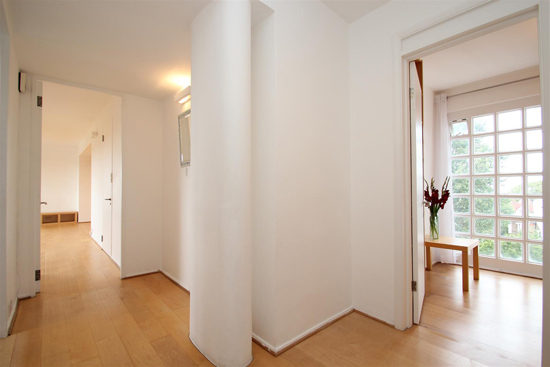 The apartment here is on the fourth floor and is a fairly large apartment (in Highpoint terms) with three bedrooms. As a bonus, you get some great views over Highgate Village and beyond from virtually every room in the apartment too.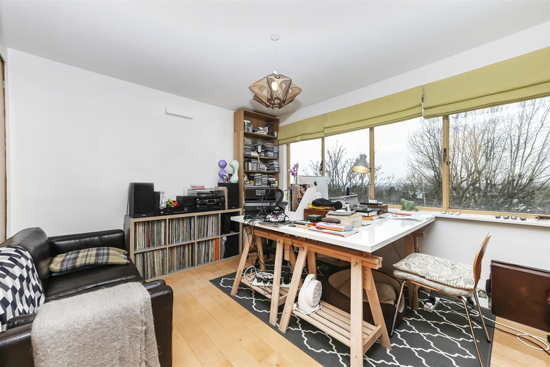 In terms of what you get here, well it's pretty much what you expect, Despite this being a larger apartment, space here is always relatively compact, with this one being no exception.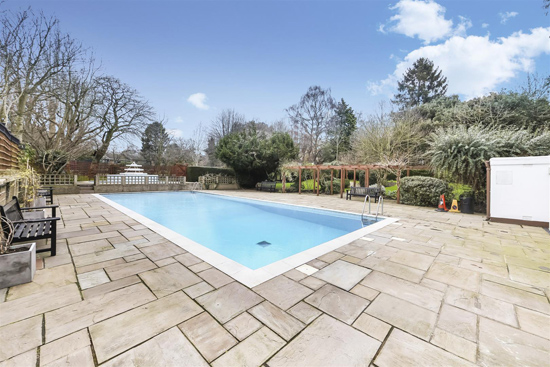 The best space in the apartment is obviously the main reception and its row of glazing, balcony and wood floor. It looks a little busy on the photos, but obviously the furniture and possessions aren't staying so you can go minimal if you prefer.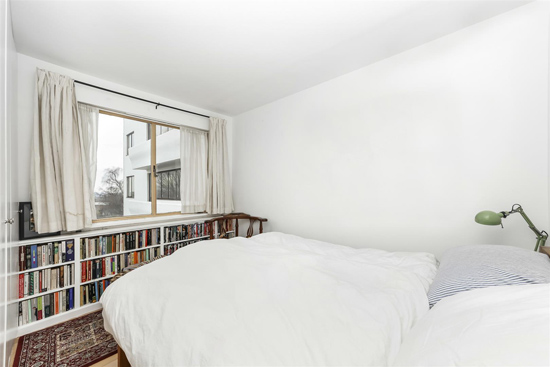 Beyond that is a fully fitted kitchen, two double bedrooms, a third single bedroom or study and the bathroom. Updated as you would expect, but nothing radical.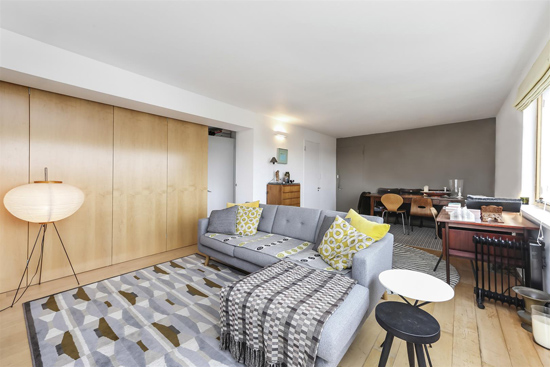 Of course, that's only half the story here as Highpoint also throws in the lifestyle too. You get resident building manager and concierge service, large landscaped communal gardens, a heated outdoor swimming pool, two all-weather tennis courts and a children's play area for your use. There is also off street parking on a 'first come first served' basis too. Life access of course, along with some basement storage for residents. It isn't free though and although there isn't a figure on the listing, it used to be around £9,200 per year. So something to factor in.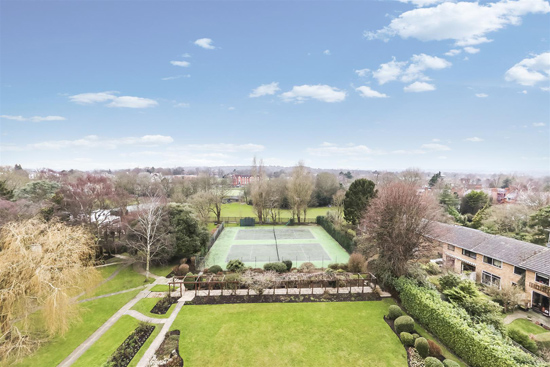 That's on top of the mortgage payments too, which are likely to be quite high with an asking price of £995,000.
Images and details courtesy of Taylor Gibbs. For more details and to make an enquiry, please visit the website.