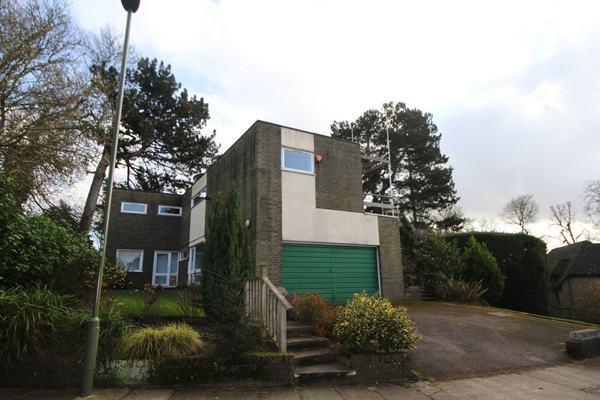 Looking for a time capsule to make your own? Check out this 1960s modernist property in Bromley, Kent.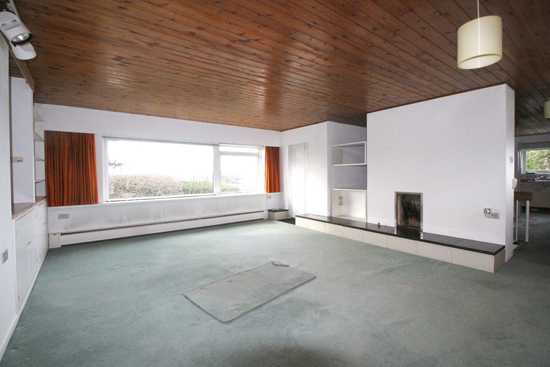 Interesting for a number of reasons, but the one that grabs my attention is the originality of this one. According to the agent, the house dates back to 1966, the work of independent builders Burr and Sons and a house that has stayed in the ownership of the same family since.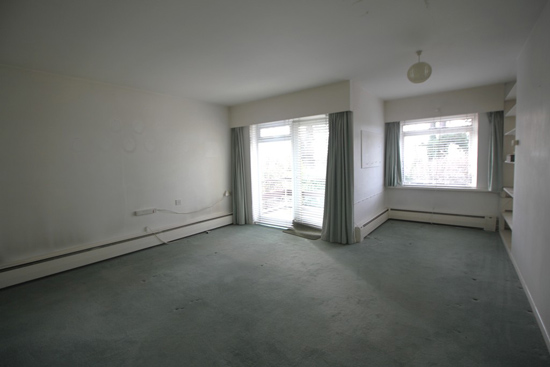 That's perhaps why the house looks as it does. The people who oversaw the building of this place fell in love with it and kept everything pretty much the same for over five decades.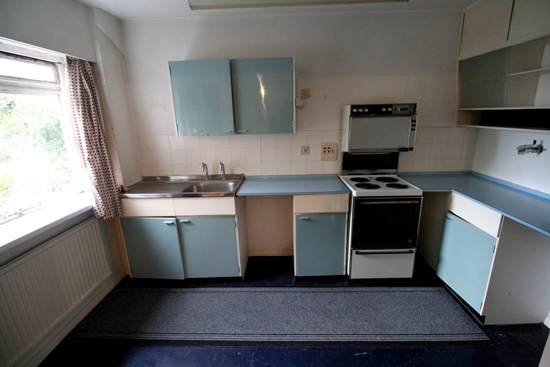 That's no exaggeration either. Just look at that kitchen. It could be out of a museum. The living room is something of a blast from the past too with the open plan space, the fireplace, the (almost) full-length window and the fitted units.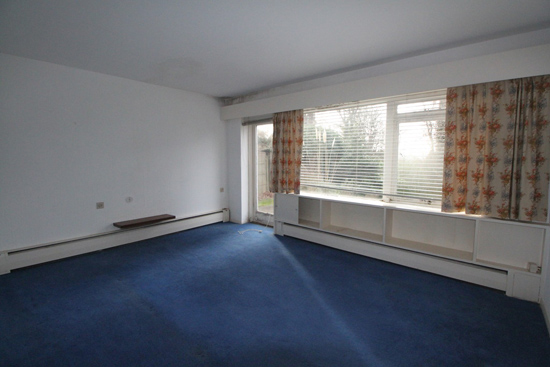 I don't think anyone is suggesting you leave everything as it is. It obviously needs some updating here and there. But there is the basis of something special here. The agent adds that any purchaser would need 'the skills, finance and resources to make the most of this property', which is fair comment.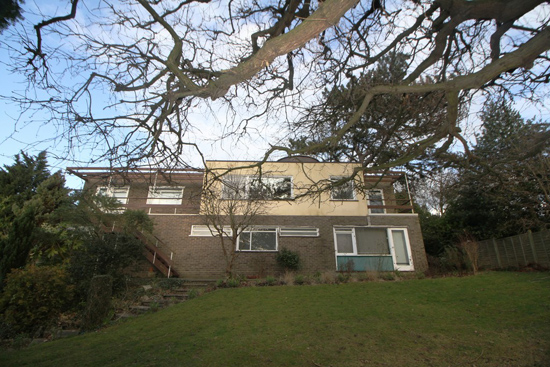 The house was designed with flexible living in mind, especially if you have visitors dropping by – there is a completely separate one double bedroom annexe here, which is likely to make a great place for guests.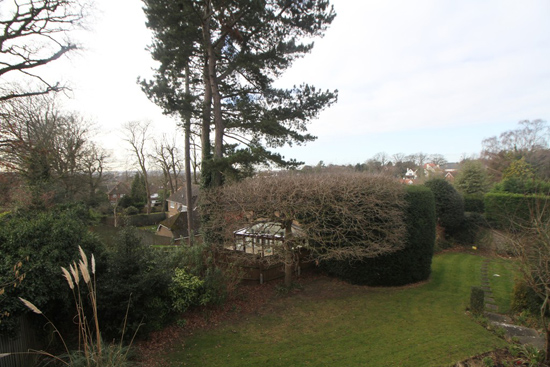 Outside of the annexe is the lounge / dining room, kitchen, two terrace areas, four bedrooms, a laundry room and a bathroom.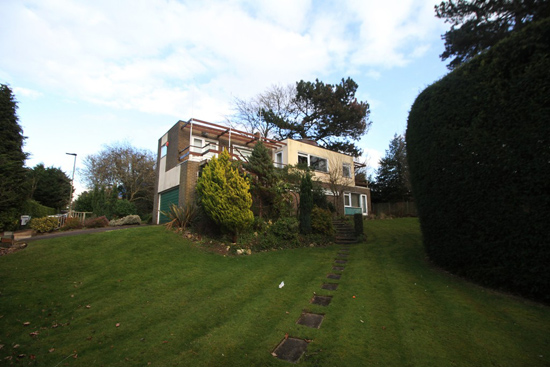 There's also an integrated garage and what looks like a good-sized plot, with the house in an elevated position above it to take in the views.
Not cheap though, with an asking price of around £1,000,000.
Images and details courtesy of Coady Phillips. For more details and to make an enquiry, please visit the website.
Huge thanks to Birmingham 81 on Twitter for the tip off!
Property Location