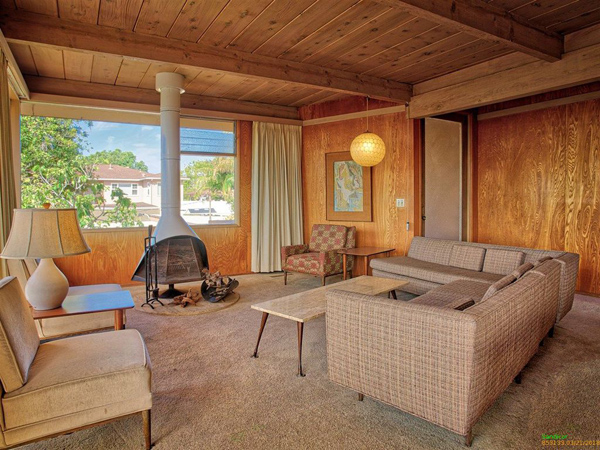 We have featured numerous time capsules over the years, but few with the originality of the 1950s Lloyd Ruocco-designed Johann Residence in La Mesa, California, USA.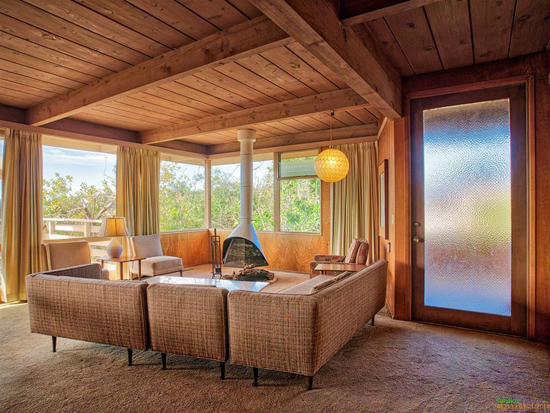 No surprise to read that this is on the market for the very first time since it was constructed to a design by the noted modernist architect back in 1956. But is is a surprise to see an interior like this over 60 years on.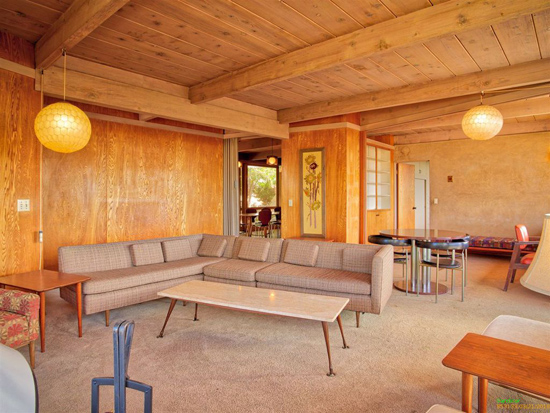 It looks like someone has pretty much shut the door after the keys were handed over and re-opened it decades later. It's that level of authenticity.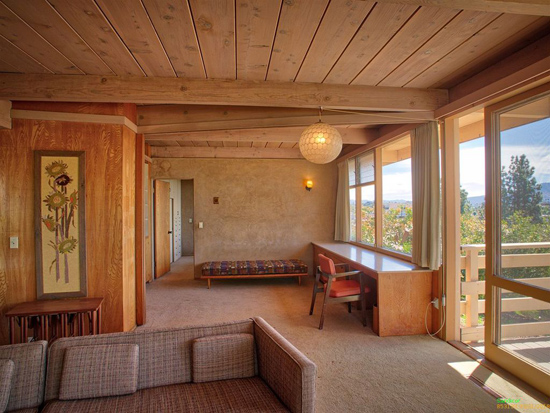 You will find the house 'nestled in an orchard' with great views to the south, east and west and looking fairly unassuming from the outside. To be fair, that might be down to the angle of the photography, but it is more than made up for once through the front door.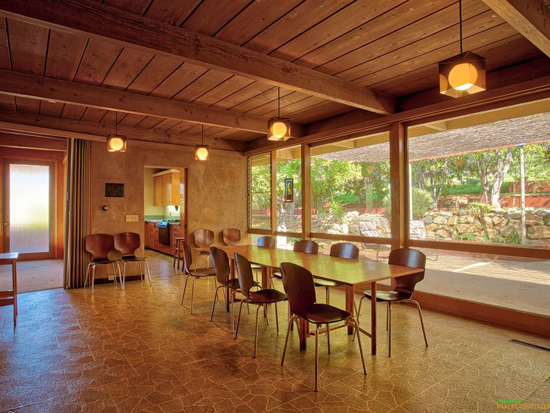 Check out the doors, the glazing, the beams, the furniture, the fireplace, the wood-clad walls, the flooring and of course, that amazing kitchen and its units. In fact, there are plenty of other built-in units from the original decade too, all preserved perfectly. This is a treat for the eyes.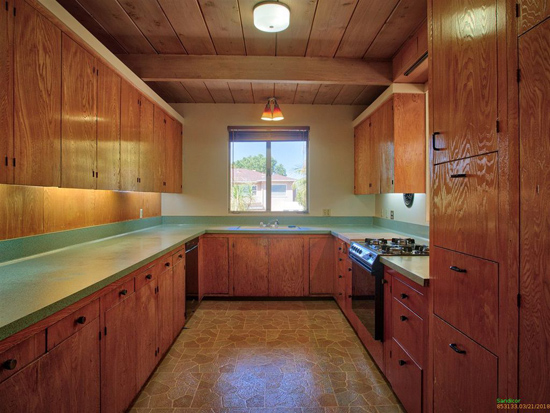 A good amount of living space too. 3,150 sq. ft. in total, taking in plenty of reception space with modular living room walls (and what looks like an office), that period kitchen, six bedrooms and three bathrooms Half an acre of land outside too.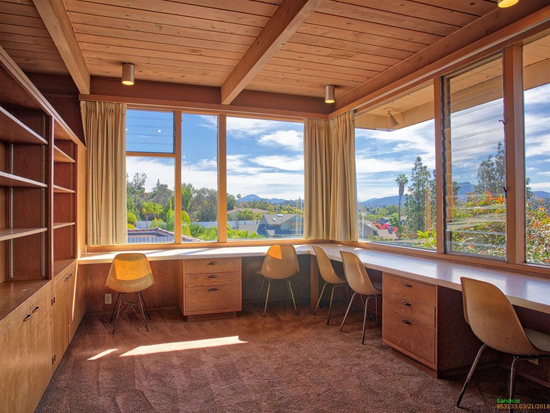 If you fancy being just the second owner of this one, go book a viewing. But check your bank balance first as this one has a guide price of $850,000.
Images and details courtesy of Zillow. For more details and to make an enquiry, please visit the website.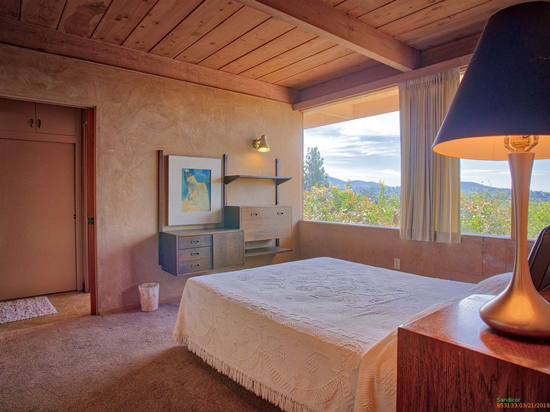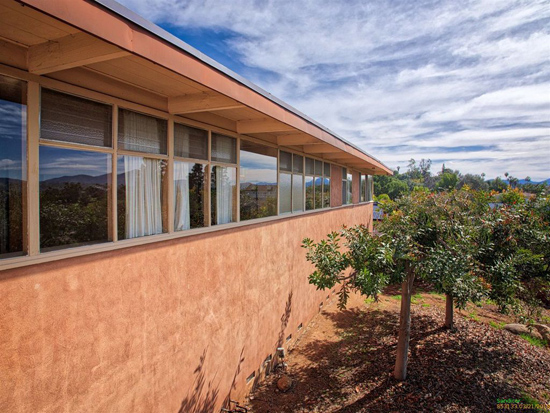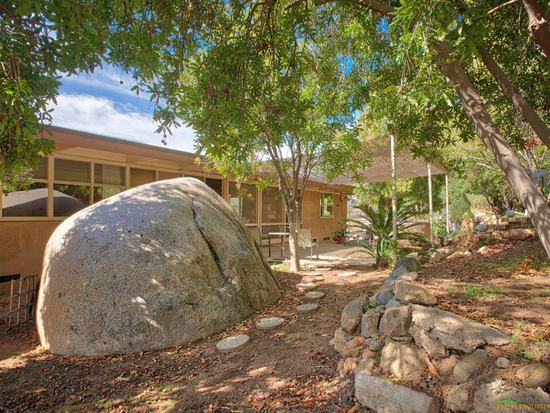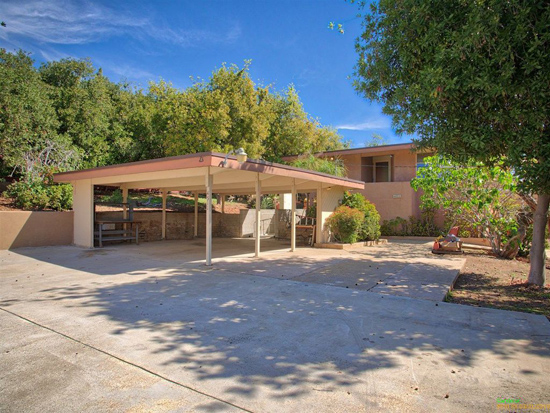 Property Location