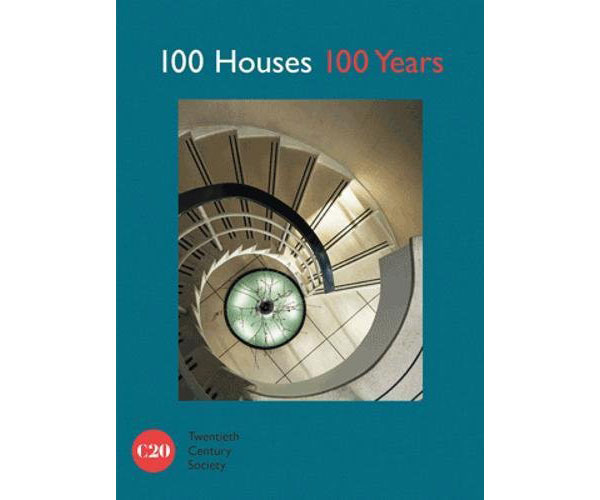 Now this is a serious bargain. If you didn't pick up 100 Houses 100 Years by the 20th Century Society, you can now pick up a massively discounted copy from TK Maxx.
The book is pretty much what it sounds like it should be. A century of British architectural evolution through one house for each year, running from 1914 through to 2014. Alongside the imagery / photography is a commentary, courtesy of leading architectural critics and design historians such as Gavin Stamp, Elain Harwood, Barnabas Calder, Ellis Woodman, and Gillian Darley, giving the insight and the back story.
Everything from mock tudor and arts & crafts through to modernist and brutalist over 208 pages. The full price for this is £25, but right now you can bag a copy from TK max online for just £10.
Find out more at the TK Maxx website