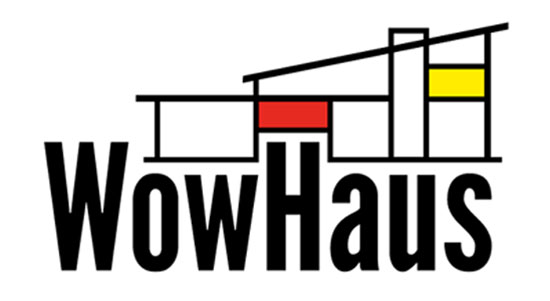 How do you fancy having WowHaus promote your holiday home or property? We are now offering that very service.
We have been told on numerous occasions that we should have more holiday lets on the site and it makes sense. After all, like us, our readers might like the idea of something of architectural interest, but possibly can't afford to buy it outright. So holidaying in such a house is a much more viable alternative.
If you have a holiday home that would sit well on the WowHaus site, regardless of where it is in the world or its architectural style, please do get in touch. We can list it, promote it via our network and above all, get it booked / used by people who will appreciate it. You can either pay an upfront annual fee or a 'pay as you go' (essentially a percentage of any bookings that come in).
If you are unsure if your house fits the bill, that's no problem. Again, I would love to hear from you and I can offer an opinion on it.
Or if you simply want the full details of how all this will work in practice, do contact the site and I will get back to you as soon as possible with the lowdown.
To get started, just get in touch with the site at [email protected]