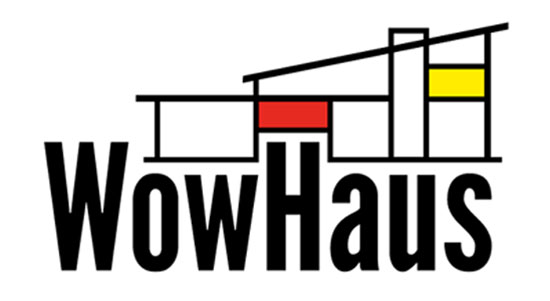 Ok, now for the serious bit. We need to talk about the future of WowHaus and how you can help out.
As many of you know, we set up WowHaus as a hobby to write about interesting houses and over time, it has become rather popular. Unfortunately, as the site has grown, so have the costs, leaving us with bills at the end of each month. I obviously need to find a solution rather than just sticking my head in the sand.
With that in mind, I am looking for your support and ideas. I have set up a 'donate' button (see the end of this article) in the hope that regular readers might contribute to the costs. There's no obligation of course, but if you can, please do, either as a one-off or giving £1 or £2 per month to help us along.
Beyond that, I need your feedback.
Although I have always generally ignored the commercial side of things, I now need to look at that more seriously in order to safeguard the site for the long term.
If you want to discuss advertising, sponsored posts (relevant to the site content), newsletter or site sponsorship, please get in touch with me. Happy to talk it through.
In addition, if you want me to work with you on your own sites or your own projects, please get in touch again. Whether that's writing content, working with your social media or anything else relevant, I would again love to hear from you.
The bottom line is that we might struggle to swallow up the rising costs if we don't get a commercial solution in place and as such, might have to put the site on hold. Hopefully that will not happen as I love it and I hope you do too.
Thank you for your time and any feedback, ideas and so on are welcome. Just drop me a line via the contact us page. If you can help out, the donate button is just here too.
Thank you,
David