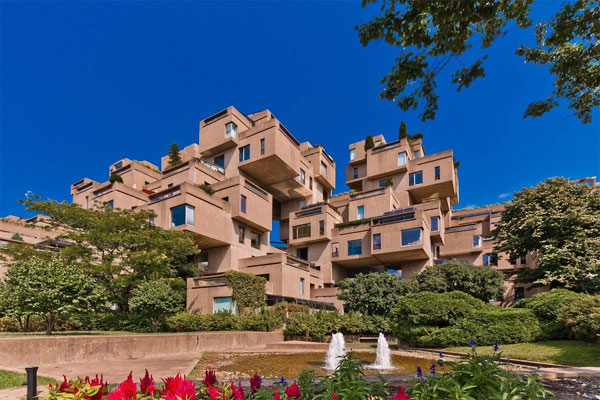 Our second visit to Canada in the week and something rather special. This apartment in the brutalist Habitat '67 in Montreal, Quebec, Canada.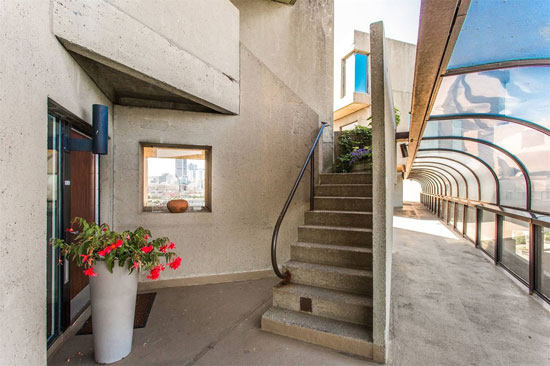 Habitat '67 is something of an iconic development and of course, a housing complex, dating back to 1967 (you might have guessed that bit). It was the work of Moshe Safdie, originally designed for a thesis in architecture, but eventually built as a pavilion for Expo 67, the World's Fair held from April to October 1967. Interestingly, we featured another house inspired by that same event just yesterday.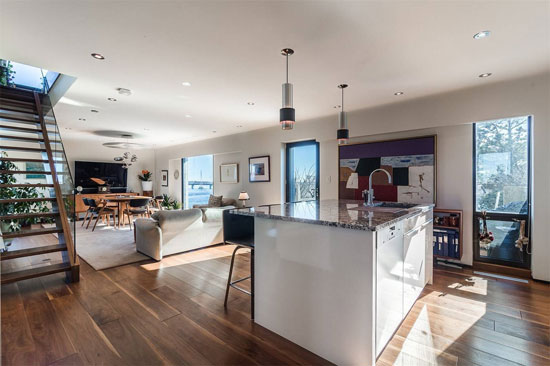 This wonderful brutalist development, which is located on the edge of the Saint Lawrence River, is made up of 354 identical, prefabricated concrete forms arranged in various combinations, reaching up to 12 stories in height. Those units combine to create 146 apartments of different sizes and configurations, from one to eight linked concrete units.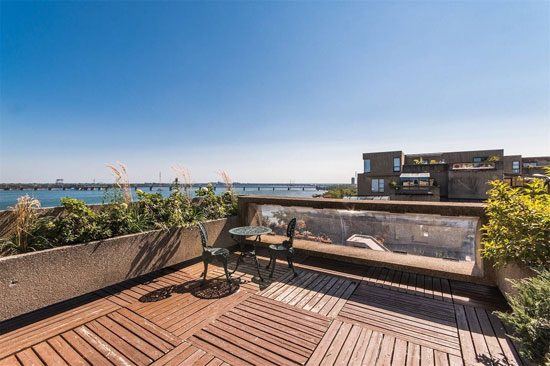 It was originally financed by the government but is now owned by its tenants, who bought it back in 1985. That's why you can now pick up the occasional apartment on the open market.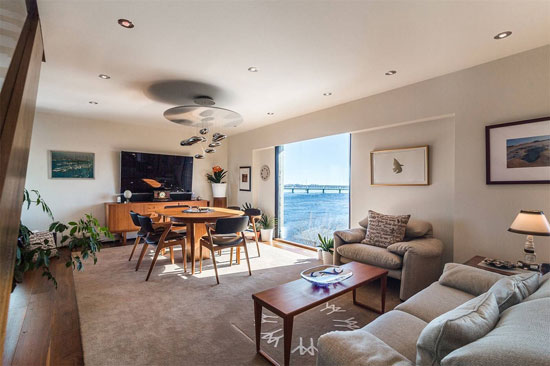 So that's the history, now onto the apartment in question. That's described as a 'two-storey loft', covering 1,248 sq. ft. in total and with its own private terrace, if you want to take in those river views or just get some air.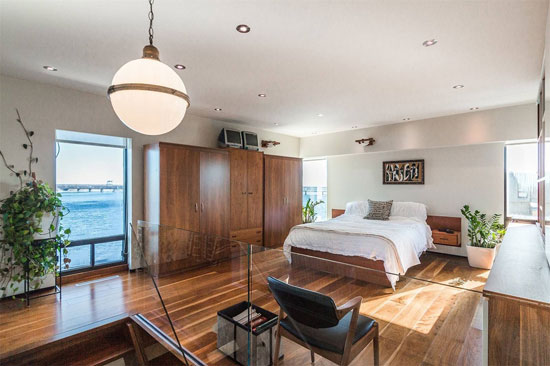 If you are expecting concrete, there is some of that visible, although the overriding theme here is contemporary and open plan. This is an apartment that has been renovated heavily. That includes a Crestron system to control the audio, video, lighting, as well as a top-end kitchen and bathroom plus new wood flooring.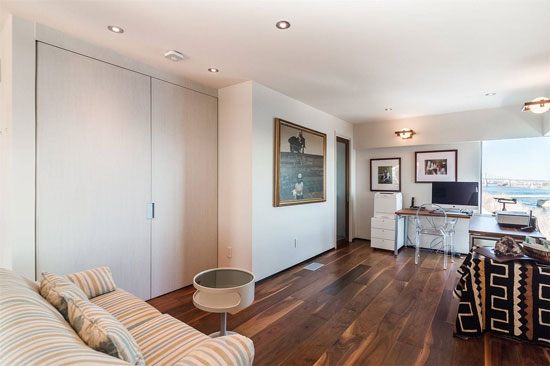 It's probably what the majority of buyers want, although I'm a little disappointed that it doesn't have more original details within. Saying that, if someone gave this to me, I'd get over it pretty quickly.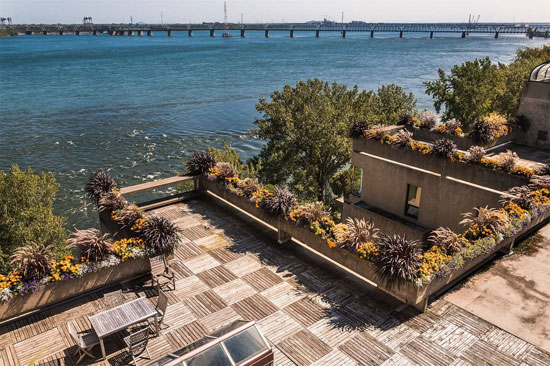 Not that anyone is going to give it to me. Like everyone else, I'll have to buy and the asking price is $561,309 (that's in US dollars, by the way).
Images and details courtesy of Sotheby's International Realty. For more details and to make an enquiry, please visit the website.
Property Location