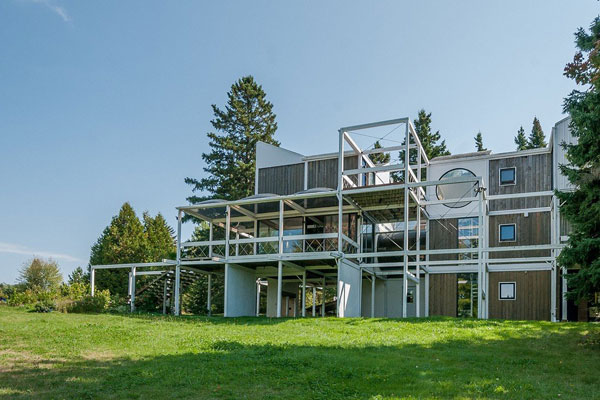 I haven't seen many interesting houses in Canada, but this week three came on the radar. The first is this 1970s Jacques de Blois modernist property in Saint-Damase-de-L'Islet, Quebec, Canada.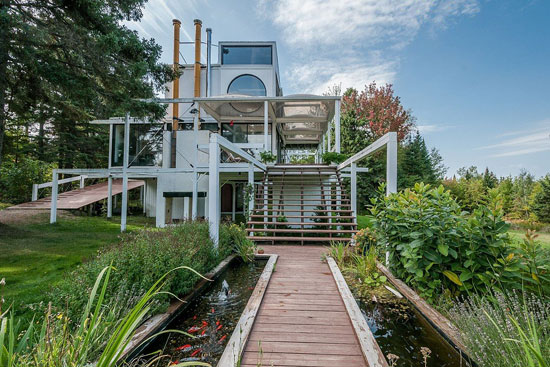 The house dates back to 1972 and was the work of Jacques de Blois, who produced this masterpiece for the Bombardier family. The design was apparently based in the Cuban Pavilion at the Expo 67 in Canada, which the family fell in love with.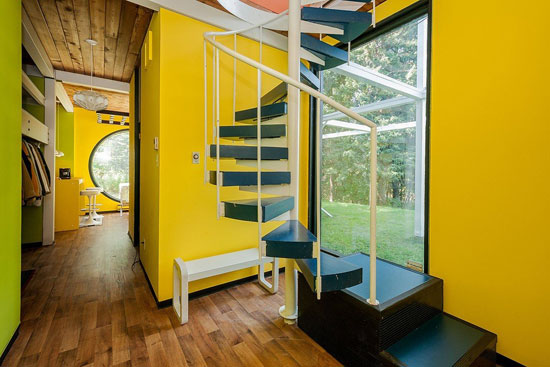 I'm pretty sure they would have fallen in love with the house it inspired too. This is futuristic heaven and still a house looking ahead of its time 40+ years on.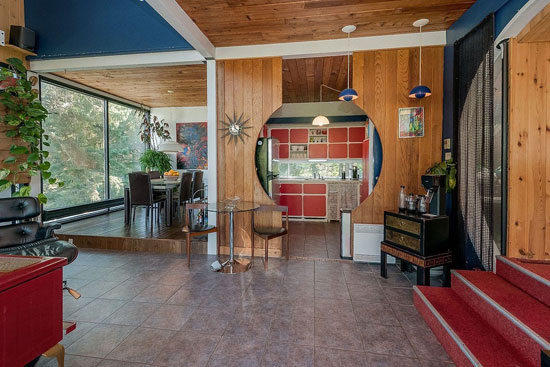 In fact, it doesn't look like much has changed over those four decades either. Ok, there's a new TV, an updated bathroom and a lick of paint here and there. But not much beyond that. This is 1970s heaven.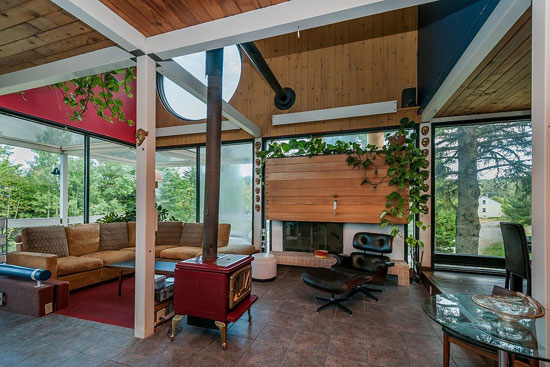 I don't know where to start, but that skeletal frame is the obvious place. Once inside, m`marvel at the circular windows and door frames, the spiral staircases, the beams, that truly amazing kitchen and all those wonderful period fixtures and fittings. Did we mention the bar? That's pretty special too, as are the terraces when the sun comes out.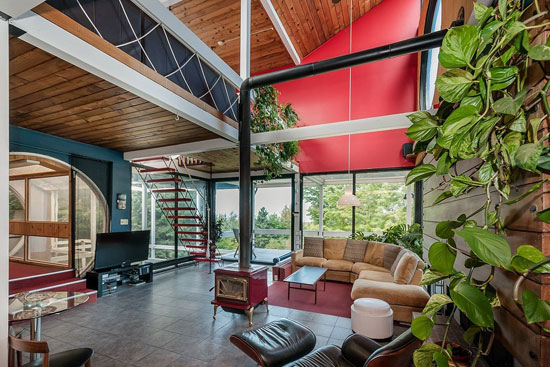 You'll find three bedrooms and two bathrooms in this place, plus the previously mentioned rooms and a good amount of open reception space making up the 2,100 sq. metres of accomodation. But that's not quite all.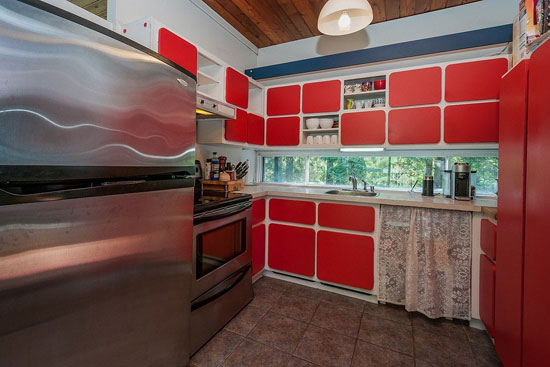 If the details are correct, this house also comes with 89 acres of land, which includes equestrian facilities, a three-car garage and room to park a further 20 cars. Space is definitely not an issue here.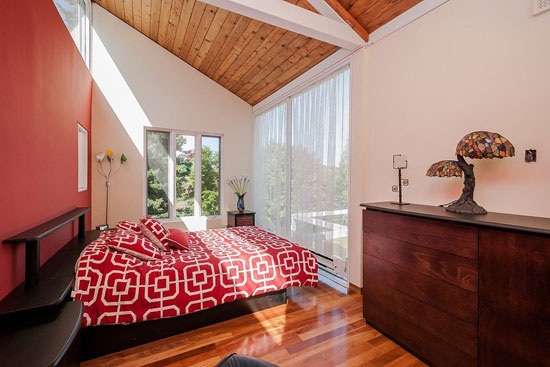 Of course, it all comes at a price, but perhaps less of a price than you might imagine. No one is pretending $875,000 is cheap, but there is a lot of house and a lot of land for that money, not to mention bags of potential.
Images and details courtesy of Sotheby's International Realty. For more details and to make an enquiry, please visit the website.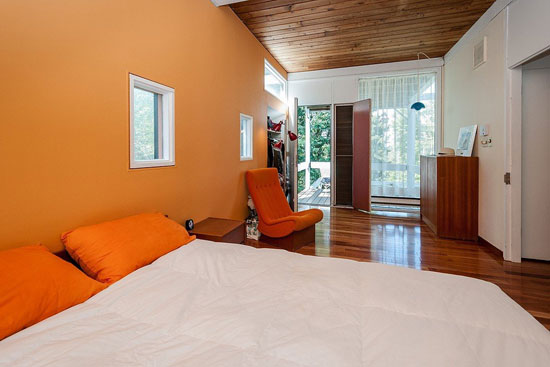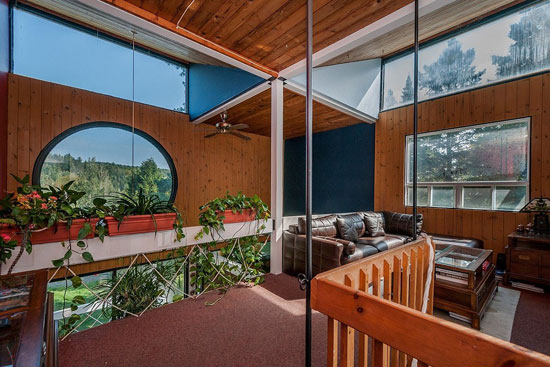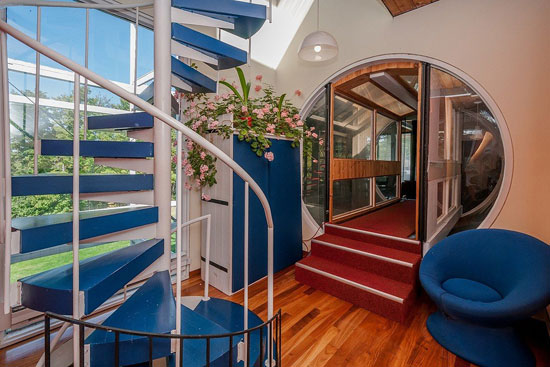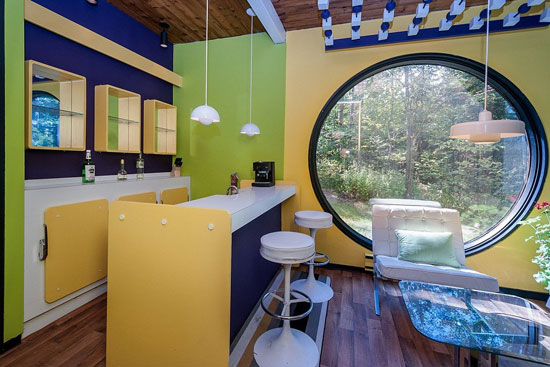 Property Location