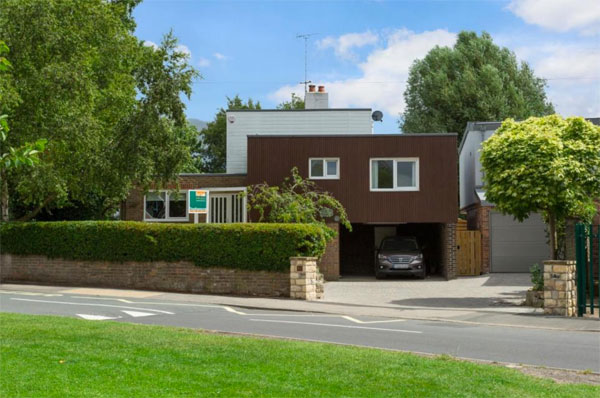 Not sure the interior sells it for us, but this 1960s modernist property in Copmanthorpe, near York has some pedigree.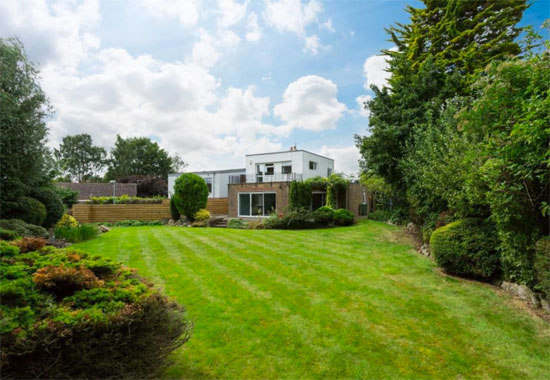 It was actually built in 1970, but we have listed it as a 1960s design because the property's design was featured at the 1960 Ideal Home exhibition and no doubt picked up by the owners (or an earlier owner) for their plot in North Yorkshire.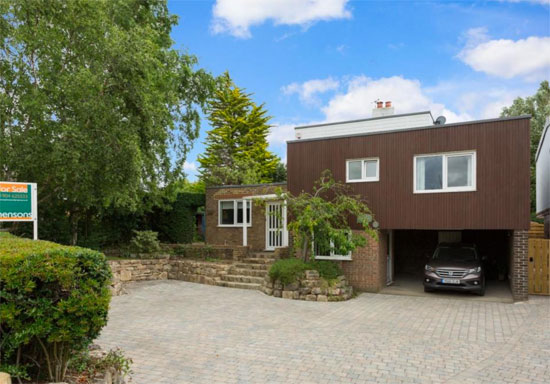 The design itself has stood the test of time. Yes, this is undeniably a house designed in the 1960s, but the look and layout lends itself well to modern living. But it needs work.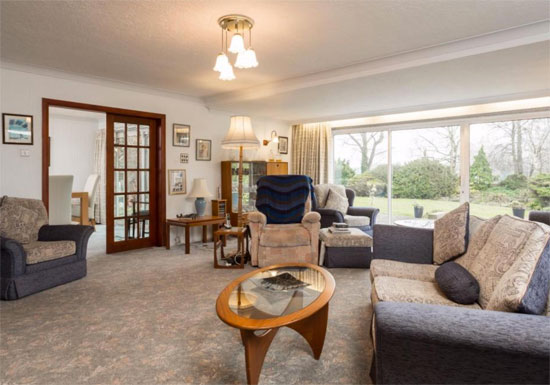 It doesn't look like much has changed over the years outside of the decor and details, but the interior does look incredibly flat and rather dated. If someone came in here with a good eye and a feel for the era, we could see this being a vey hip space once more. There are period details here (just look at the staircase) which need bringing to the fore alongside something sharper in terms of the finish.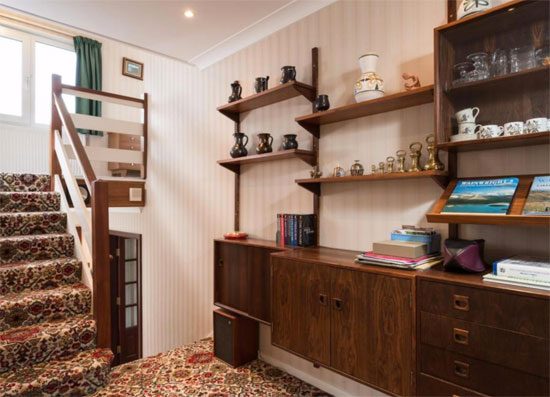 It's probably worth the effort, not least because you do get as lot of space here. The agent describes it as a 'tardis', with the space actually arranged over four levels. Within that space is a sitting room, study, dining room, kitchen, utility and store room, which has access to the car port, along with four bedrooms, a family bathroom and large balcony.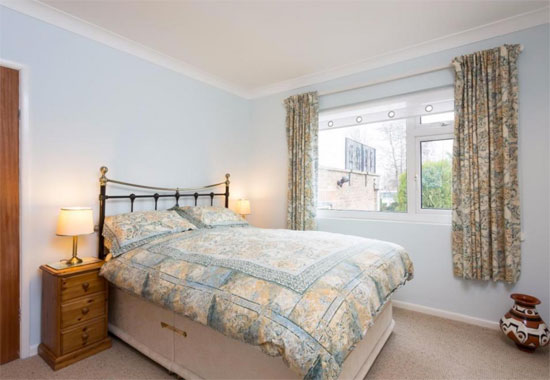 Yes, there is that car port too, along with more off-street parking, gardens and a location that overlooks the village green.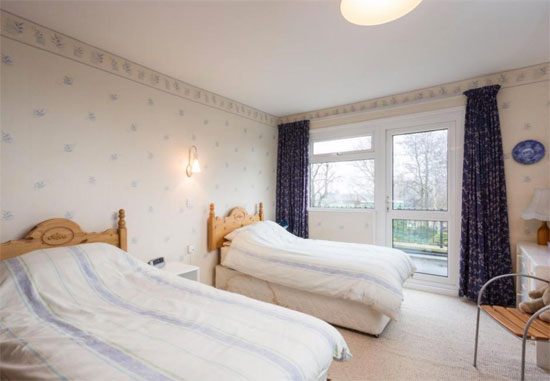 Basically this is a house with potential if you want something distinctive dating from the 1960s. No chain and offers over £500,000 for the asking price.
Images and details courtesy of Stephensons. For more details and to make an enquiry, please visit the website.
Thanks to Alex for the tip off!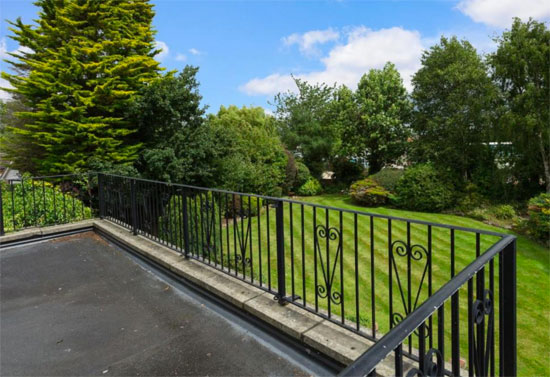 Property Location