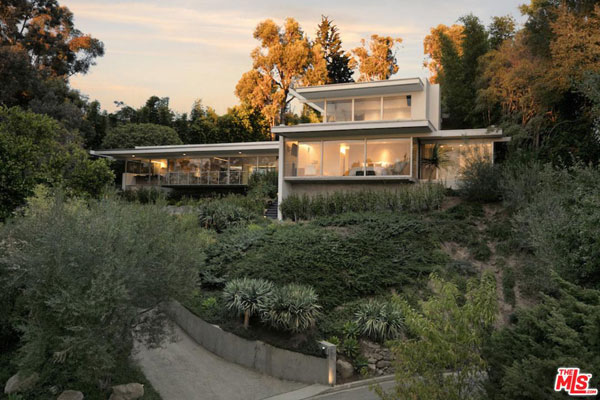 Something very special, with the Richard Neutra-designed Hammerman House in Los Angeles, California now on the market.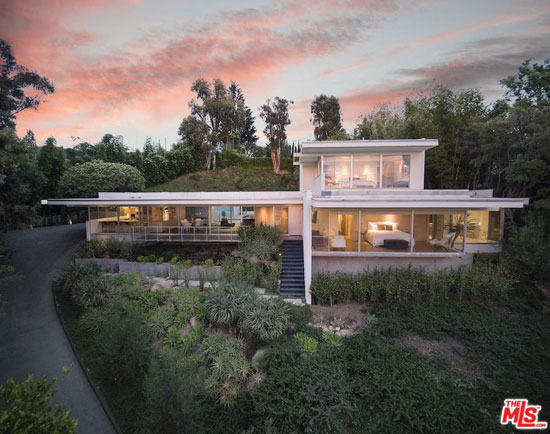 The house actually dates back to 1954. I know. It really doesn't give that impression. That's perhaps because the house has been updated along the way.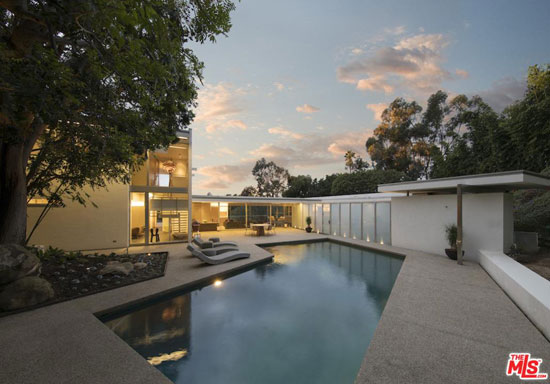 The agent describes this as 'impeccably maintained' and we would guess the majority of the work has been to give this modernist gem an appeal to a 21st century family and potential buyer with its contemporary finish and some expansion.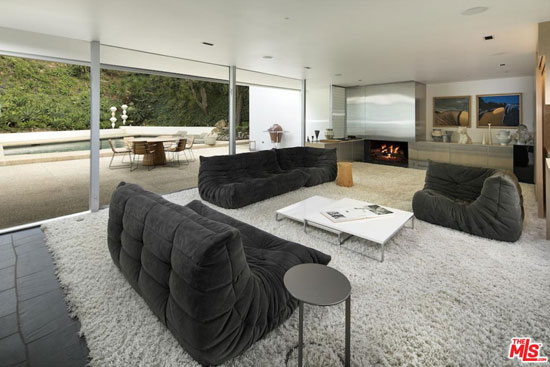 But this is still a Neutra home and a very desirable one too. The work to expand the house was done in keeping with Neutra's original plans by a noted Neutra scholar/architect.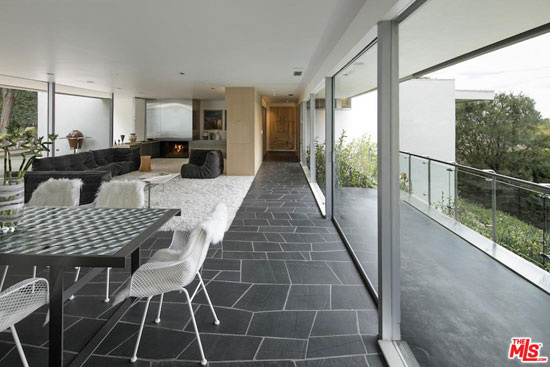 The setting for this place is amazing, with some lovely views from the balcony towards the Pacific Ocean. Of course, if you own this place, you probably don't want to spend time staring out of the window. Just check out that pool and entertaining area. Would you ever want to leave that?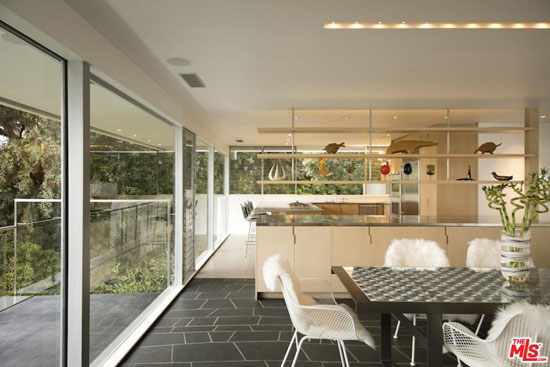 Well, you will when night falls. Then you can check out the main living space. That covers 4,315 sq. ft. and includes four bedrooms and five bathrooms, the bedrooms benefitting from full height glazing for more of those lovely views.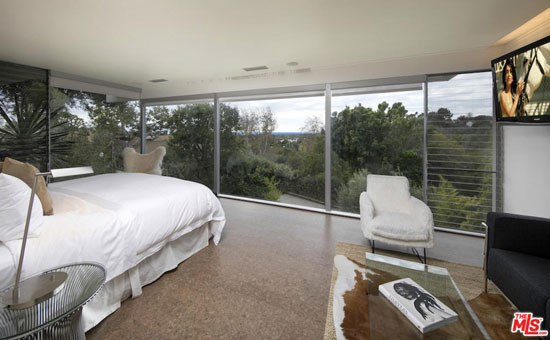 There's also a kitchen and living room (with hidden wet bar and stainless fireplace) open to the large pool, a spacious family room with floating staircase,an office, maid's quarters and laundry room, with plenty of parking outside for both yourself and friends.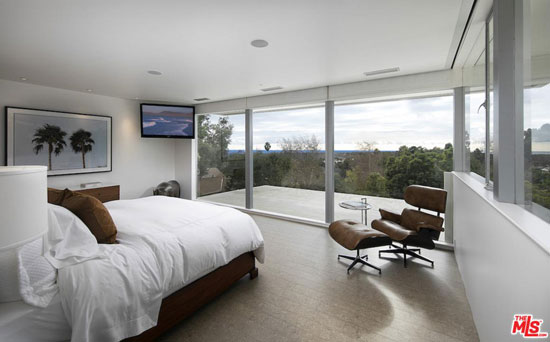 The mention of staff living space perhaps gives you a hint of how much this place is. Let's just say that at $13,500,000 this is definitely a Lotto win away.
Images and details courtesy of Estately. For more details and to make an enquiry, please visit the website.
Property Location