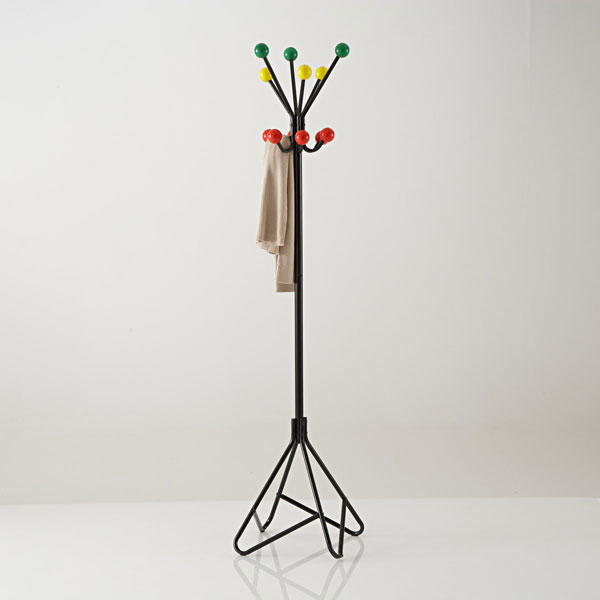 One of our favourite modern-day midcentury designs is back and even better, the Agama coat stand back at La Redoute is even cheaper.
First up, we re just glad to see the Agama back in La Redoute's home section. It's a wonderful 1950s-inspired design and something that really could be a vintage find from the era.
But even better, the black metal stand with coloured balls has managed to come in at a cheaper price. The official price is £91, but if you use the code XMAS at the checkout, you get £30 off that price, taking it down to £61. That really is ridiculously cheap.