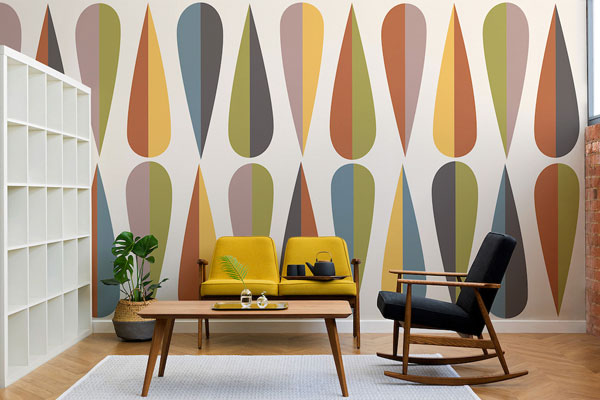 The names Breuer, Aalto and Neutra have appeared on their pages in the past, but not in terms of home decor. That changes with the launch of the Design Icons wall coverings at Murals Wallpaper.
It's a new range of wallpapers inspired by modernism and mid-20th century design. Bold shapes and eye-catching colours create statement designs for your walls or feature walls, adding an obviously retro slant to any room.
All the designs are pictured above and below, those being (from top to bottom) Wegner, Corbusier, Jacobsen, Breuer, Aalto and Neutra.
£36 per sq. metre if you want any of these designs in your home.
Find out more at the Murals Wallpaper website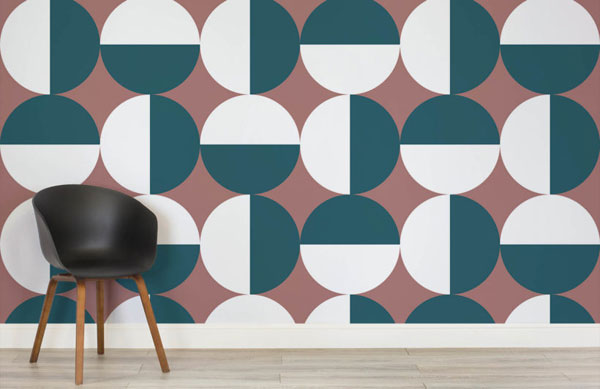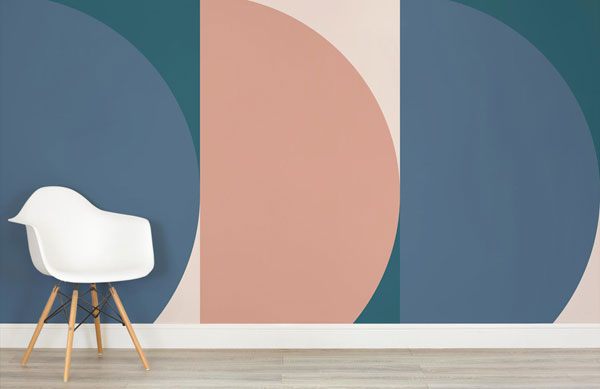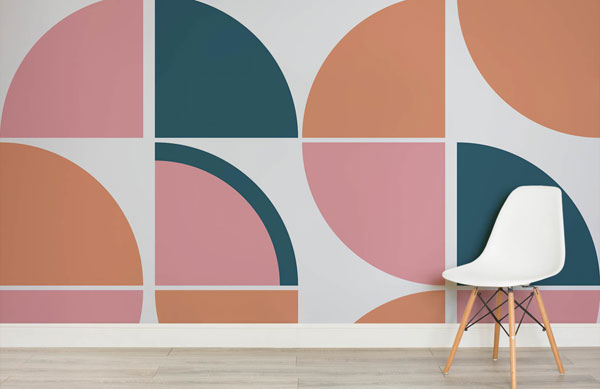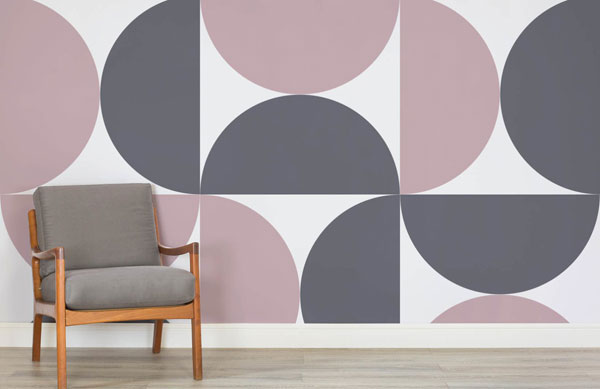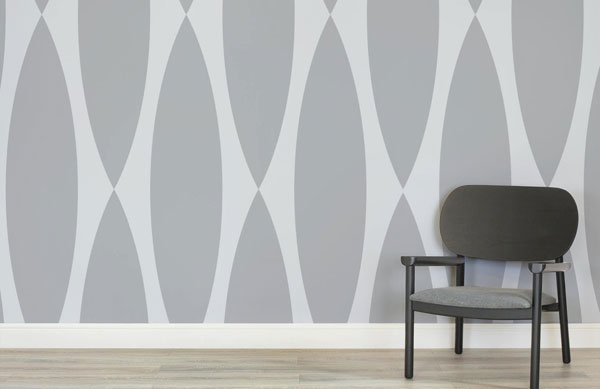 Save