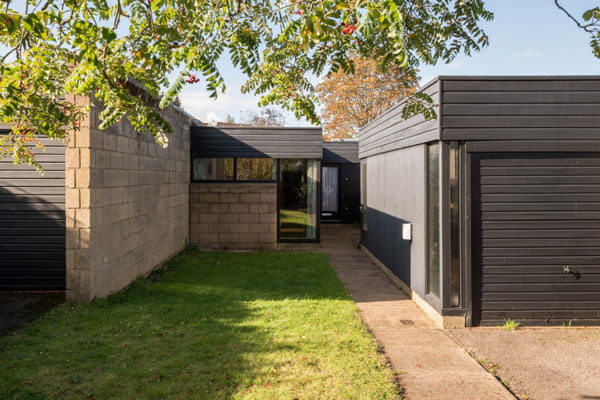 These are always highly popular, so make sure you check out this 1960s grade II-listed Cockaigne Housing Group property in Hatfield, Hertfordshire before it gets snapped up.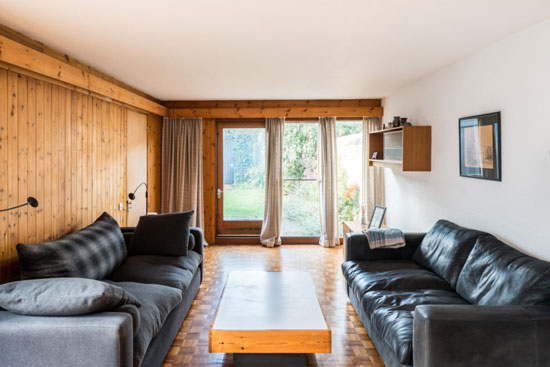 This one is even more special, as it is only the second time it has been on the market. The last time was 1968.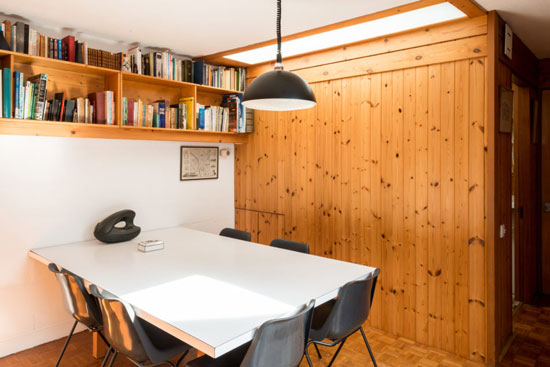 Like all the others, the house was designed by architects Peter Phippen, Peter Randall and David Parkes in the mid-1960s, with the scheme described by English Heritage as 'the leading English manifestation of the courtyard house'.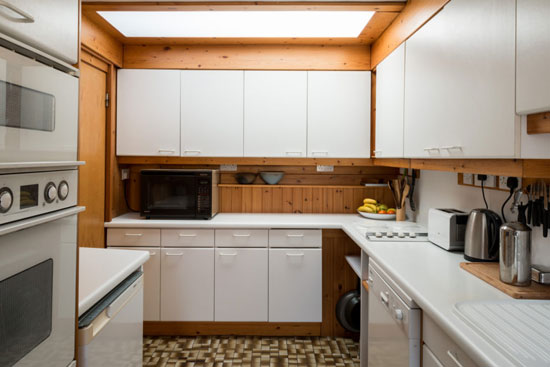 Not just that, it's also a house faithful to its original design, for better or worse, depending on your point of view. We're very much in the 'better' category. The flooring, the timber walls, the fitted storage, even the tiling in the kitchen and bathroom is likely to be original to the 1960s. Yes, a touch of upgrading might be needed here and there, but we love look and feel of this one.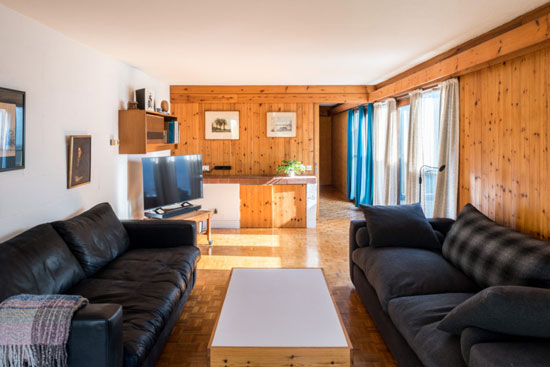 The living space is arranged over a single floor and includes three / four bedrooms (depending on how you use that space), as well as a living room with full-height glazing, the kitchen, a dining room, a bathroom and a shower room.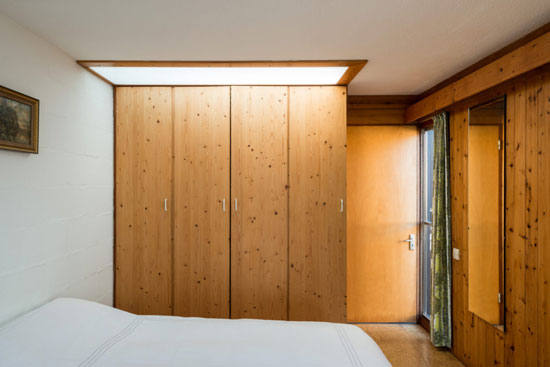 The houses is also arranged around an internal courtyard, with private gardens at both the front and rear and a front courtyard beyond the garage.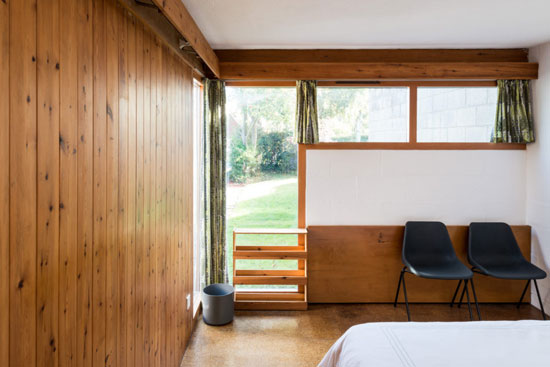 But that's not all. This is part of a community, one that offers residents access to communal gardens covering around 2.8 acres, along with a tennis court, a secure children's play area and a 'community house' with a self-contained guest flat. A service charge of £500 covers all of that.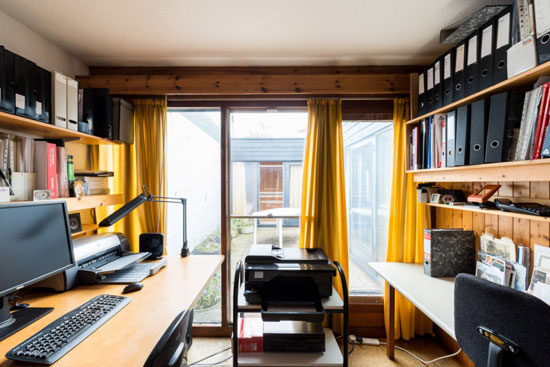 There is an open day tomorrow (Saturday 21st October) if you are in the area. But do check the finances first, as you will need to find something in the region of £550,000 to secure it.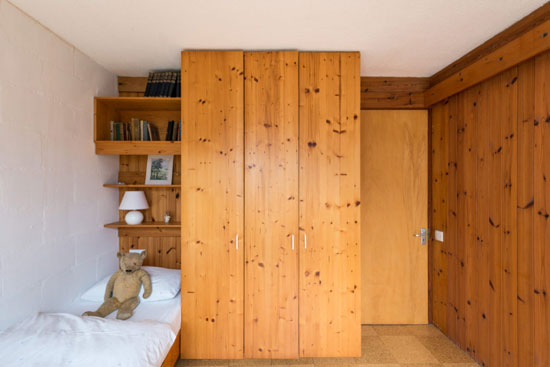 Images and details courtesy of The Modern House. For more details, images and to make an enquiry, please visit the website.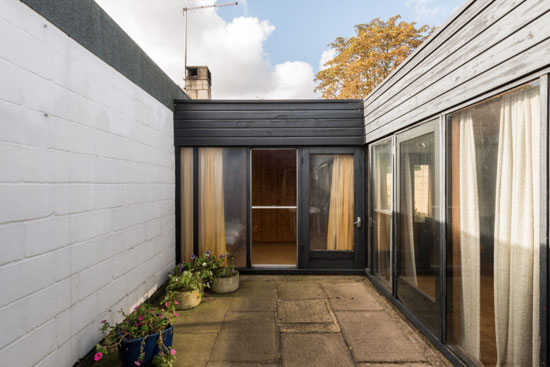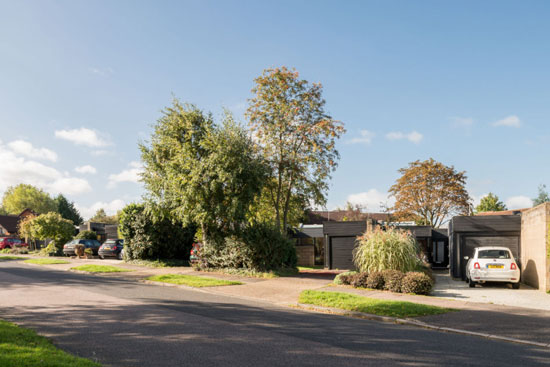 Property Location