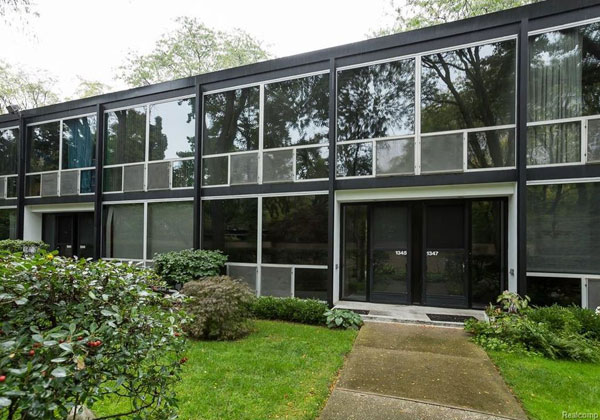 We have featured a few of these in the past, but this 1950s Mies van der Rohe-designed modernist townhouse in Detroit, Michigan, USA is perhaps the most original we have seen.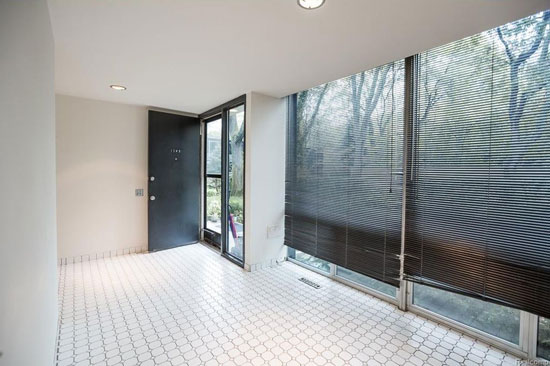 Dating back to 1959, this is one of a number of similarly-styled properties designed by the master architect and until a few years ago, very cheap options. But times have changed.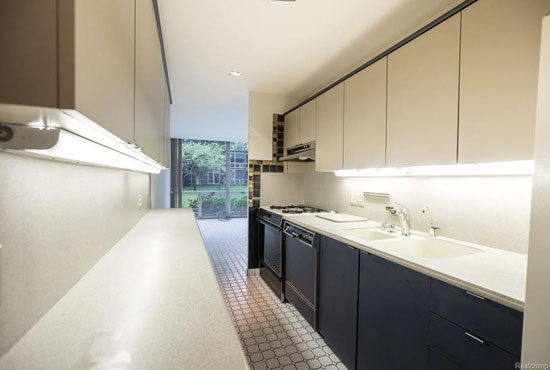 The desirability of the architecture has led to a steady increase in prices. So back in 2015, one of these was up for $225k. This one is up for a much higher price despite work required.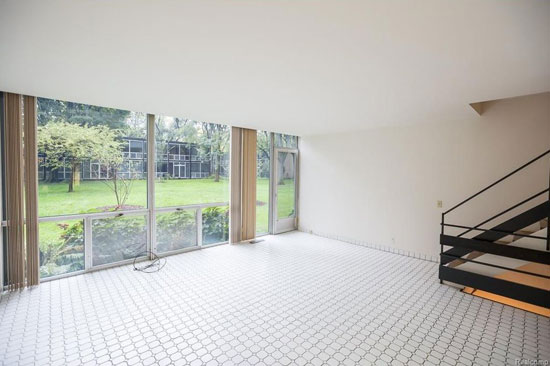 Not that we are complaining about it being in need of work. The house is in remarkably original condition and is ready for someone to come in and sharpen it up. Do check out some previous examples on the site if you want tips on that. Generally, most people keep things just as they are, with an updated kitchen and bathroom and decor to personal taste. Definitely a case of 'less is more' with these places.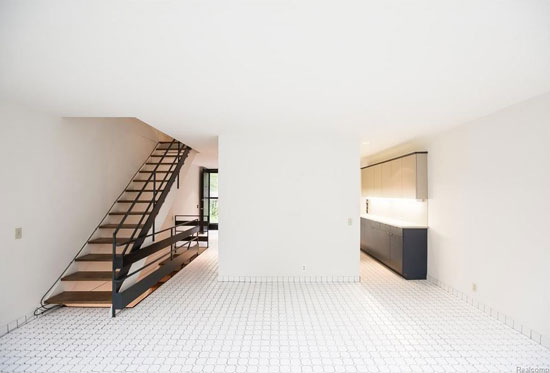 Love the full height glazing and the open reception space, something was probably quite radical for affordable housing in the 1950s. 1,400 sq. ft. of space too, which includes that open reception area, three bedrooms, two bathrooms and a huge basement space.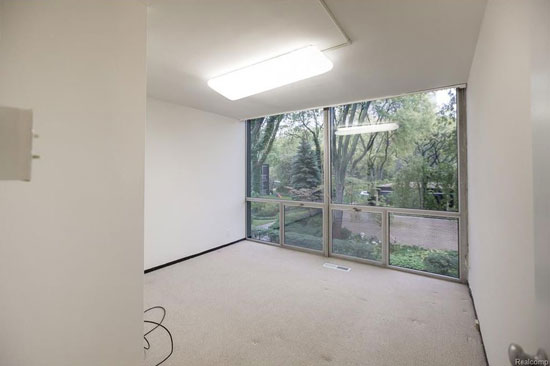 That's not all you get. As a resident, you get building/grounds maintenance, a security patrol, water service, basic cable TV and internet, window washing, co-op insurance, management company fees, audit fees, snow removal, trash pick-up and a recycling service. Although you do have to pay the 'association fee' to get all of that.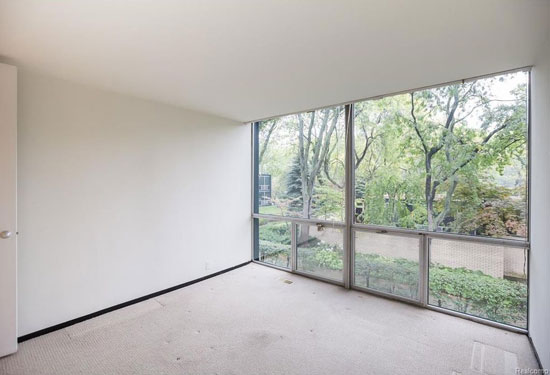 You also need to pay the cost of the house too. This one is up for $309,900.
Images and details courtesy of Zillow. For more details and to make an enquiry, please visit the website.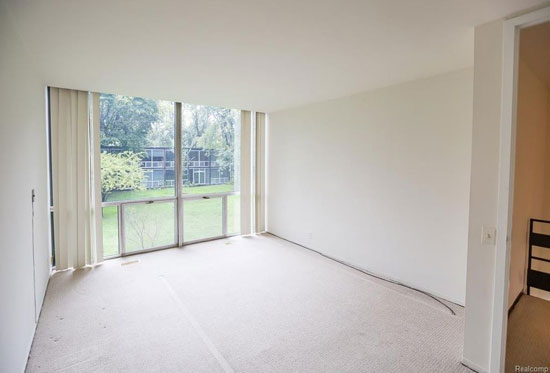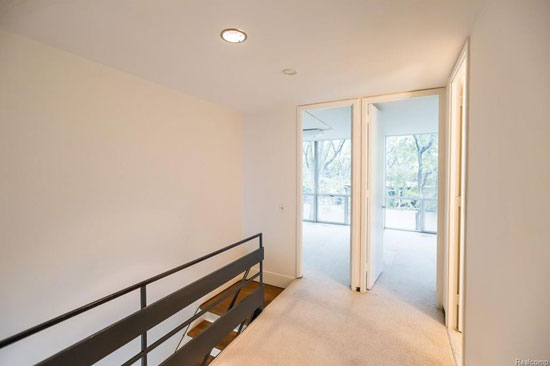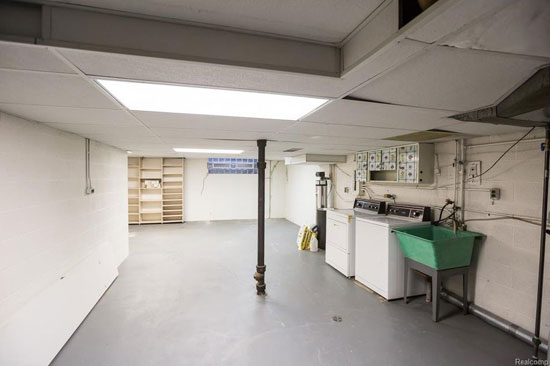 Property Location