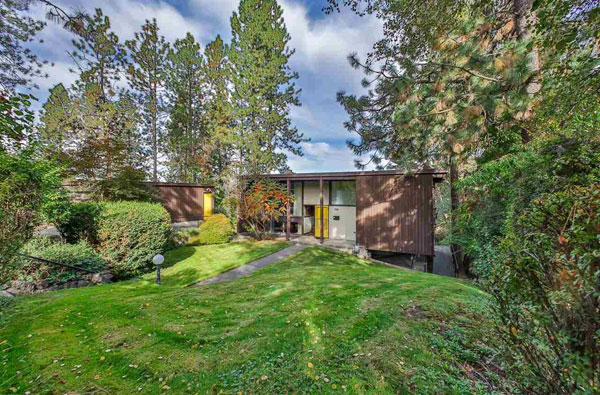 How does a 1950s time capsule grab you? If it does, check out the Royal McClure-designed Cornelius House in Spokane, Washington, USA.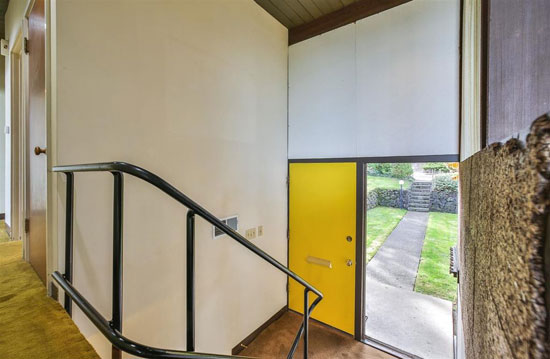 Amazingly, this place has had just the one owner for 65 years. Obviously someone had a love for this 1952 build and as such, nothing has really changed.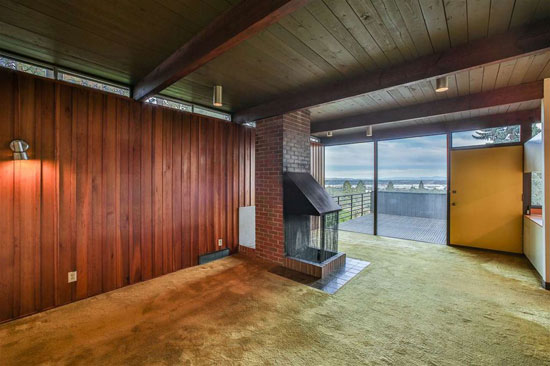 In fact, pretty much nothing at all has changed, both in terms of the architecture and the interior. Obviously the exterior is a difficult one to adapt, but you would expect some changes inside.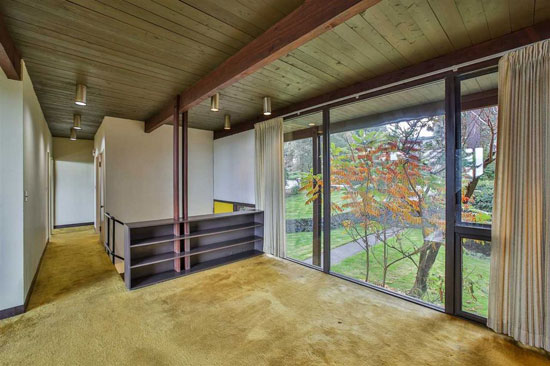 But we really can't see any. The glazing, the beams, the wood walls, the cork flooring, vintage vinyl floors, the kitchen, the bathrooms…pretty much nothing has been updated for years, possibly decades.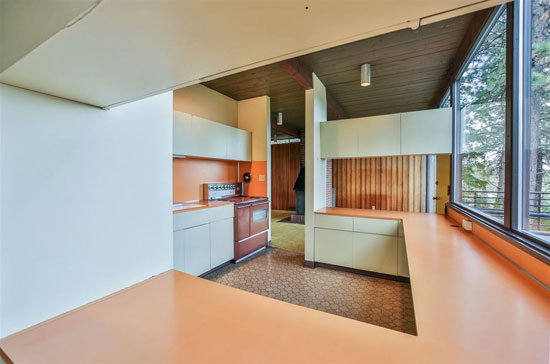 Don't get me wrong, it all looks to be well looked after and maintained. But it just doesn't look to have been updated very much. If you are on the hunt for the perfect piece of midcentury modern architecture, this could be it.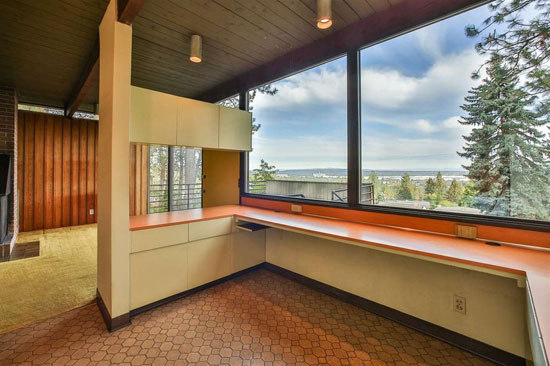 It looks quite a substantial space too, with open reception space and some wonderful views, four bedrooms and two bathrooms, as well as a generous terrace area and a double plot around it.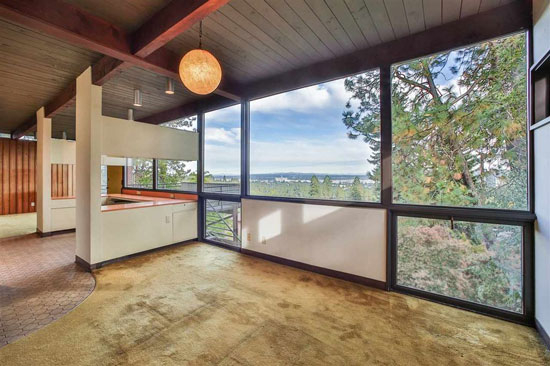 As a bonus, you also get documentation and plans from the time of original construction and with an asking price of $399,900 (around £303,000), it perhaps isn't as expensive as you might think too.
Images and details courtesy of Zillow. For more details and to make an enquiry, please visit the website.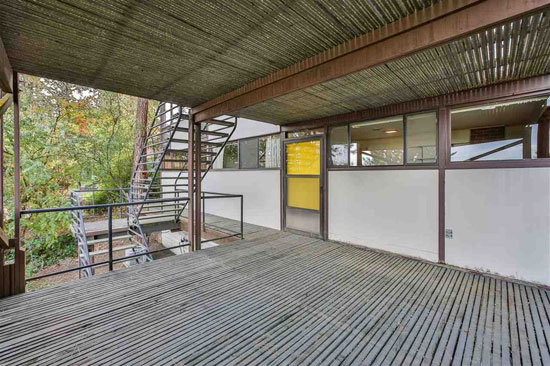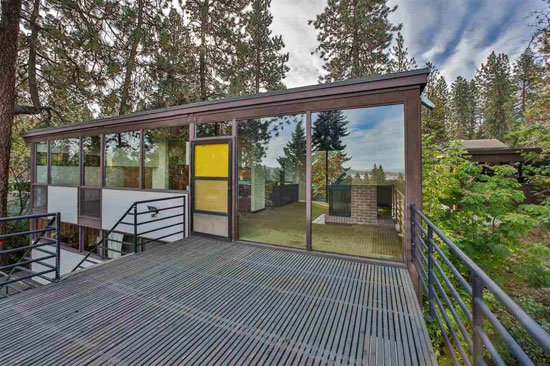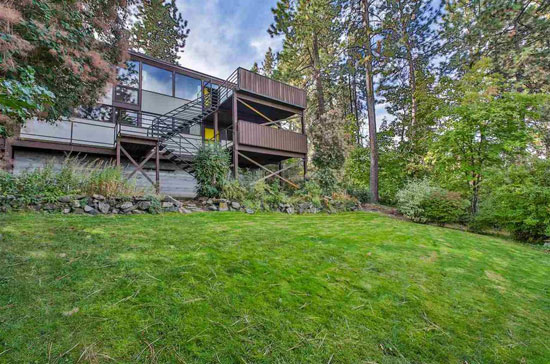 Property Location