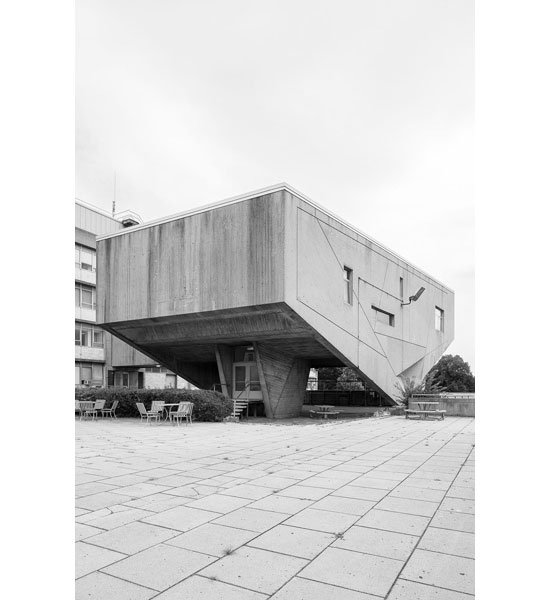 These are always popular, so we thought we would flag up the new Concrete​ ​New​ ​York​ ​Map by Blue Crow Media.
Yes, the latest instalment (number 10) in this architectural map series reaches New York, offering​ ​a guide​ ​to​ ​New​ ​York​ ​City's ​concrete​ ​architecture.​ ​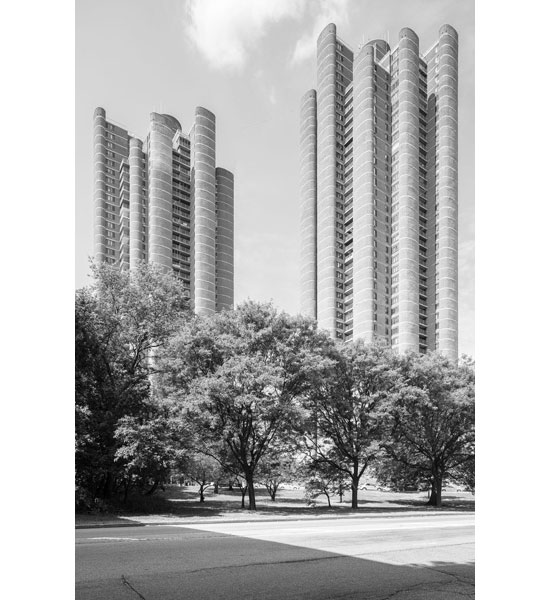 It's a ​two-sided guide,​ ​features​ ​a​ ​map​ ​of​ ​selected​ ​buildings​ ​in​ ​New​ ​York​ ​City,​ ​an​ ​introduction​ ​by​ ​Brooklyn-based writer​ ​Allison​ ​C.​ ​Meier,​ ​photographs​ ​by​ ​Jason​ ​Woods, and of course, ​details​ ​of​ ​over​ ​fifty​ ​concrete​ ​buildings and​ ​structures.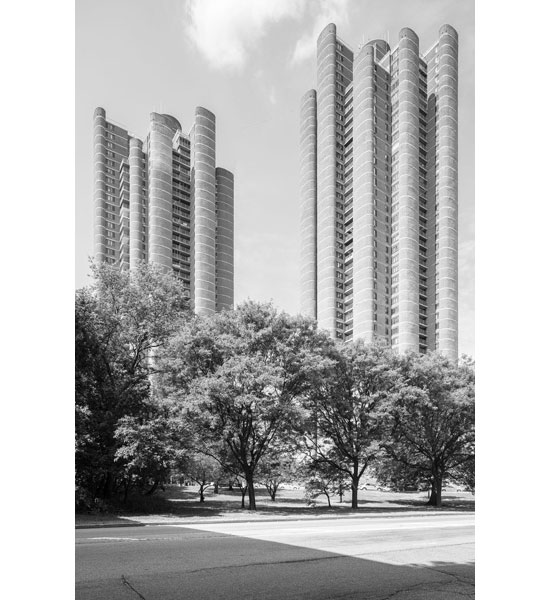 Within that guide are ​pioneering​ ​concrete​ ​forms​ ​like Frank​ ​Lloyd​ ​Wright's​ ​spiraling​ ​Solomon​ ​R.​ ​Guggenheim​ ​Museum,​ ​as well as Marcel​ ​Breuer's​ ​Brutalist​ ​Begrisch​ ​Hall​ ​and​ ​Eero​ ​Saarinen's​ ​TWA Flight​ ​Center.​ Lesser​ ​known​ ​buildings​ ​and​ ​structures too, like ​Pier​ ​Luigi Nervi's​ ​George​ ​Washington​ ​Bridge​ ​Bus​ ​Station​ and ​contemporary​ ​works​ ​such​ ​as​ ​Dattner​ ​Architects'​ ​Spring​ ​Street​ ​Salt​ ​Shed​ ​and​ ​Steven Holl​ ​Architects'​ ​Hunters​ ​Point​ ​Community​ ​Library.
It's the basis of an architectural holiday or just an interesting insight into concrete in NYC. Either way, it's good value at £8. You can pick one up from the Blue Crow Media website.