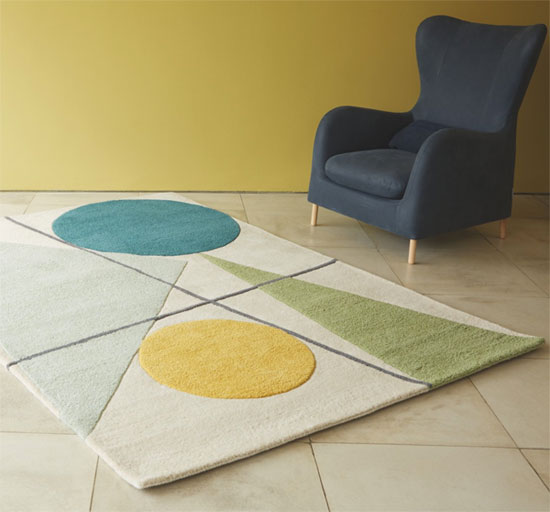 A quick browse of the new section at Habitat has brought up this rather wonderful Forma wool rug.
A very cool design, one that is very midcentury modern in influence with its modernist imagery and subdued pastel shades. If you need a finishing touch for a room, this could be for you.
It's a 100 per cent wool rug that is sized at 170cm x 240cm, with each hand carved for added texture and depth. As we said, new at Habitat and selling for £450.
Find out more at the Habitat website