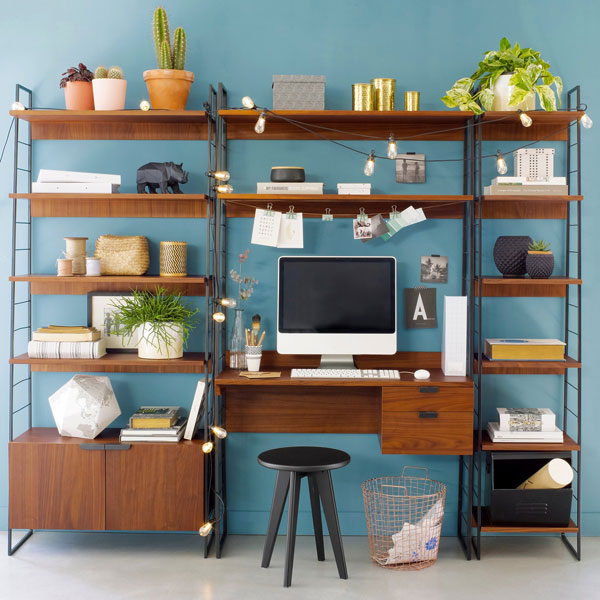 You could opt for some vintage Ladderax or String on eBay. Or if you want new, check out the Watford modular shelving system at La Redoute.
Those classic mid-20th century designs above are the obvious inspiration for this new range, which mixes modern-day construction with a midcentury modern look.
Oh yes, pretty practical too, with plenty of storage options, especially if you go for the full range. That range includes a walnut desk and shelves, a smaller shelving unit or the choice of two larger shelving units with cupboard space. Use them together or as standalone pieces.
In terms of the price, that's between £329 and £599, depending on what you go for. Note also that the retailer has 25 per cent off its furniture right now too if you use the code BIG25.
Find out more at the La Redoute website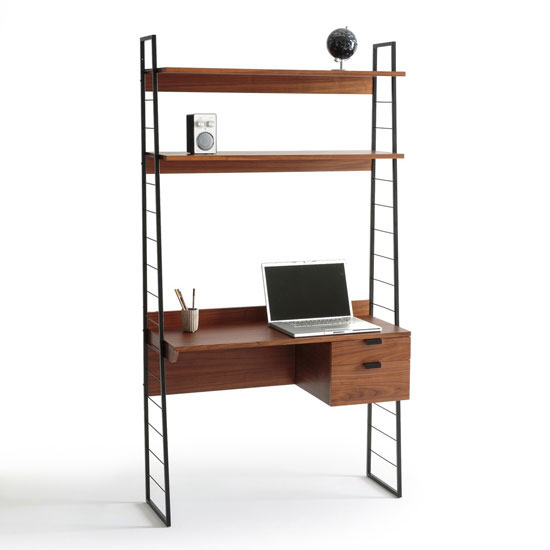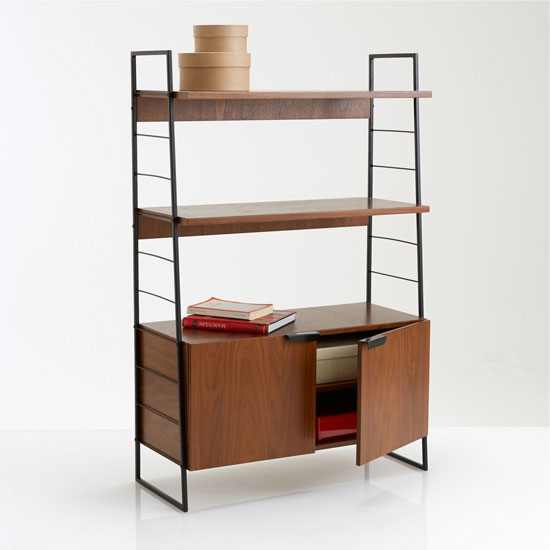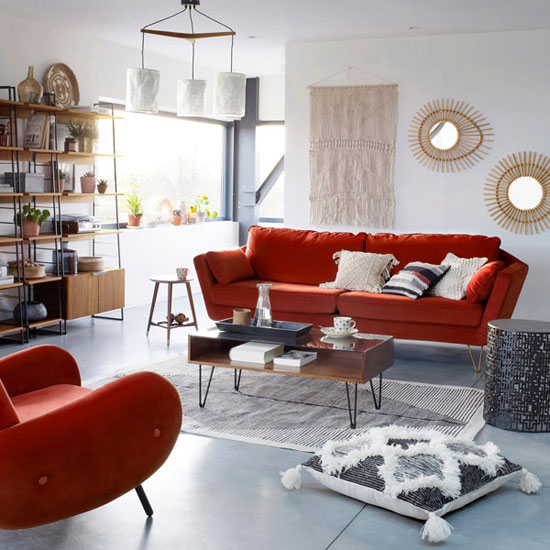 Save