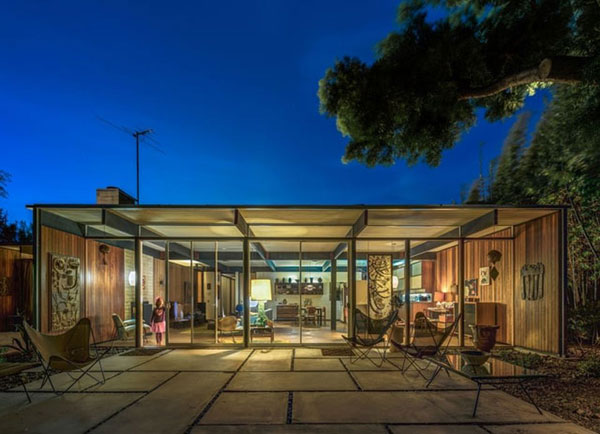 The first time on the market since 1967 and we have say, the Craig Ellwood-designed Bobertz House in San Diego, California, USA is well worth the wait.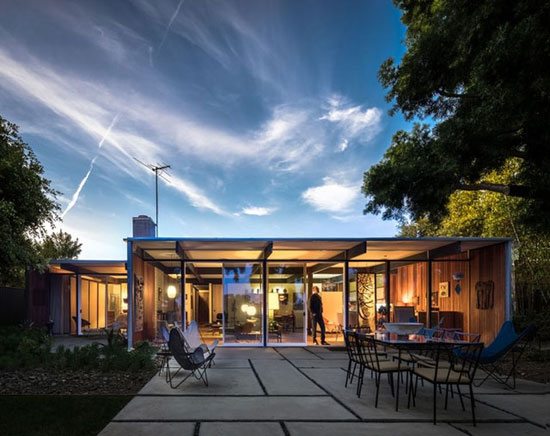 That's obviously down to the architecture itself, but also because of a wonderful restoration that has returned this house back to its original state.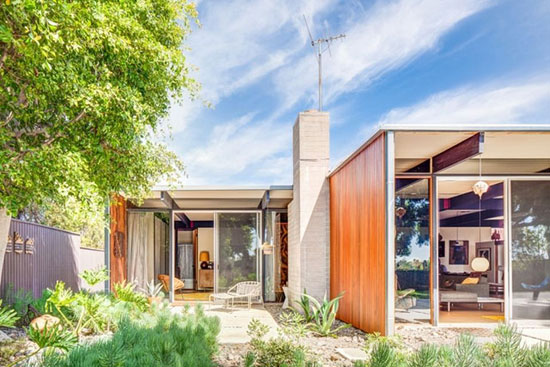 The house dates back to 1953, designed by Ellwood for Gerry and Charles Bobertz, but has suffered since.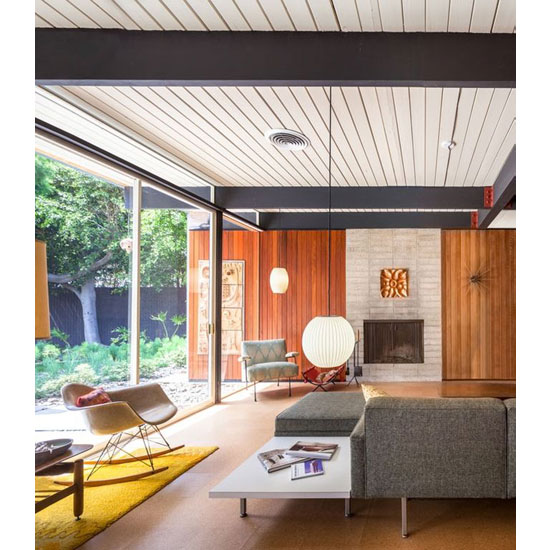 It was acquired by Keith York in 2000, who then undertook the extensive and painstaking renovation work, which involved pulling down a later addition and reintroducing some original design using both plans of the house and consulting those familiar with Ellwood's work.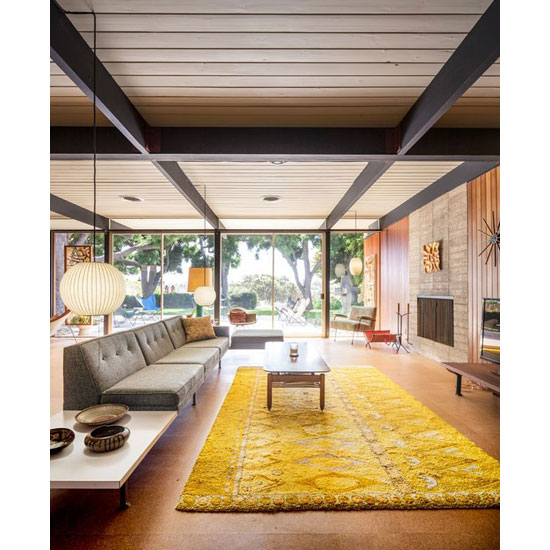 The result is what you see here. Walls of glass, beams, redwood walls, open space and of course, all the finishing touches of the period. The images could be straight out of a 1950s interior design magazine. Outside / inside living of course, with sliding glass doors accessing the landscaped yard.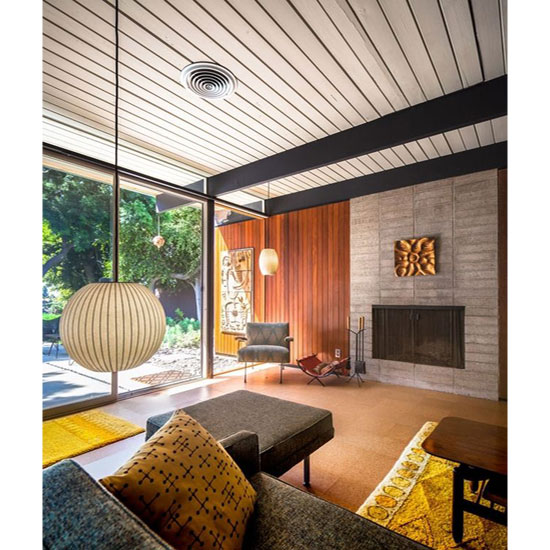 As for space, that covers around 1,870 sq. ft. and includes all that lovely open reception plus three bedrooms, two bathrooms and a very stylish kitchen with colour block cabinets.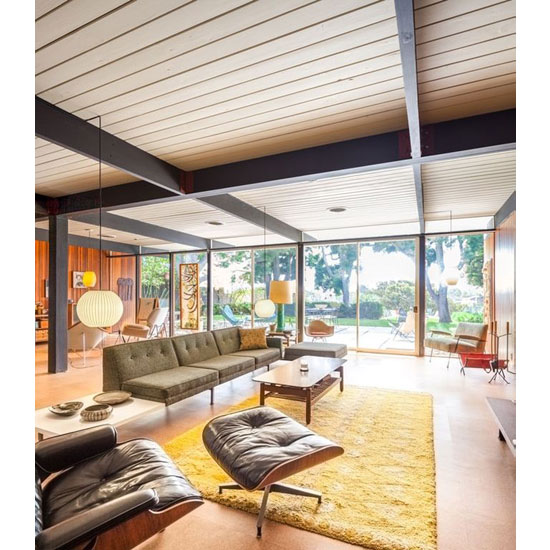 More images on the listing, all of which make us green with envy. If you want to make this your next home, the asking price is $800,000.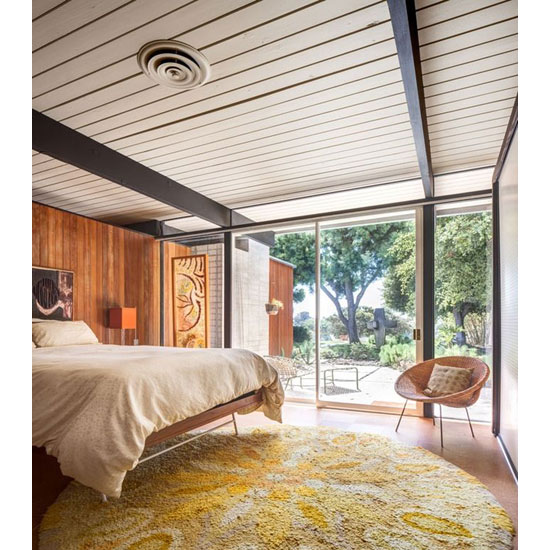 Images and details courtesy of Keith York. For more details or to make an enquiry, please visit the website.
Via Curbed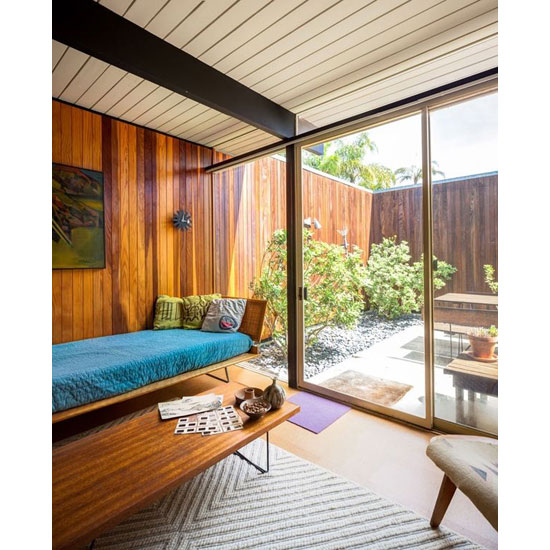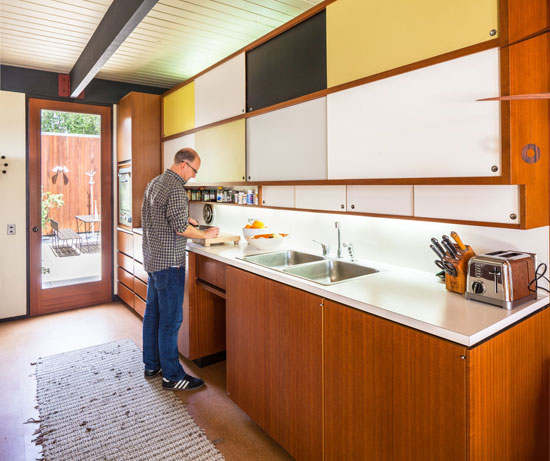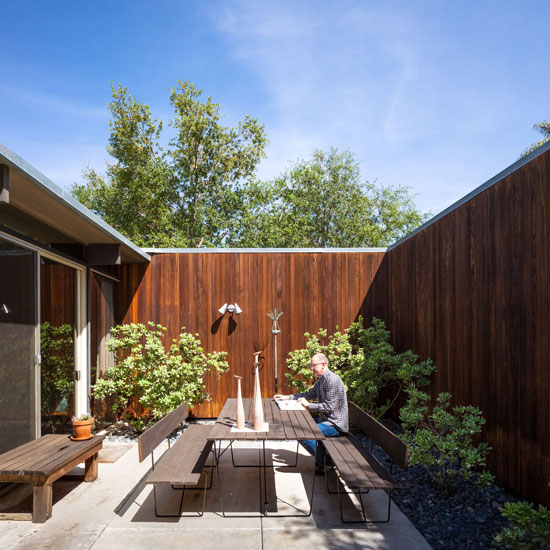 Property Location