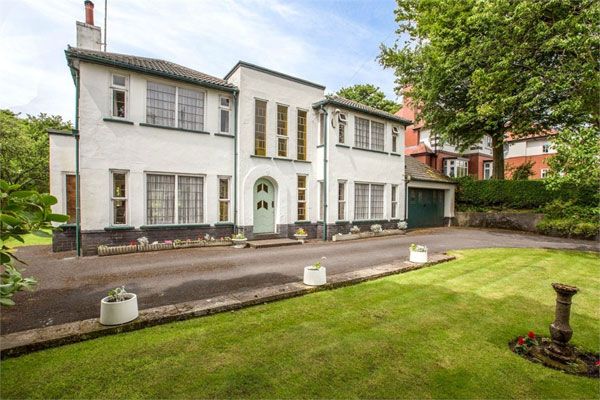 I've driven past this one quite a lot and always been fascinated by it. Now this 1930s art deco house in Bolton, Lancashire is on the market.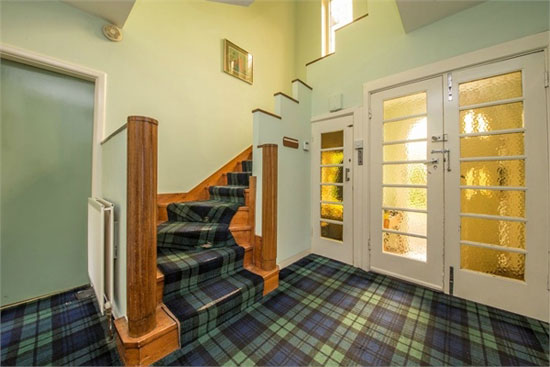 'Glaisdale' doesn't disappoint either. Not as stylised as some art deco properties, but it has the look and thankfully, is pretty much untouched too. Although I guess that will not be the case if we fast forward some months. More on that in a moment.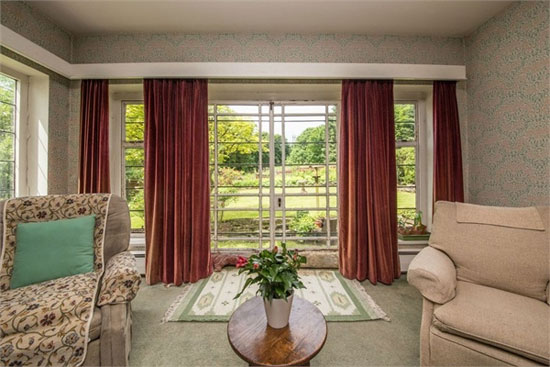 For now, we'll confirm that this is on the market for the 'first time in many decades' and in need of some work. The agent describes that as 'sympathetic modernisation', which sounds about right. Although we do far the worst on that front. They also add that the size of the plot will allow for 'further extension', which is likely.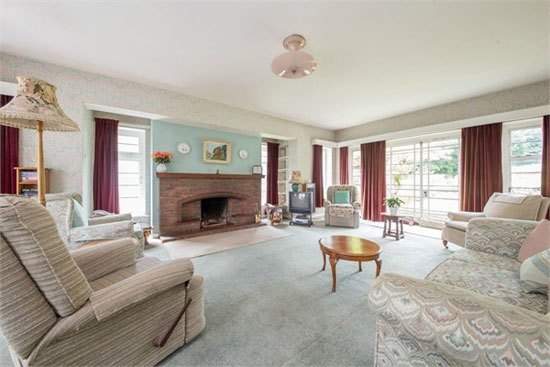 The large plot is a selling point, as is the location in this part of town. But for us, so are the original features. The original timber door, the windows (so many look original to the property), the hallway, the bathroom tiling and much more. All of which could provide the backdrop to a wonderful period property with some inspiration and updating.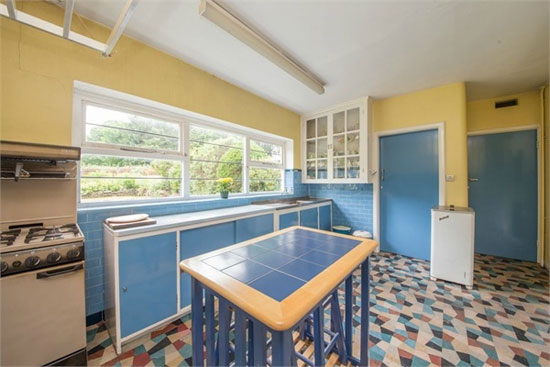 Lots of space too. Enter through that original door and into the porch, which takes you into the entrance hall. That contains the cloakroom and access to the first reception with fireplace and the second reception overlooking the garden.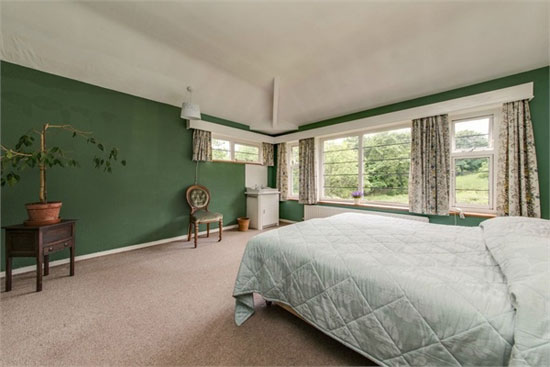 Also on this floor is an 'of its era' kitchen with pantry and via an inner hallways, the utility, which also accesses the garage.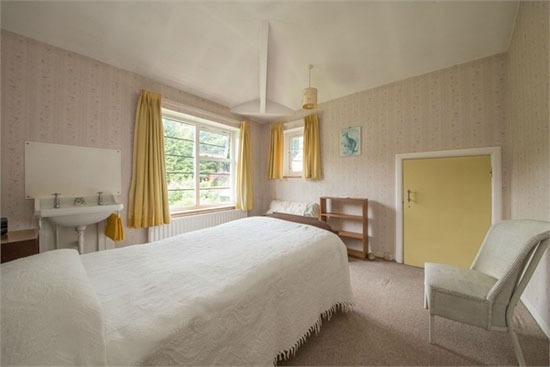 Head upstairs and past the large landing and you will access bedroom one with part vaulted ceiling, bedroom two and three with similar ceilings plus bedroom four overlooking the garden. Also up here is a storage area, which essentially covers two rooms and the bathroom with original tiling plus a WC.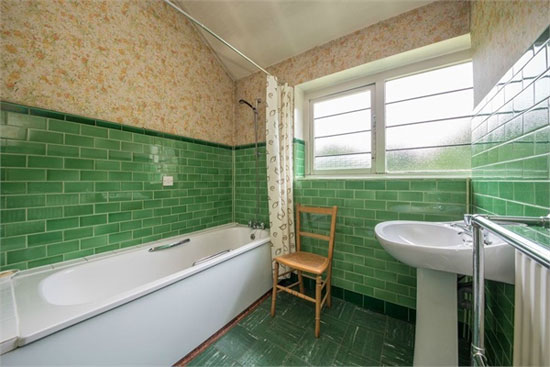 The garage finishes things off, one with a high ceiling area and gable windows. As we said, lots of garden too, adjoining an open field and woodland.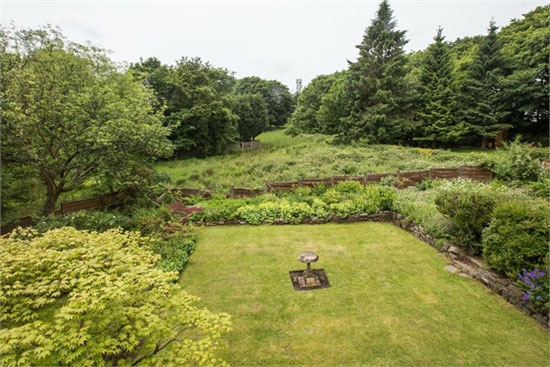 It's a great area and very much my part of the world. If you have kids, there are plenty of things to do in the area, from sports to parks and walks. In fact, my boy's football team, Oxford Grove Football Club, is just around the corner.
I suspect this will be snapped up and updated into oblivion. Unless, of course, someone sees the beauty in the original design. If that's you, the guide price is £440,000.
Images and details courtesy of Lancasters. For more details and to make an enquiry, please visit the website.
Property Location