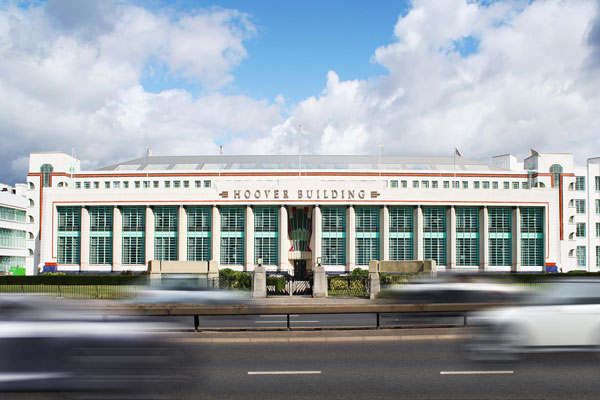 This was our most popular property find of 2016 before it was even built. So show apartments open in the 1930s Wallis, Gilbert and Partners-designed art deco Hoover Building in Perivale, west London should prove popular.
A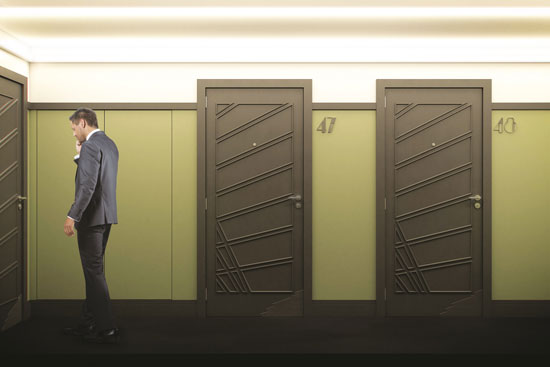 s you probably know, the building is Grade II* listed and an art deco icon from its days as a factory building. It stayed as a Hoover factory right up to the 1980s, after which it changed hands, fell into some disrepair, but more recently was picked up for development.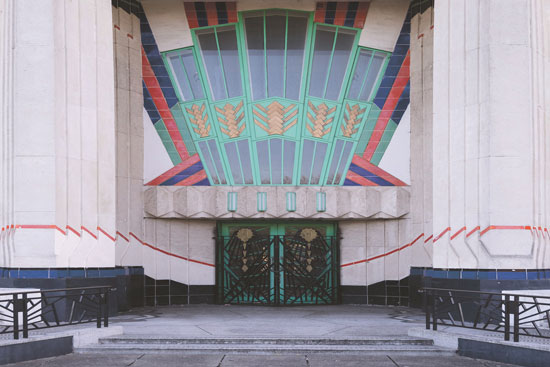 The company behind that is IDM Properties, transforming it into 66 luxury studio, 1, 2 and 3 bedroom apartments. the promise was 'modern features and quality interiors' within the original art deco setting, along with bespoke kitchens and bathrooms plus gated underground parking.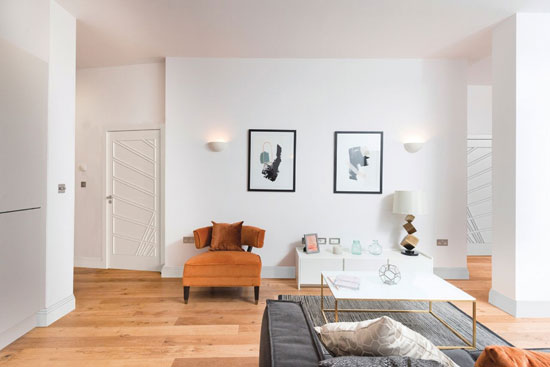 The agent also mentions custom made Hoover Building internal doors finished in white with art deco ironmongery, along with art deco edged skirting and square edged architraves, two art deco inspired Hoover passenger lifts, fully refurbished original art deco common part lighting and a communal terrace with refurbished art deco feature planting beds.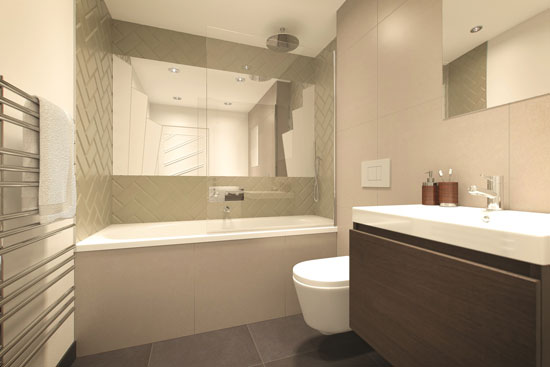 You can see the end result for yourself with the opening of the first show apartments. The show flat launch weekend is over 24th and 25th June 2017, which essentially means you can have a look around and find out what you get for your money.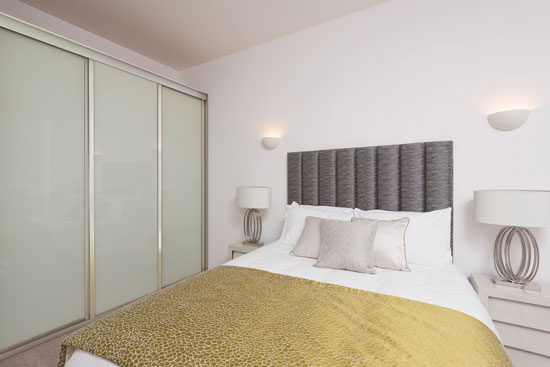 Interestingly, some of the apartments (presumably based on a show apartment) have already appeared on property listing sites, which is where the images shown here have come from.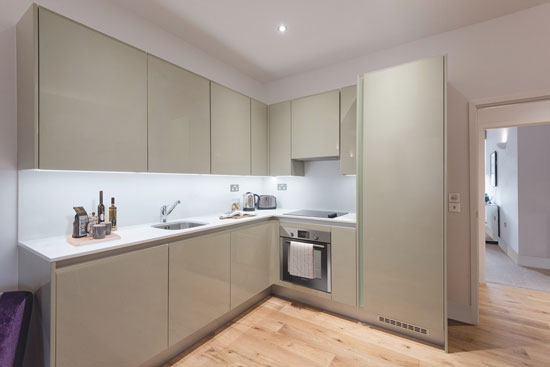 The listings also mean we get an idea of prices too. £295,000 seems to be the starting price for a studio apartment, with prices obviously rising if you want more space, topping out at around £649,995 for the largest units.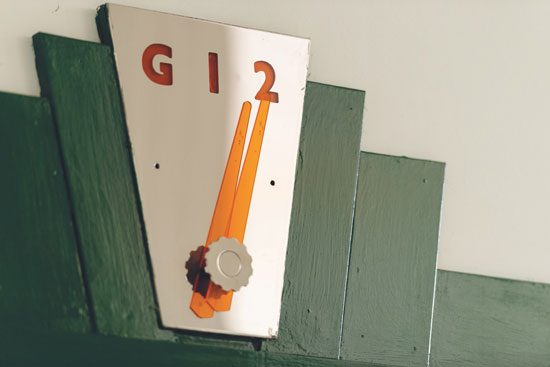 If you want more details, you can browse the apartments at IDM Estates or you can find out more about the work and the open days at the IDM Properties site.