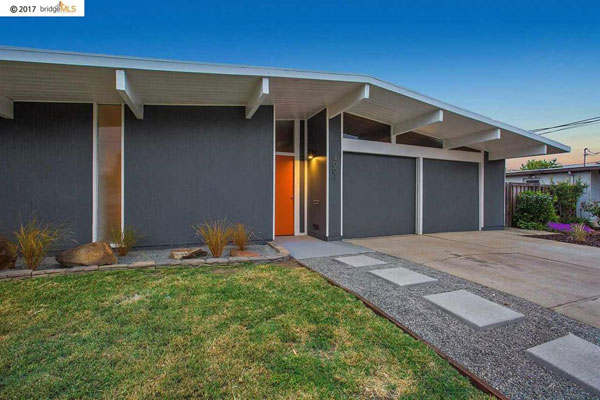 If you love this kind of house, then I'm sure the 1960s midcentury modern Eichler property in Concord, California, USA you see here will appeal.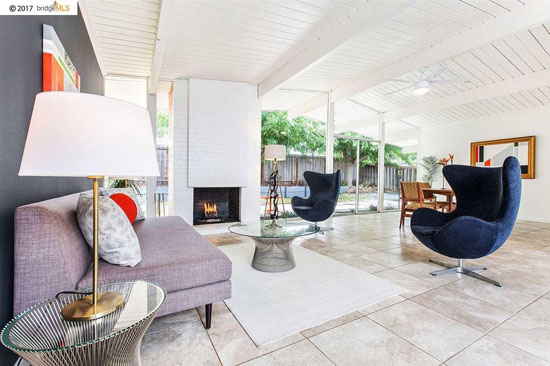 Yes, one of the many houses built by Joseph Eichler in the middle of the 20th century, all of which are becoming more popular and sought after as each year passes.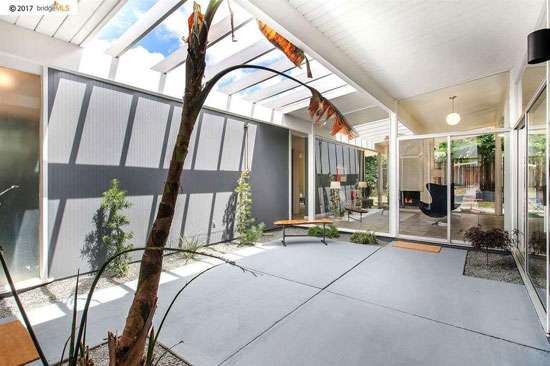 That's especially the case when someone has gone to the effort of updating and generally looking after it. Like this one, for example.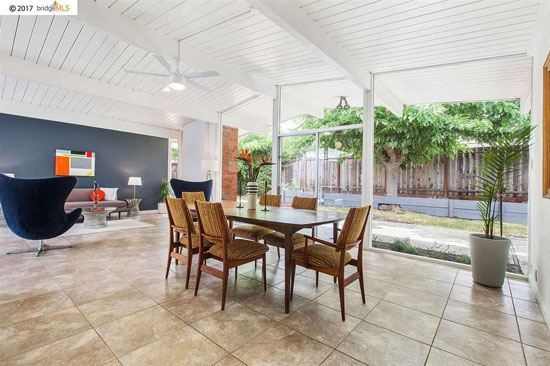 The house here dates back to 1965, with the key feature of this place being the atrium and its glass ceiling. Of course, that's alongside the beams, the open plan living space and the walls of glass, not to mention the access to the outside entertaining area.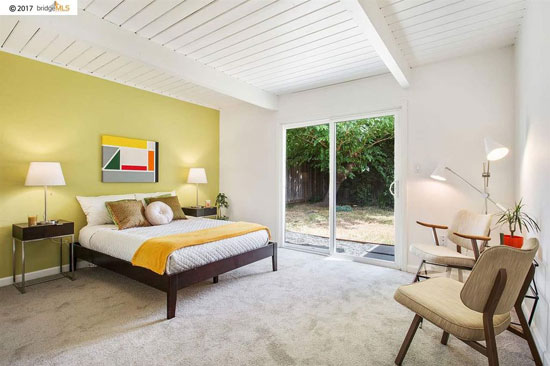 You get around 1,811 sq. ft. of space, which includes four bedrooms and two bathrooms, with the beams covering the expansive living and dining areas. Large kitchen too, although it isn't really in keeping with the era, but it is fairly new and obviously an investment. There's also a hobby room here, with the master bedroom (with en-suite) also having access to the garden.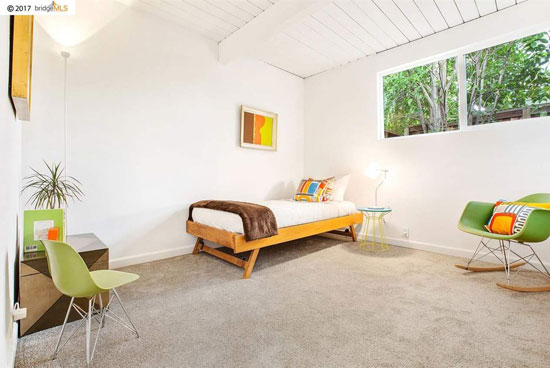 More images on the listing and more details there too. If you fancy it, the asking price is $810,000.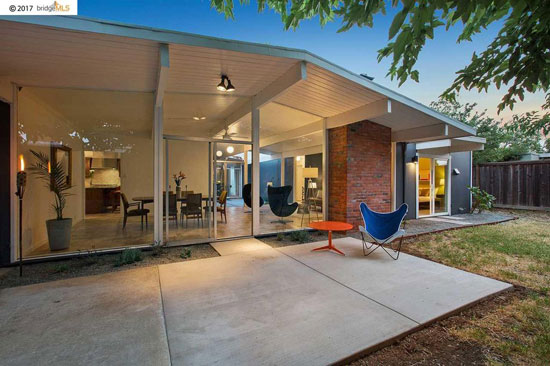 Images and details courtesy of Zillow. For more details and to make an enquiry, please visit the website.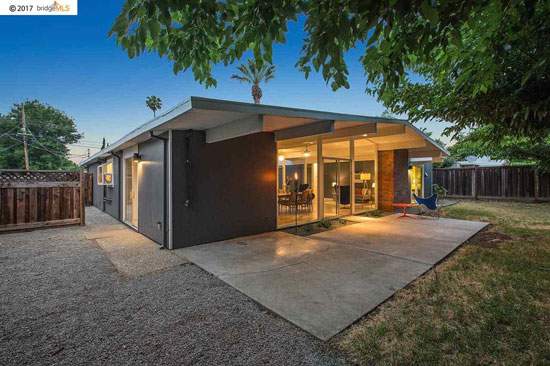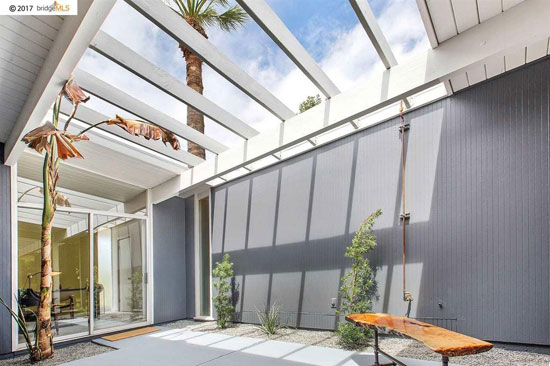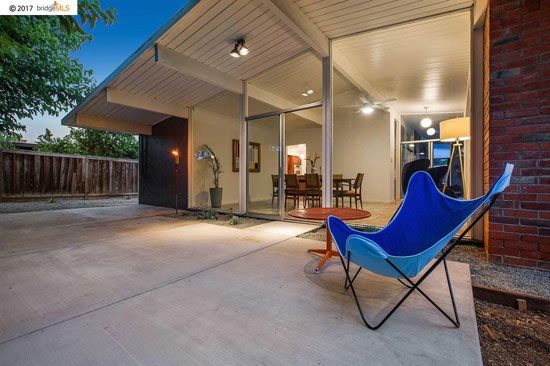 Property Location