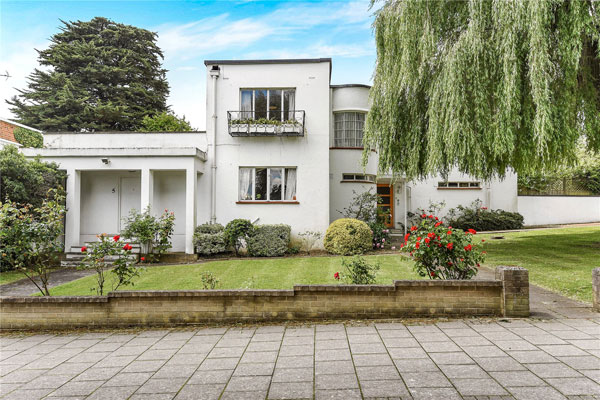 A similar house was one of our most popular finds of 2014. Perhaps this 1930s Gerald Lacoste-designed art deco property in Stanmore, Middlesex will follow suit.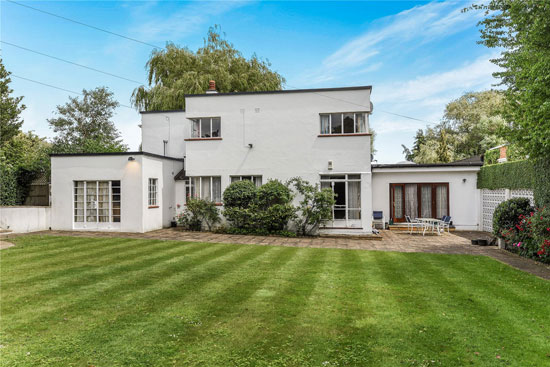 But to be honest, you'll probably have to fall for the exterior rather than the interior.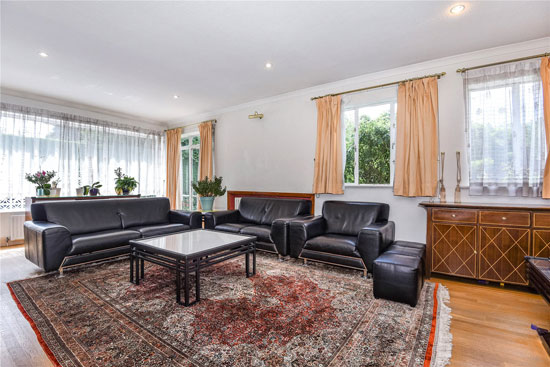 That's because the house, which is part of the Kerry Avenue Conservation Estate, is in need of some work.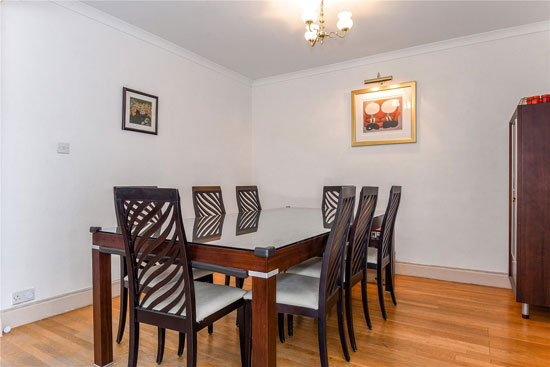 The agent points to the house being 'well-maintained' by the current owners, but adds that it has 'a wealth of potential for anyone looking to renovate and extended the existing residence'. Very true. At least, in terms of renovating.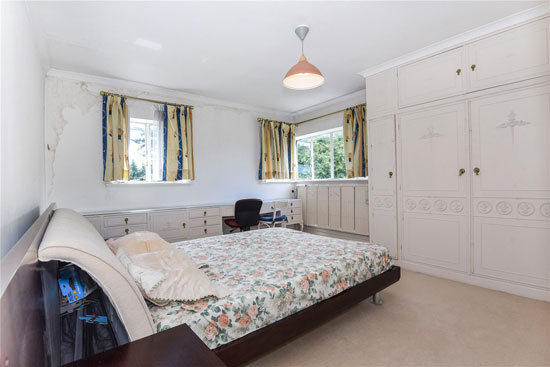 The house still has much of its original shape / design intact. That's the selling point here. Yes, updates have been undertaken and the interior is now something of a mix of eras. But that's just decoration. With some thought, this one could be something special once more.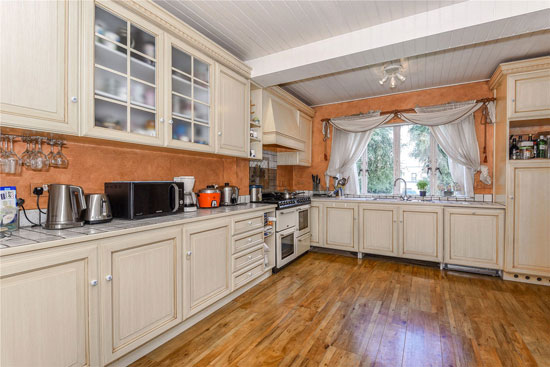 Frustratingly, we can only see so much of the house on the agent's shots, so it's hard to pinpoint period features here. They might well be there and really only a viewing will give the full picture. Regardless of that, the house still has amazing potential.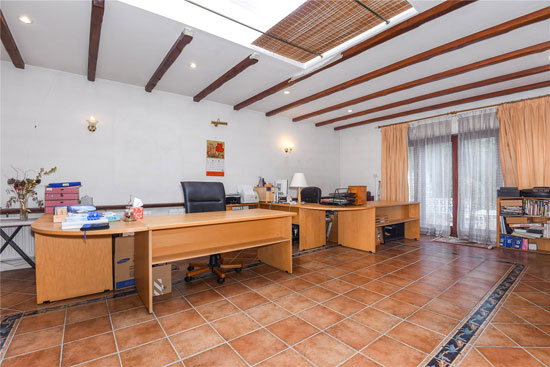 A decent amount of space too, with four bedrooms and two bathrooms, as well as a reception room, family room, dining room, kitchen and utility / storage areas. A garage too, which is connected to the main house. Gardens too, which also look substantial.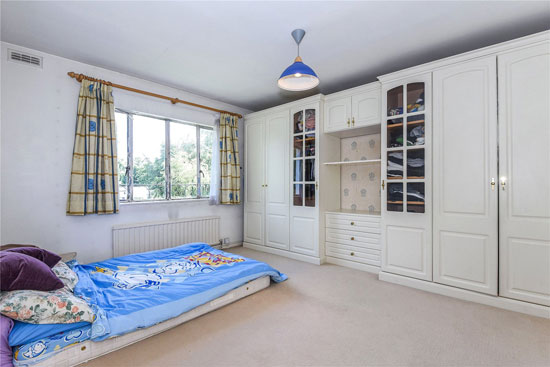 If you want to take this one on, you will need around £1,750,000.
Images and details courtesy of Gibbs Gillespie. For more details and to make an enquiry, please visit the website.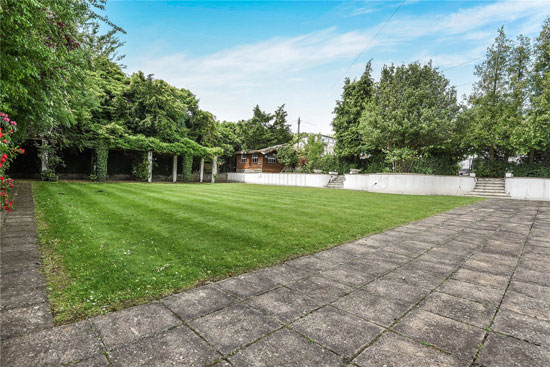 Property Location