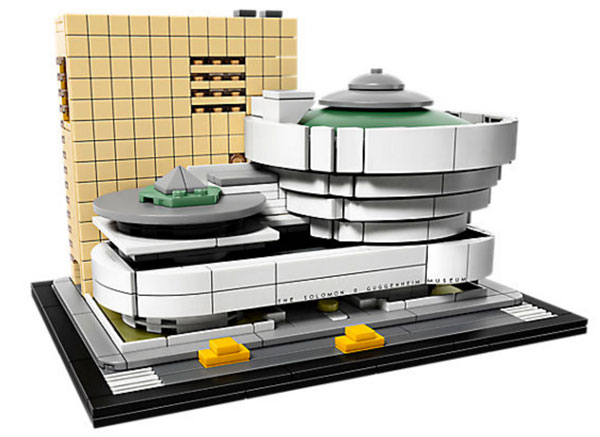 We love the Lego Architecture series. Primarily because it produces things like this Solomon R. Guggenheim Museum Lego set.
A landmark of 20th century architecture, this cylindrical Frank Lloyd Wright building dates back to 1959 and this set pretty much captures all of the details that made this so famous.
So the Guggenheim's modernist facade with circular rotundas and distinctive lines, as well as the eight-storey annex tower and as a bonus, a section of New York City's 5th Avenue Museum Mile including some scaled yellow cabs. It even has the Guggenheim sign, featuring Wright's architectural lettering, recreated here in a similar typeface for added authenticity.
The set has 740 Lego pieces and a booklet contains information about the design, architecture and history of the building. If you want it, the set is out now, selling for £64.99.
Find out more at the Lego website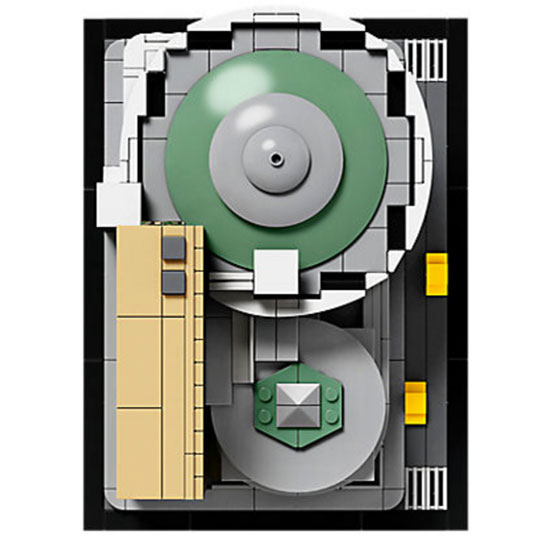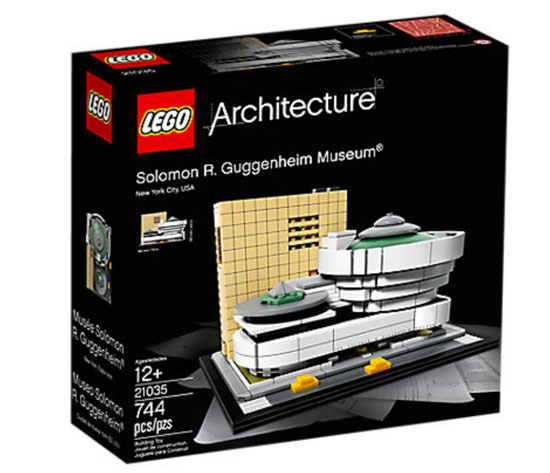 Save