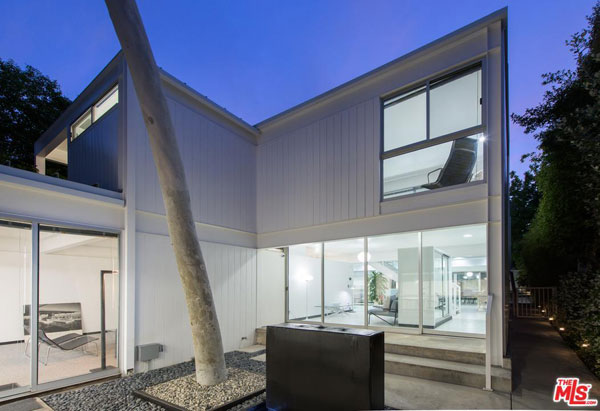 A superstar architect's house is on the market for the first time. That's the Pierre Koenig-designed Koenig House 2 in Brentwood, Los Angeles, California, USA.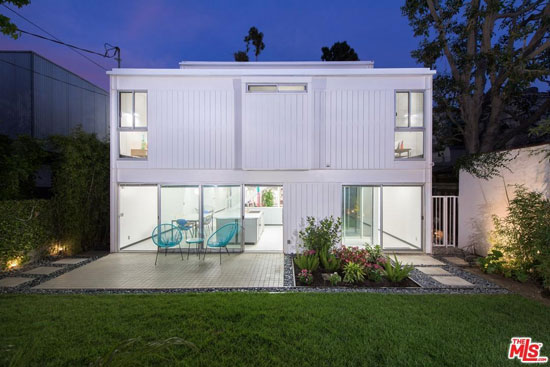 Koenig was, of course, was one of giants of midcentury modern design, inclusding the iconic 1950s Case Study House #21, which we featured last year. If you thought that was impressive, check out his own place.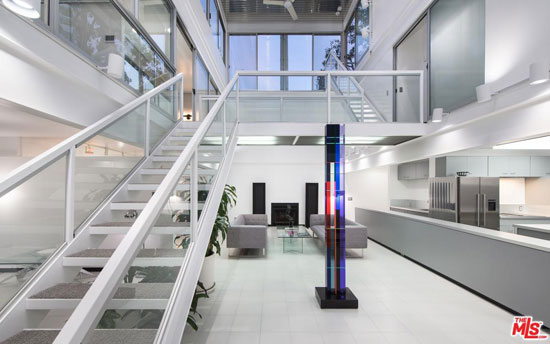 This was a house where Keonig spent the latter part of his life and working life, dating back to 1985 and now on the market for the very first time. Great if you want to own it and if you just want to see the kind of house he built for himself.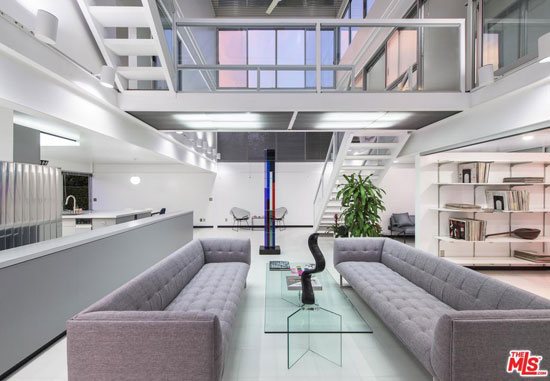 Impressive is the word I would use. Described as a glass and steel masterpiece by the agent, it has a presence from the outside, but nothing compared to what you will find once you get inside.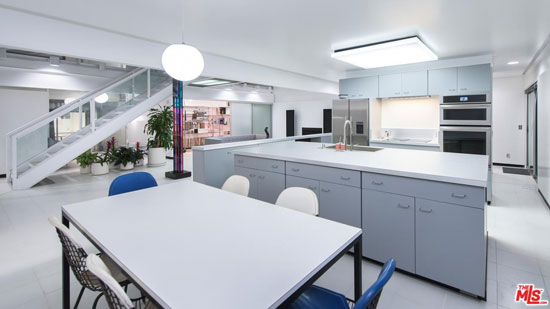 The hub of this one is a 30-foot, 3-storey vertical atrium, which is crossed by landings and staircases, whilst being illuminated by full-height clerestory windows. All of it a vision in white and grey. Over 30 years on and this space still looks as contemporary as anything out there.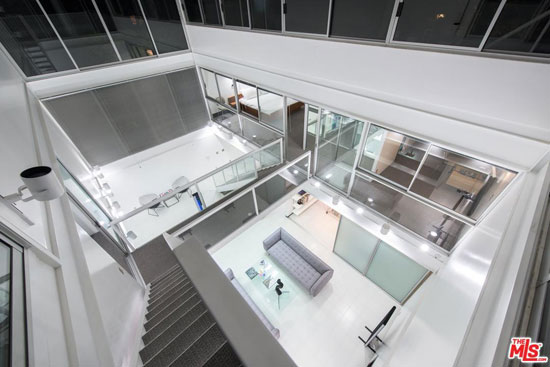 The house is also incredibly open plan too, with much of the space off that atrium either open or glazed. Yes, in places it does look a little 'officey', but that's because this place is, in part, a working space.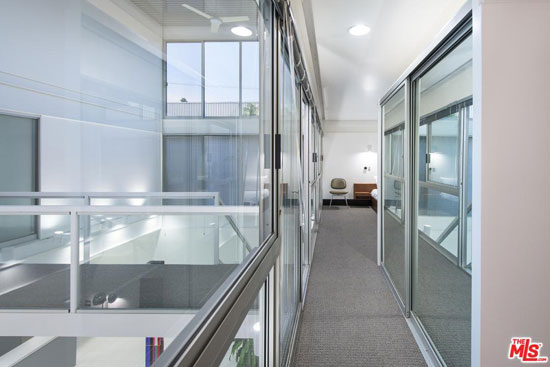 Not only has the house been 'meticulously-restored', but the architect's own studio has too. Which adds to its appeal for any practising architects out there, as well as architecture nerds like…well, like us really.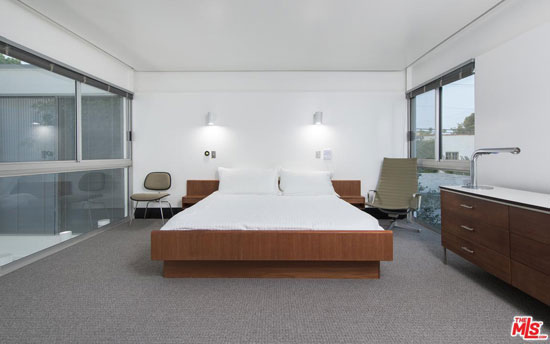 As for living space, that covers around 3,000 sq. ft. in total and includes three bedrooms and three bathrooms, as well as a parlour and media / family room and the main living space within that atrium. That architectural studio too of course, which opens to a courtyard with fountain, music room and decks.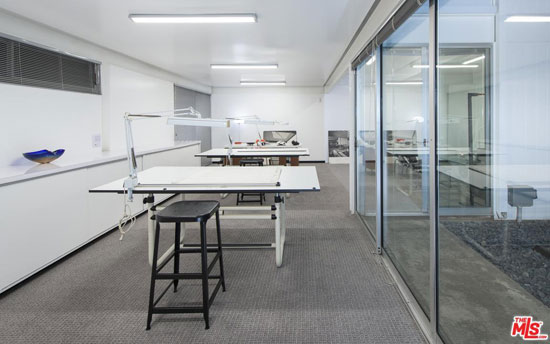 The agent says this was the 'culmination of his vision of architecture for the modern era'. If you want to experience it for yourself, book a viewing. But you will need something in the region of $3,795,000 to own it.
Images and details courtesy of Estately. For more details and to make an enquiry, please visit the website.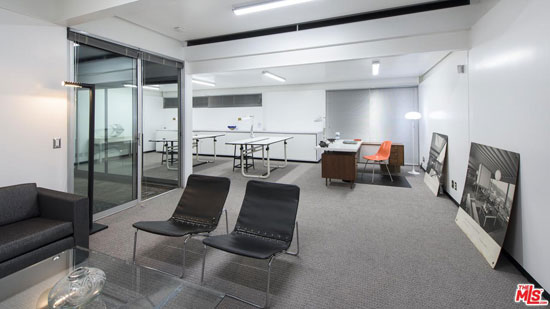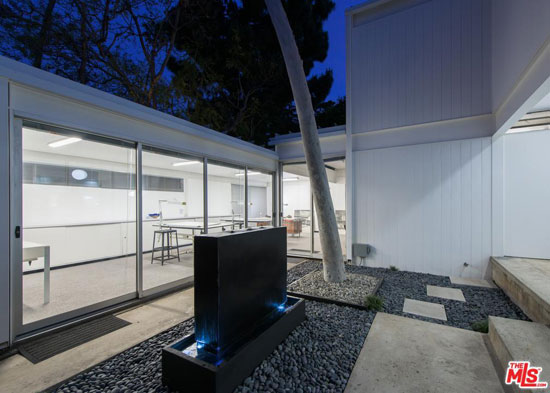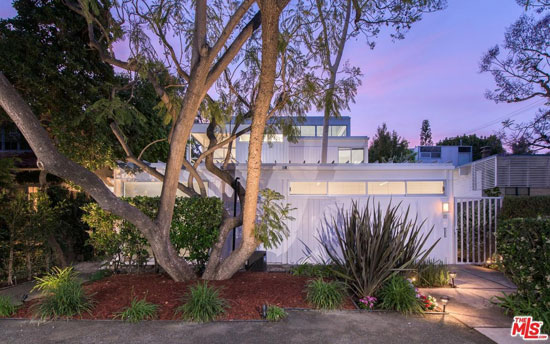 Property Location