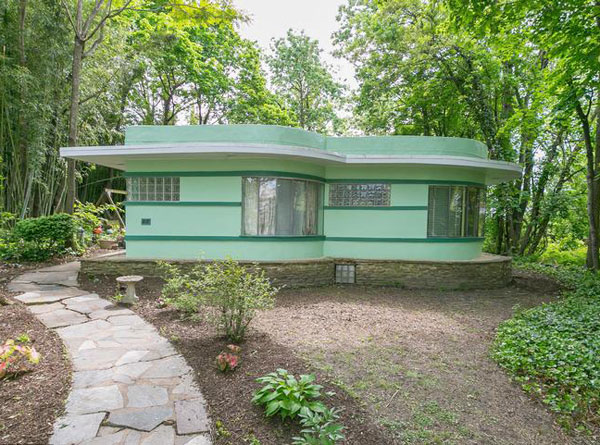 Something seriously quirky. But we can't stop looking at this 1940s B.N. Eisenberg-designed art deco property in Baltimore, Maryland, USA.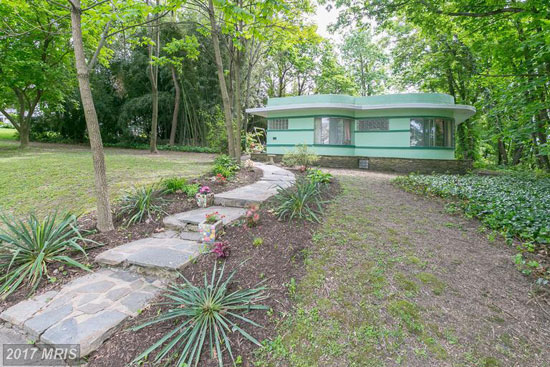 Not that there's anything wrong with it. This is an incredibly striking piece of art deco, one that dates back to 1947 and if you were to make an educated guess, you would probably expect this to have an interior very much in keeping with that curvy deco exterior. Oh no.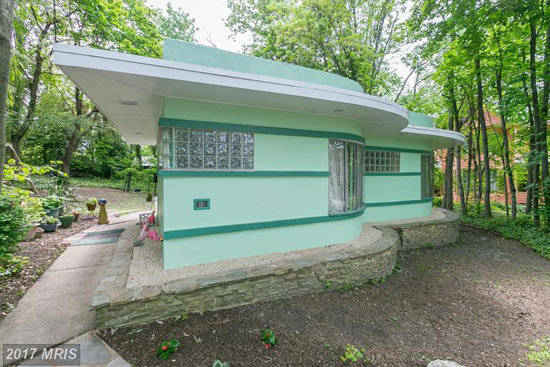 The inside, whilst keeping some of the original structural features, is more in line with the midcentury modern movement. Maybe the pink flamingos should have given it away.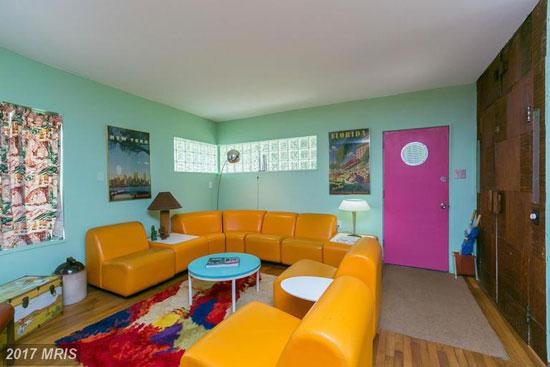 Colour is everywhere, with plenty of furnishings from the 1950s and 1960s, as well as a rather extensive tea pot collection. It shouldn't work but the OTT nature of it all means it just does. Essentially this house just needs someone with as much personality as the property.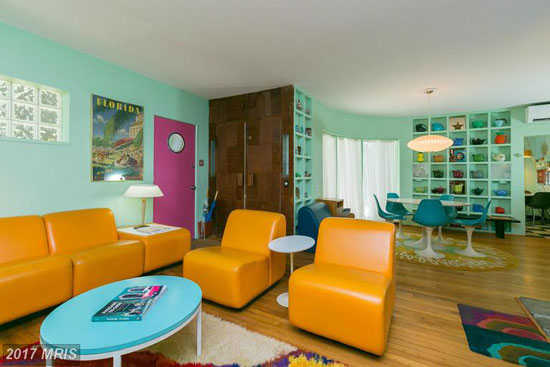 Modest in size, it has 1,189 sq. ft. of living space, which includes two bedrooms, two bathrooms. Oh yes, it also includes some of the furniture too if that catches your eye.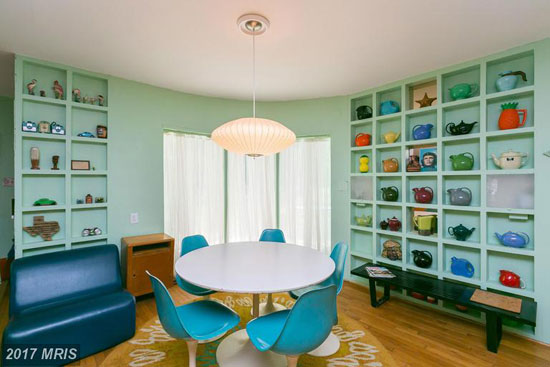 Once again, this is a property where the images tell the story more than any of our words, so do check out the full selection at the agent's site.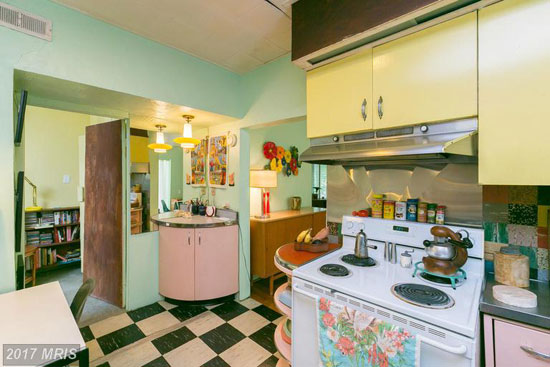 If you want to live here, the asking price is $250,000.
Images and details courtesy of Estately. For more details and to make an enquiry, please visit the website.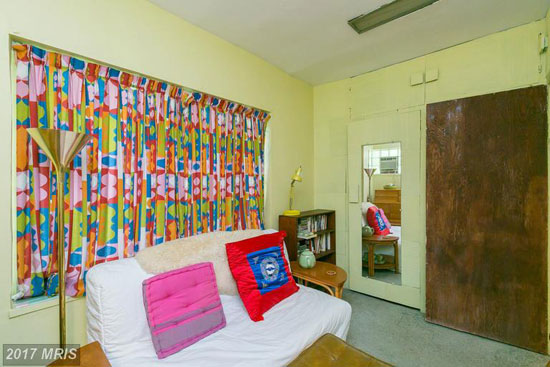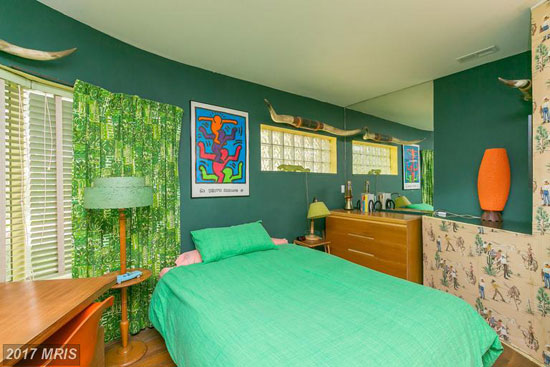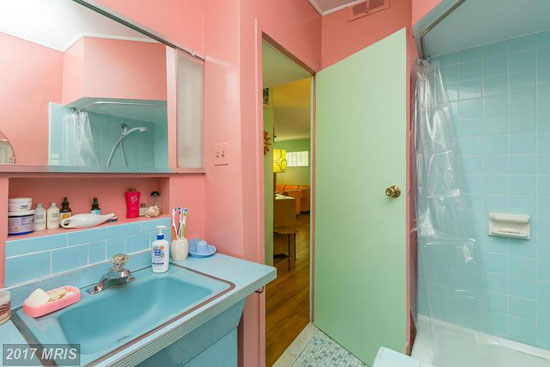 Property Location