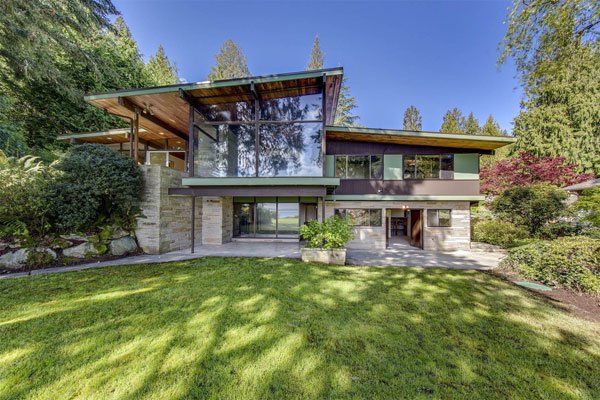 The location is a real 'wow' factor here. But so is this 1950s midcentury modern property in Bainbridge Island, Washington, USA.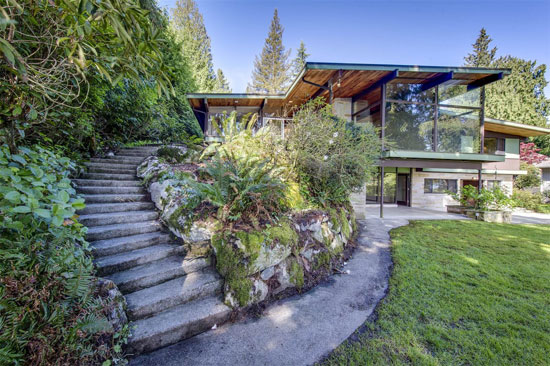 In fact, it's a tough call which is the most appealing. Thinking about, we're going for the house.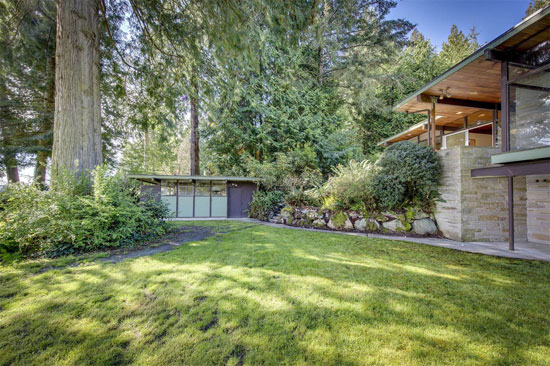 That house dates back to 1957 and is still a incredibly striking property today. Love the rooflines, not to mention the walls of glazing and a design that sits well in its location. That green and brown certainly helps on that front.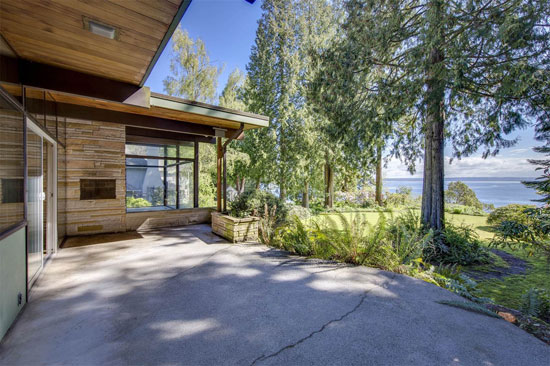 Once inside and you will find a house barely touched over the decades. Actually, it probably has been touched. Certainly in terms of being well maintained, although a look at the kitchen suggests that the house has kept up with the times too. But without any dramatic change to the overall look and feel.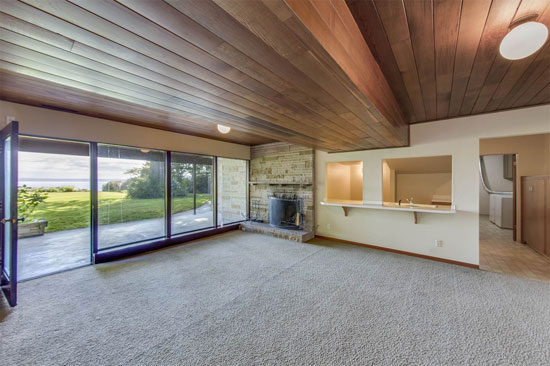 We love the mix of glass and wood inside, as well as the stonework (both inside and out). That glazing really does frame the views, which, as we said above, are something else. Whether the fixtures and fittings are original or just sympathetic to the era, we're not sure. But they look good regardless.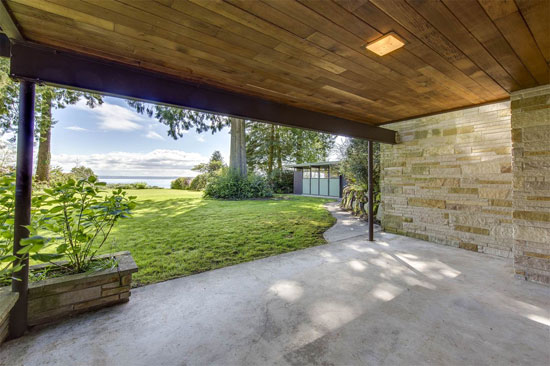 Space is plentiful, coming in at 3,202 sq. ft and including four bedrooms and for bathrooms. Love that great room with floor-to-ceiling windows facing the water and its large stone fireplace too. There's also a further glazed area opening onto a patio with outdoor fireplace, an eat-in kitchen, den / office and so much more.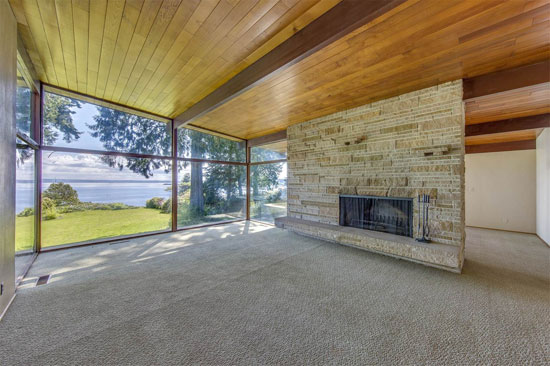 Oh yes, that outside area too. This place comes with two acres of land, which includes 90ft of your own beachfront access. Looking out over it is one thing, Owning it takes the location to another level.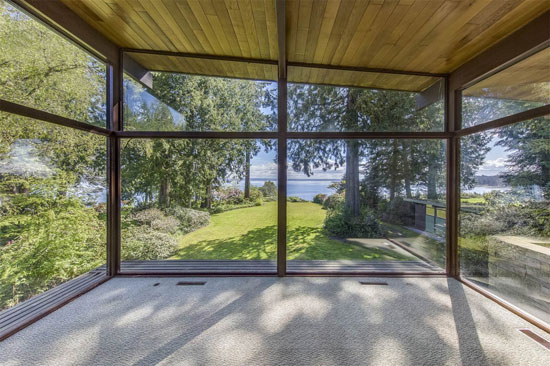 Many more images on the agent's site, all worthy of your time. The agent describes this place as a 'project'. Personally, I wouldn't change a thing. Saying that, it's all academic with a price tag of $1,150,000.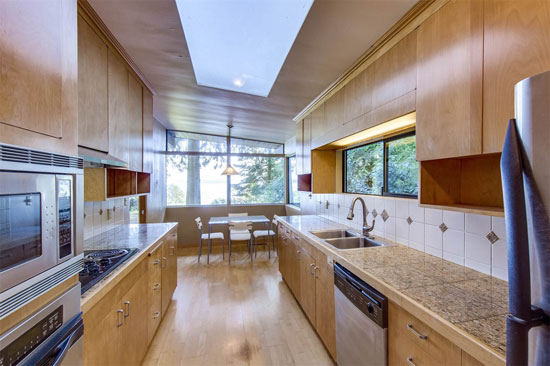 Images and details courtesy of Sotheby's International Realty. For more details and to make an enquiry, please visit the website.
Via Curbed
Note: Yes, we know the map shows the house being in the water. But that's the address given bizarrely.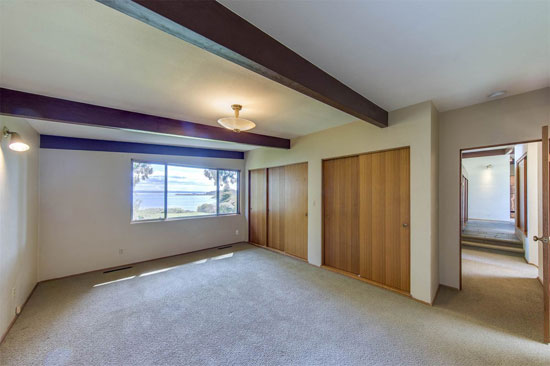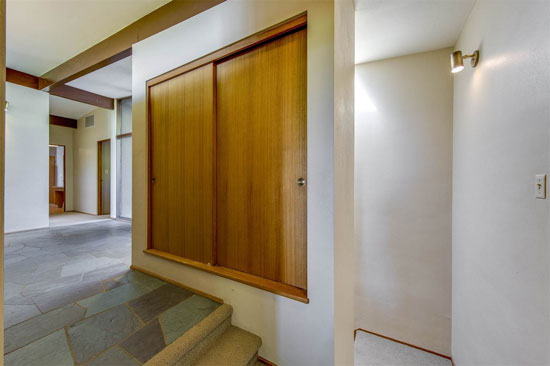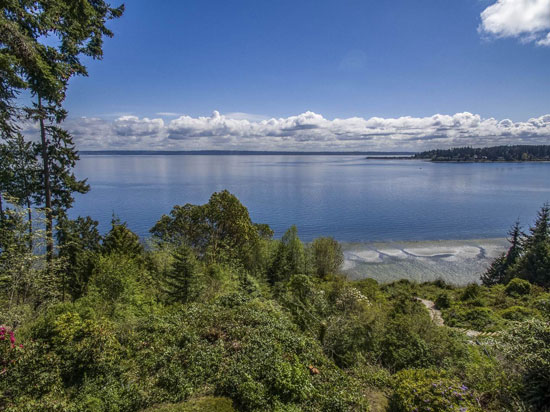 Property Location