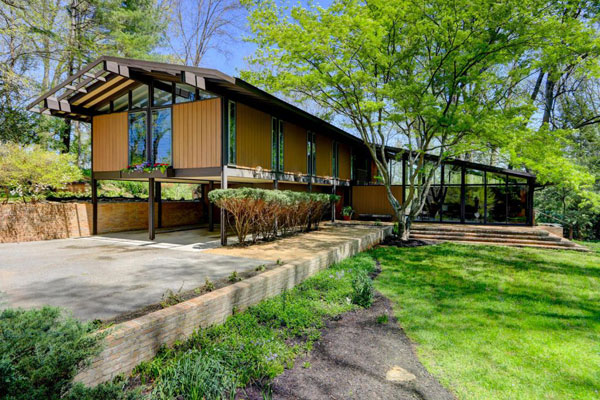 A dream of a place if you love the style. Not least because this 1950s Bruce McCarty-designed midcentury property in Knoxville, Tennessee, USA is pretty much untouched.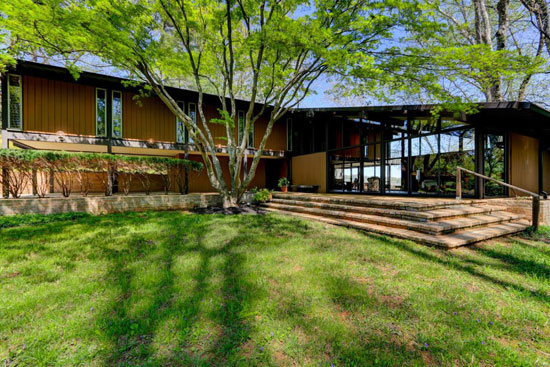 This place dates back to 1959, the work of Bruce McCarty for himself and his family. MacCarty was a prominent architect in the area and behind some of the most significant buildings in the area. So of course he was going to make a statement with his own dwelling.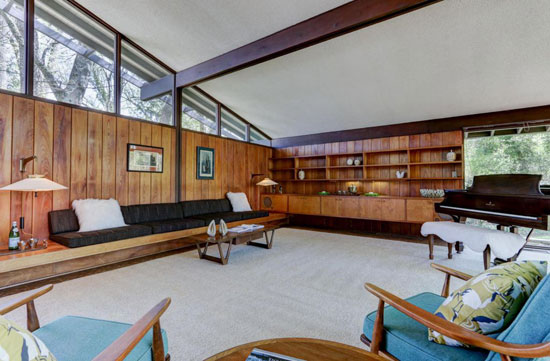 The 'wow' factor is on many levels. First off, the location. The house sit on 3.1 acres of land and with 150 feet of its own river frontage. The views out over that river are stunning.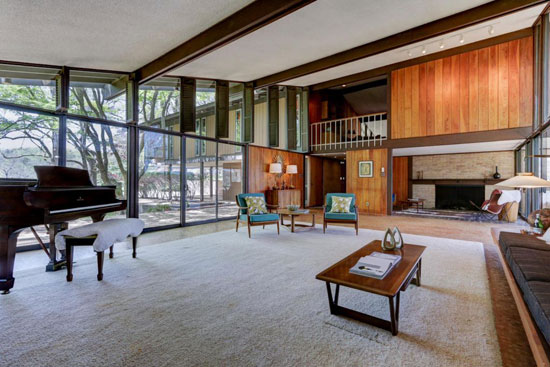 Of course, those views aren't there by accident. This is all about great design.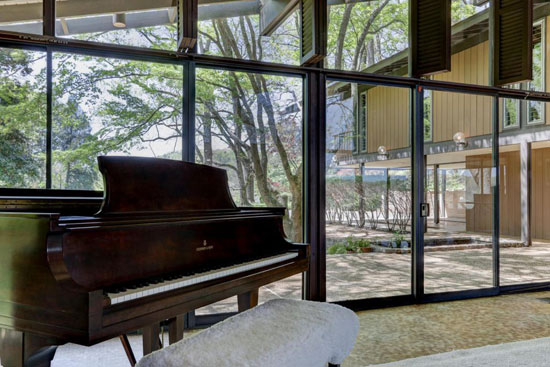 The walls of glass certainly enable both light and views, with the dream of the outside carrying on inside. Check out that vaulted ceiling in the great room, all that lovely original woodwork and cabinetry, custom seating, parquet flooring, a kitchen pretty much as it was put in back in the '50s (and with probably the best view we have ever seen from a kitchen), the balcony area from the master bedroom…it really does go on and on.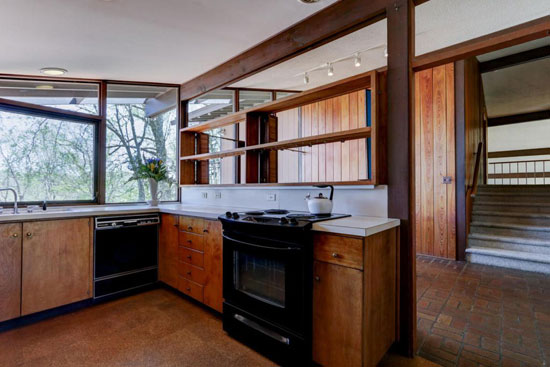 There are around 40 images on the listing, all of which are worthy of your time. This place is MCM heaven.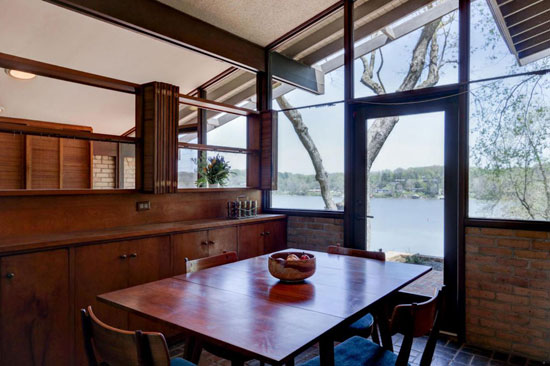 It's also quite substantial. Yes, the grounds are impressive, but inside you also get 3,150 sq. ft. of living space, which includes three bedrooms and three bathrooms, as well as that grand reception room and a rather cool office too.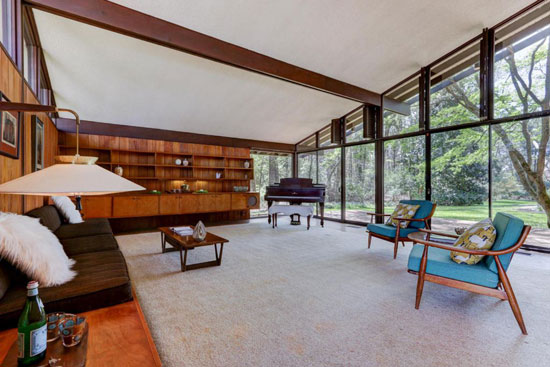 No one is pretending $950,000 is a modest price, but compared to UK prices, this is practically a bargain.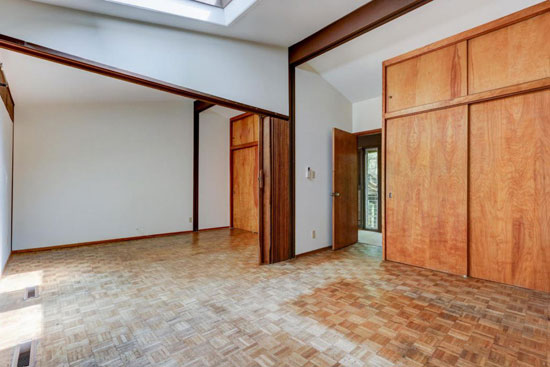 Images and details courtesy of Zillow. For more details and to make an enquiry, please visit the website.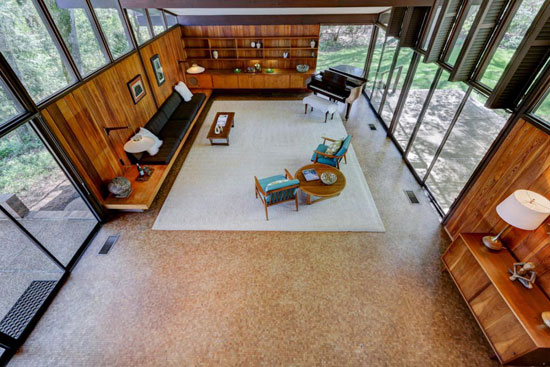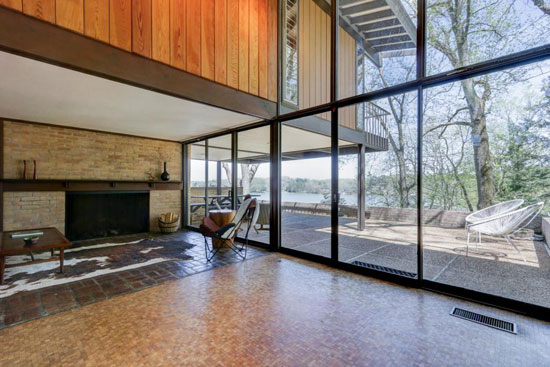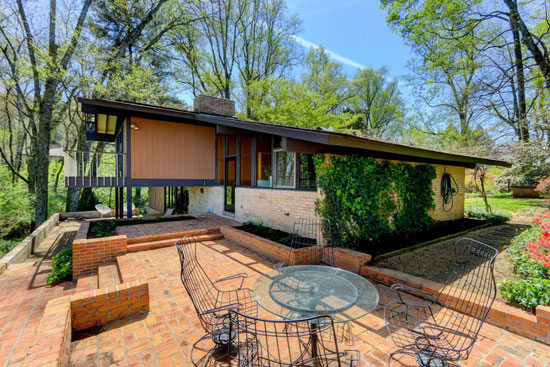 Property Location