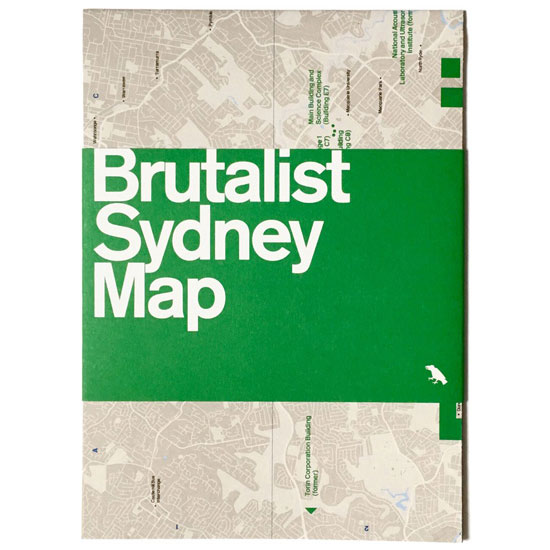 Whether you are collecting these or possibly planning a trip to this particular city, you will want a copy of the new Brutalist Sydney Map by Blue Crow Media.
Yes, the latest of these wonderful maps is out, the fourth Brutalist map and the seventh in the series of architectural guides.
Like those others, this is a two-sided folding map, with this particular edition focusing on Sydney's 'most iconic and inspiring' examples of Brutalist architecture from Pennant Hills to Sutherland and Curl Curl to Penrith.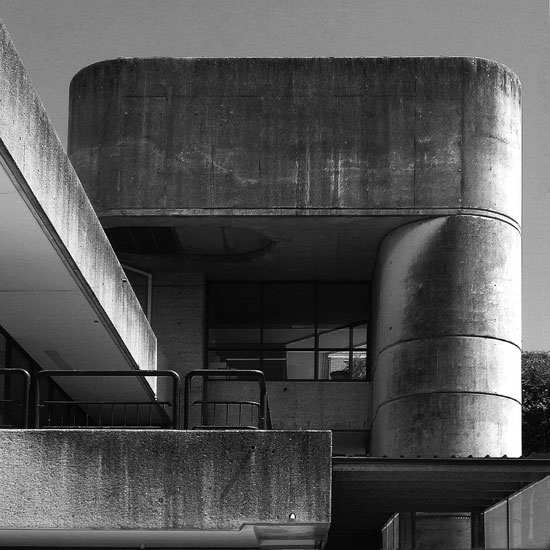 The reverse of the map features the details of fifty buildings, along with photographs and an introduction to Brutalism in Sydney by Glenn Harper.
Slightly larger than A2 open, it folds to just above A5 in size for ease of carrying and retails for £8.
Find out more at the Blue Crow Media website