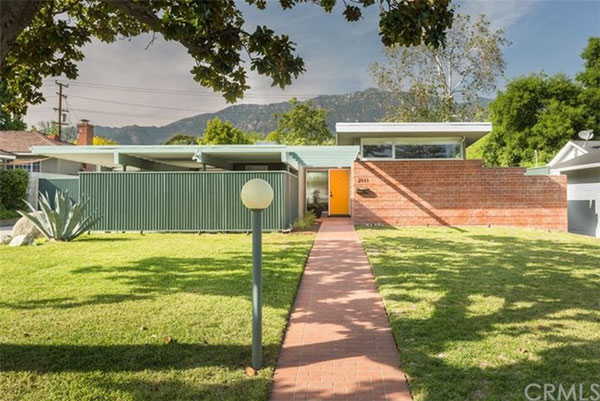 Much to admire with the 1950s Marsh, Smith, and Powell-designed Bendel Residence in Pasadena, California, USA.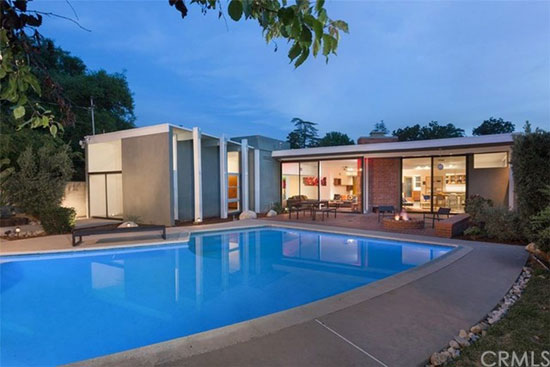 Some parts pretty much untouched since 1951, others very much of the 21st century. Ultimately this is a modernist gem that has adapted well for the modern era.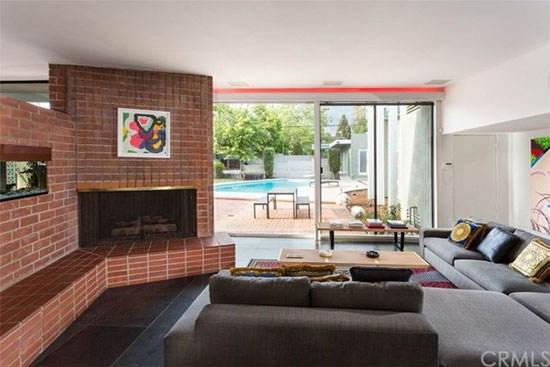 What do we love about it? Of course, there is the profile of the property, not least the butterfly roof, the walls of glass and of course, the pool and entertaining space.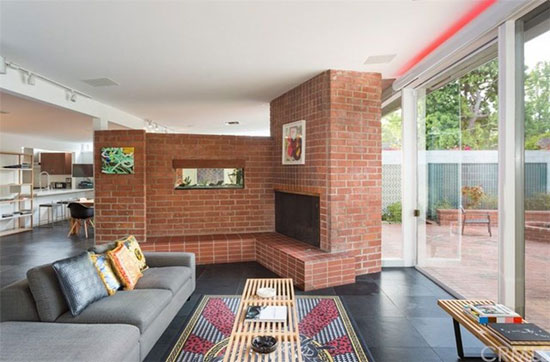 Once inside, you will probably appreciate the wood panelling and exposed brick, as well as the brick fireplace and original doors. But don't go thinking this is some kind of time capsule.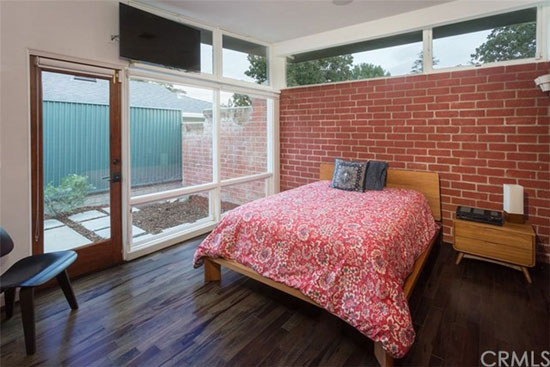 A closer look points to a modern-era refresh, not least when it comes to the kitchen and bathroom areas. Although generally, the finishes look fresh throughout. A modern family home with the spirit of the original largely intact.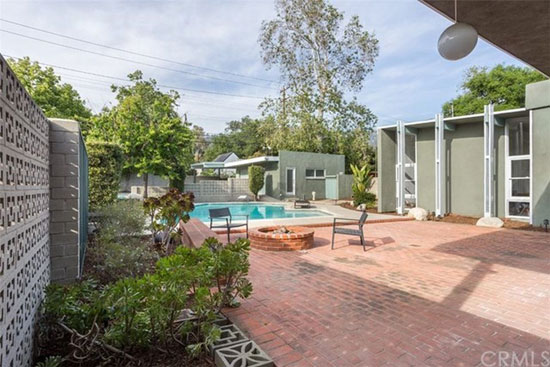 As for space, that covers 2,521 sq. ft. and includes three bedrooms and three bathrooms. In addition, an entrance hallway with original wood paneling and a black slate tile floor leads to the spacious reception areas of the house, which include a living, dining, family room plus kitchen, all of which share an open floorplan.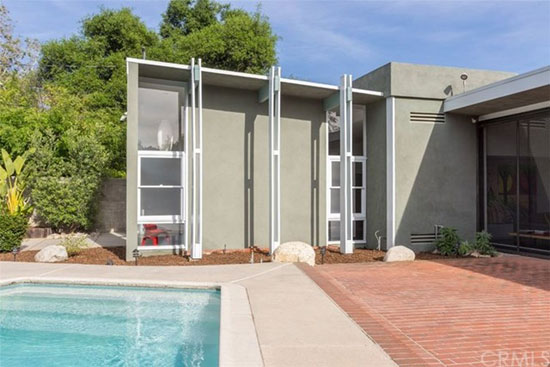 Outside is a 13,444 sq. ft. lot with space for 'several patios', the garden, play areas, and the large swimming pool. You also get a two-car garage and car port.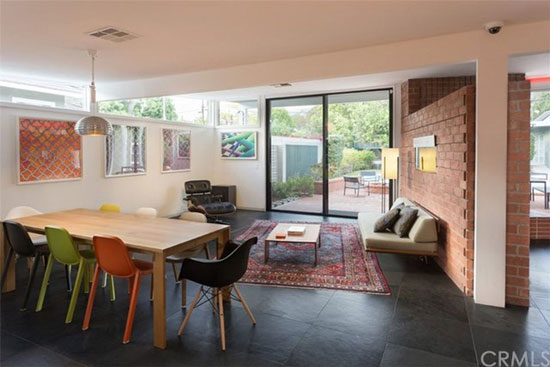 Fancy living here? This is just on the market for $1,499,000.
Images and details courtesy of Zillow. For more details and to make an enquiry, please visit the website.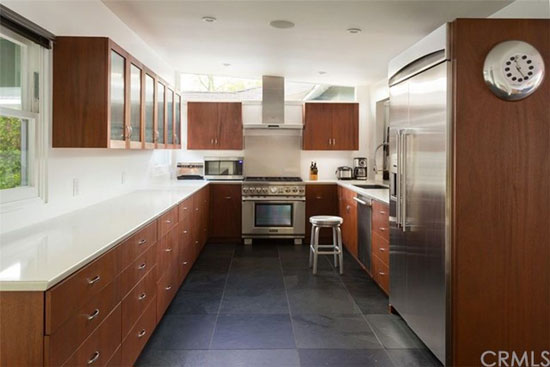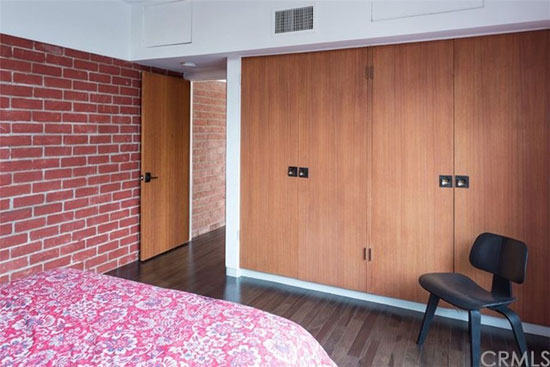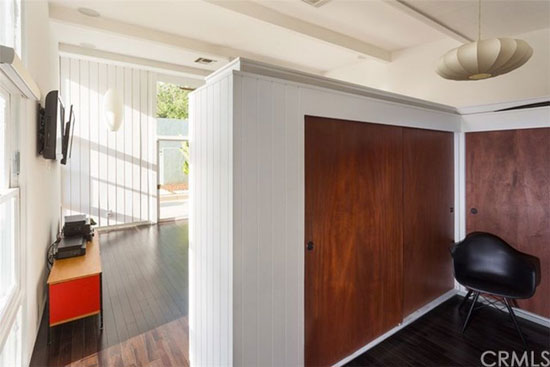 Property Location